Rotterdam, la fotografia di moda di Peter Lindbergh in mostra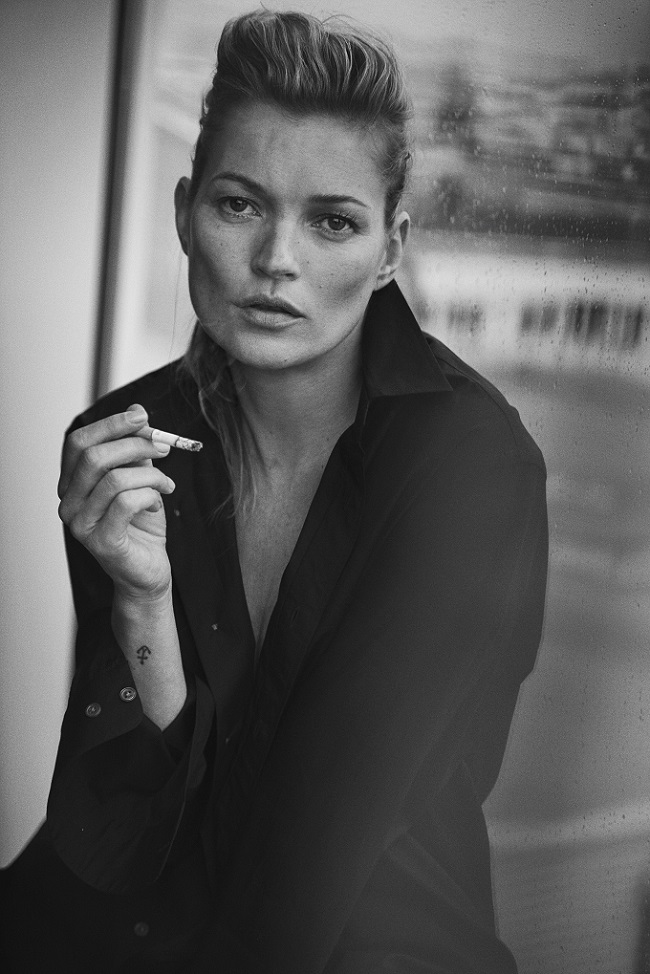 Il prossimo 10 settembre 2016, il museo Kunsthal di Rotterdam presenterà il grande progetto espositivo "Peter Lindbergh: A Different Vision of Fashion Photography", la prima grande retrospettiva dedicata al leggendario fotografo tedesco Peter Lindbergh.
Con una raccolta di 220 immagini e una collezione di materiali rari ed esclusivi – storyboard, oggetti di scena, polaroid, provini, video-interviste e i primi lavori in bianco e nero – la mostra per la prima volta indagherà in modo capillare l'innovativo lavoro del fotografo.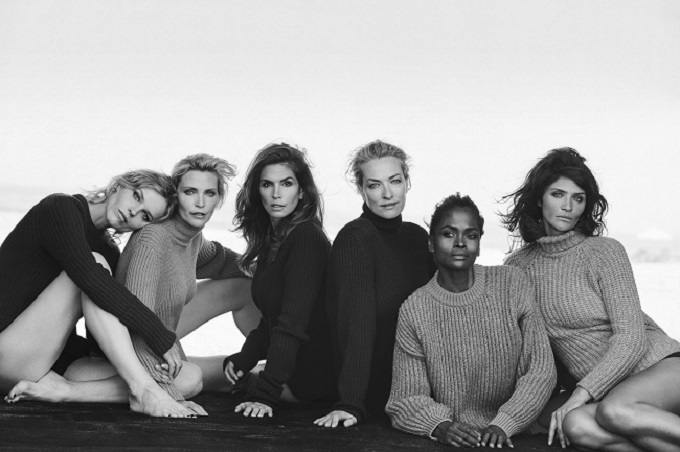 Con una panoramica su larga scala, l'esposizione ripercorre un arco temporale che dal 1978 si estende fino ad oggi, rivelando la formazione e il progressivo perfezionamento del linguaggio visivo di Lindbergh. Il suo stile, nel quale confluiscono chiare suggestioni cinematografiche – in particolare legate alla produzione del regista Fritz Lang – ha portato alla nascita di immagini iconiche e senza tempo, capaci di ampliare e ridefinire anche i canoni della bellezza femminile.
Uno stile unico che durante la sua carriera ha incontrato spesso Pirelli. Nel 1996, con gli scatti di Eva Herzigova, Carré Otis e Nastassja Kinski o più recentemente, nel 2014, quando per il 50⁰ anniversario del Calendario, realizzò un'immagine indimenticabile con le top model Alessandra Ambrosio, Helena Christensen, Isabeli Fontana, Miranda Kerr, Karolina Kurkova e Alek Wek.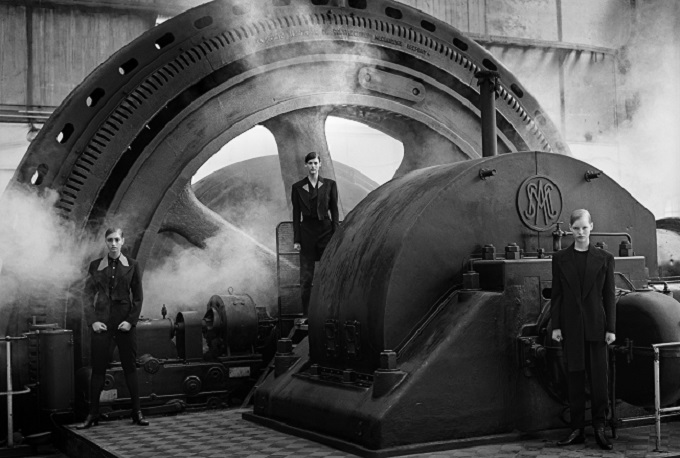 "A Different Vision on Fashion Photography" – ribattezzata un inno alla multiforme opera di Lindbergh – si avvarrà nel percorso espositivo di un approccio multimediale. Nove le sezioni tematiche: Supermodels, Couturiers, Zeitgeist, Dance, The Darkroom, The Unknown, Silver Screen, Icons e l'esclusiva "Rotterdam gallery". Quest'ultima rivelerà gli esiti e il "dietro le quinte" di un servizio per il numero di ottobre dell'edizione olandese di Vogue, nel quale Lindbergh ha lavorato con la top-model olandese Lara Stone e con il talento emergente Elise Hüpkes all'interno del porto di Rotterdam.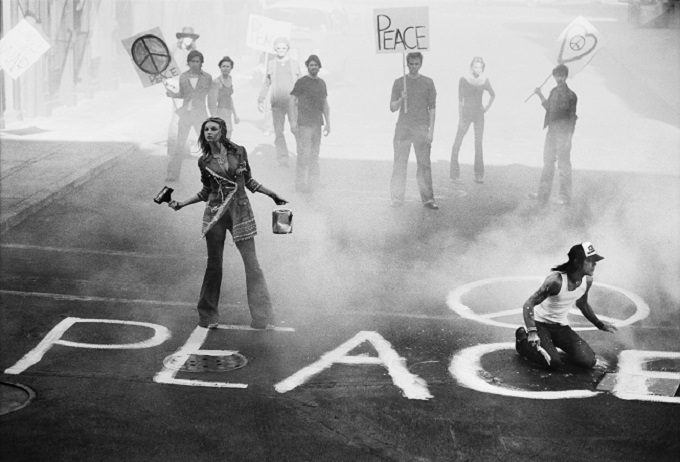 Lindbergh ha collaborato con i più prestigiosi marchi di moda e riviste dalla fine degli anni '70, incluse le edizioni internazionali di Vogue, The New Yorker, Rolling Stone, Vanity Fair, Harper Bazaar USA, Wall Street Journal Magazine, Visionaire, Interview e W.
La giornalista inglese Suzy Menkes sottolinea che "il rifiuto di piegarsi alla perfezione patinata è un marchio di Peter Lindbergh, l'essenza delle immagini che appaiono in anima nuda e cruda di ogni persona, per quanto familiari o famosi siano".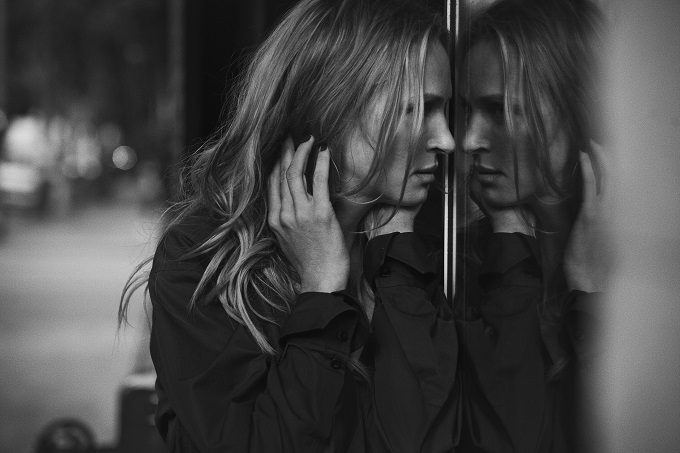 L'esposizione – accompagnata da un'importante monografia a cura di Thierry-Maxime Loriot, e edito da Taschen –  racconta la storia della moda contemporanea, riunendo opere che hanno influenzato una generazione di designer, fotografi e artisti. Dopo questa prima mondiale a Rotterdam, lo spettacolo sarà in tour a livello internazionale dal 2017.
Questa non è un'indagine cronologica, ma una splendida narrazione in cui si scopre l'universo di Peter Lindbergh, attraverso il suo occhio unico.
info: +31 (0)10-4400300, www.kunsthal.nl – Opening hours: Tuesdays to Saturdays from 10am to 5pm, Sundays and public holidays from 11am to 5pm. Follow the Kunsthal on Facebook I Twitter I Youtube I Instagram
Copyright: © Peter Lindbergh
Courtesy line: Courtesy of Peter Lindbergh, Paris / Gagosian Gallery
Courtesy of Kunsthal Rotterdam @ kunsthal