Pirelli: The Cal™ 2017 affidato alla mano fotografica del grande maestro tedesco Peter Lindbergh
Pubblicato la prima volta nel 1964, il famigerato Calendario Pirelli – o anche The Cal™ – è l'epitome dell'esclusività, che celebra l'estetica attraverso l'arte della fotografia.
È Peter Lindbergh il fotografo al quale Pirelli ha deciso di affidare la creazione del nuovo Calendario 2017. Lindbergh, 72 anni – considerato una delle firme più autorevoli della fotografia al mondo – ha già collaborato con Pirelli in altre tre occasioni.
Nel 1996, quando scattò con modelle del calibro di Eva Herzigova, Carré Otis e Nastassja Kinski. Nel 2002 quando ritrasse Kiera Chaplin, Brittany Murphy e Mena Suvari. E più recentemente, nel 2014, quando per il 50esimo anniversario di The Cal™, insieme a Patrick Demarchelier realizzò un'immagine iconica con le top model Alessandra Ambrosio, Helena Christensen, Isabeli Fontana, Miranda Kerr,  Karolina Kurkova e Alek Wek.
La cifra artistica di Lindbergh, ha fatto si che le sue immagini venissero esposte nei più prestigiosi musei del mondo: Victoria & Albert Museum di Londra, Moma di New York, Puskin a Mosca, Centre George Pompidou a Parigi e ultimamente al Thyssen-Bornemisza Museum di Madrid.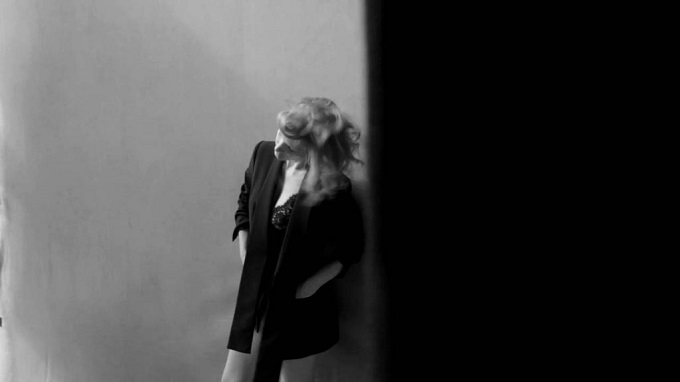 Si scrive calendario ma si legge successo. The Cal™ è una sorta di portento che negli anni un'azienda italiana (specializzata in tutt'altro come la Pirelli) ha voluto plasmare secondo i gusti del tempo. Il risultato è un prodotto esclusivo, con connotazioni artistiche e culturali che fin dall'inizio lo pongono in una posizione distinta rispetto al mondo della moda e del "glamour".
Da oltre 50 anni, The Cal™ continua a segnare il passare del tempo con immagini dei fotografi più affermati del momento, catturando e interpretando la cultura contemporanea e spesso ispirando nuove tendenze.
THE CAL™, un incontro tra arte e bellezza.
Copyright © 2016 Pirelli & C. S.p.A @pirellicalendar.pirelli.com