Malika Savell: Chief Diversity, Equity and Inclusion Officer per Prada North America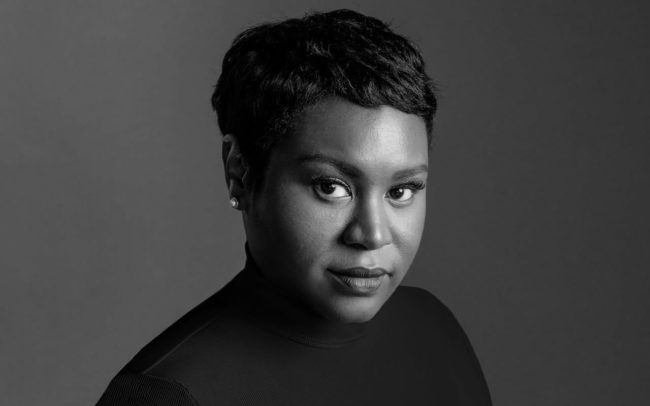 Il Gruppo Prada annuncia la nomina di Malika Savell nel ruolo di Chief Diversity, Equity and Inclusion Officer per Prada North America.
Con questo incarico, Malika sarà responsabile dello sviluppo di politiche, strategie e programmi che aiutino a garantire una rappresentazione di culture e punti di vista diversificati a tutti i livelli dell'azienda. Avrà il compito di collaborare a stretto contatto con la leadership del Gruppo in tutti i paesi, per rafforzare una cultura inclusiva e garantire l'avanzamento dei talenti in interno.
La competenza di Malika e la sua vasta esperienza alla guida di iniziative sulla diversità presso aziende del lusso in tutto il mondo, sono fondamentali nel rafforzare la missione e la visione del Gruppo in materia. Savell riporta all'Amministratore Delegato di Prada USA Marcelo Noschese.
Malika lavorerà a stretto contatto con il Diversity and Inclusion Advisory Council di Prada, co-presieduto dall'artista e attivista Theaster Gates e dalla pluripremiata scrittrice, regista e produttrice Ava DuVernay, per continuare a offrire opportunità agli studenti di colore e a investire in programmi di borse di studio, tirocinio e apprendistato.
Malika collaborerà anche con il Council e con i team creativi di stilisti e designer del Gruppo per aggiornare l'azienda in merito ai più recenti dibattiti a livello internazionale sui temi sociali di razza, cultura e politica.
Photo: © Alessandro Fresco Cerdas