Prada | Fall 2016 Ad Campaign
Prada previews its Fall/Winter 2016 Womenswear Campaign starring 27 top models set against vivid celestial backgrounds.
"The campaign introduces Miuccia Prada's highly regarded collection that takes as its subject the current cultural bricolage where every code, every style, every fragment in fashion history, and every personal experience, is equally present and available to the designer. The ensembles juxtapose radically divergent shards of silhouette, materiality, technique, and accessories in exuberant compositions: prints, argyles, lames, quilting, heavy knits, brocade, nylon, illustration, leather, satin, velvet, all have their place".
The campaign shot by Steven Meisel will feature Roos Abels, Noemie Abigail, Vanessa Axente, Lexi Boling, Freja Beha Erichsen, Vittoria Ceretti, Yoon Young Bae, Sara Dijkink, Danielle Ellsworth, Angelica Erthal, Paulina Frankowska, Amanda Googe, Caitie Greene, Ondria Hardin, Milla Jovovich, Lorena Maraschi, Amanda Murphy, Londone Myers, Julia Nobis, Marina Perez, Sasha Pivovarova, Fei Fei Sun, Stella Tennant, Rianne Van Rompaey, Natalie Westling, Kiki Willems, and Raquel Zimmermann.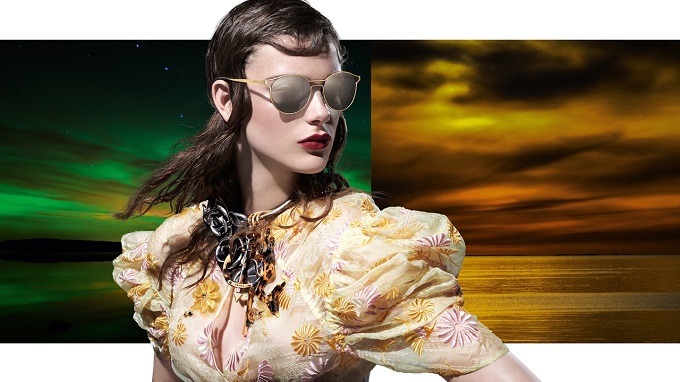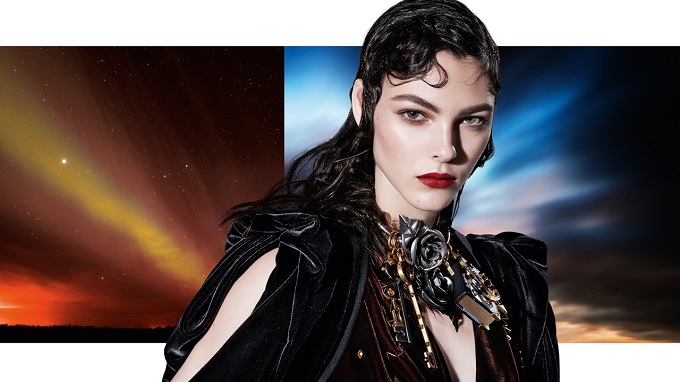 Agency | DJA
Photographer | Steven Meisel
Models | Amanda Googe, Amanda Murphy, Angelica Erthal, Caitie Greene, Danielle Ellsworth, Fei Fei Sun,Freja Beha Erichsen, Julia Nobis, Kiki Willems, Lexi Boling, Londone Myers, Lorena Maraschi, Marina Perez, Milla Jovovich, Natalie Westling, Noemie Abigail, Ondria Hardin, Paulina Frankowska, Raquel Zimmermann, Rianne van Rompaey, Roos Abels, Sasha Pivovarova, Stella Tennant, Vanessa Axente, Vittoria Ceretti, Yoon Young Bae
Stylist | Olivier Rizzo
Hair | Guido Palau
Makeup | Pat McGrath
Casting Director | Ashley Brokaw
Film Direction | DJA & Ujin Lin
Film Production | Prodn
Post Production | Gloss
Music | Pan Sonic