Roberto Cavalli refined Florentine Modernity for new Berlin Store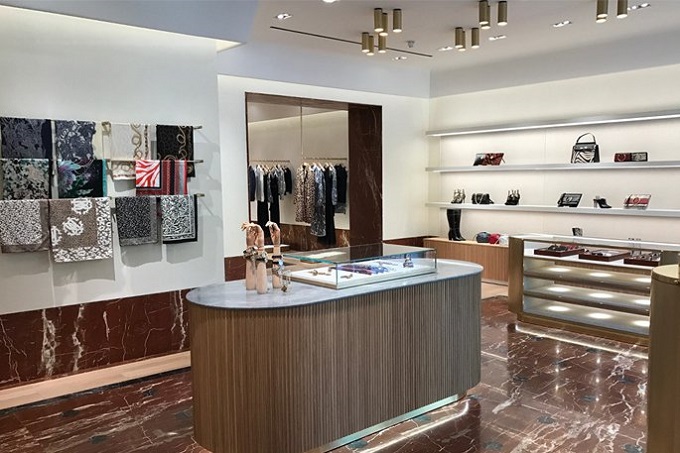 Located on Berlin's prestigious Kurfürstendamm in the heart of the elegant Charlottenburg neighborhood, the airy chic flagship store is designed to welcome customers in a charming space where easily discover the brand's full range of women's and men's collections, bags, shoes, fashion jewelry and accessories, eyewear, fragrances and watches next to a selection of home accessories.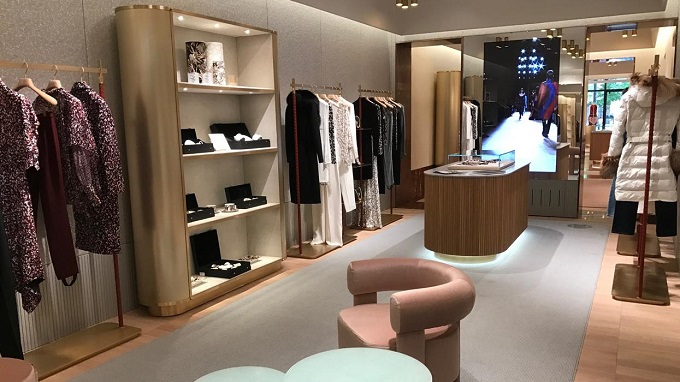 The Berlin store features the new interior design concept by Creative Director Paul Surridge, which combines precious marble floors and elegant vaulted ceilings, classic geometric shapes with brass, leather, marble and noble woods to echo the sumptuous atmosphere of a Florentine Palazzo. Balancing the overall sense of lightness infused in the various rooms, statement sofas, and armchairs, with a sculptural appeal, reveal curved shapes, while the center of each room is highlighted by a group of three cylindrical gold pendant lamps.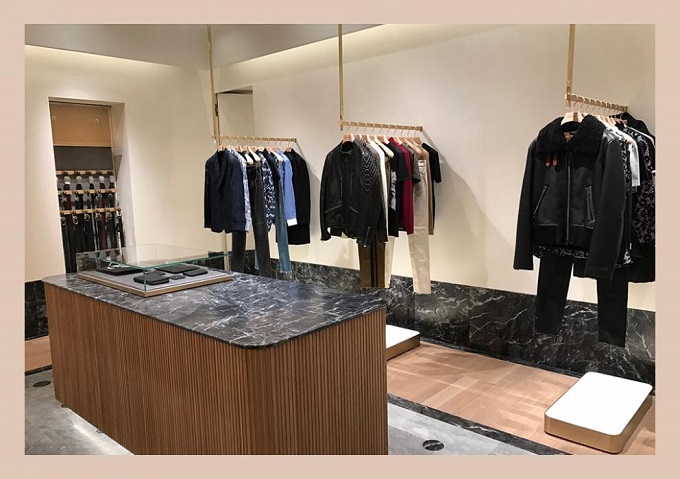 Experience the authentic Italian environment, which reflects the Tuscan DNA and Mediterranean elegance of Roberto Cavalli.
BERLIN
Kurfürstendamm 184