Elsa Brisinger & Benthe De Vries In Völur By Rui Faria For S Magazine September 2016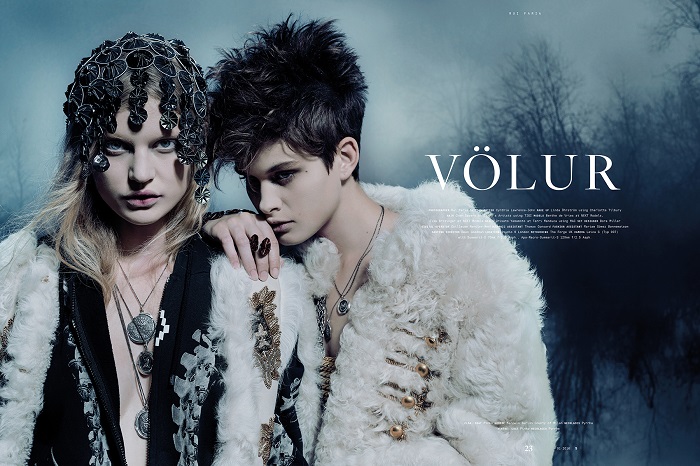 In "Völur" – a epic fashion & beauty story from the pages of S Magazine's latest issue – the Portuguese photographer Rui Faria plays with his image of the ideal woman: strong, self-confident and resolute, while also having an implicit soft, feminine and erotic side.
He chose a Viking female warrior as the heroine for his models, Benthe de Vries and Elsa Brisinger to emulate.
In charge of photography was Rui Faria, with styling from Cynthia Lawrence-John, casting direction by Dean Goodman and set design by Dora Miller. Beauty is work of makeup artist Linda Öhrström, hair stylist Cher Savery and manicurist Chisato Yamamoto. Retouching by The Forge UK.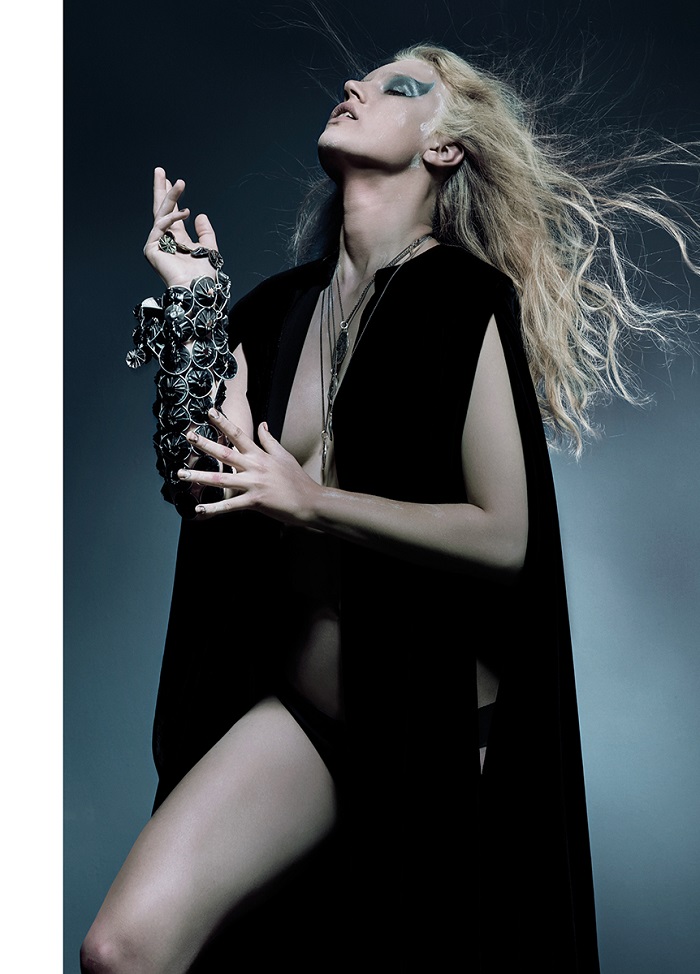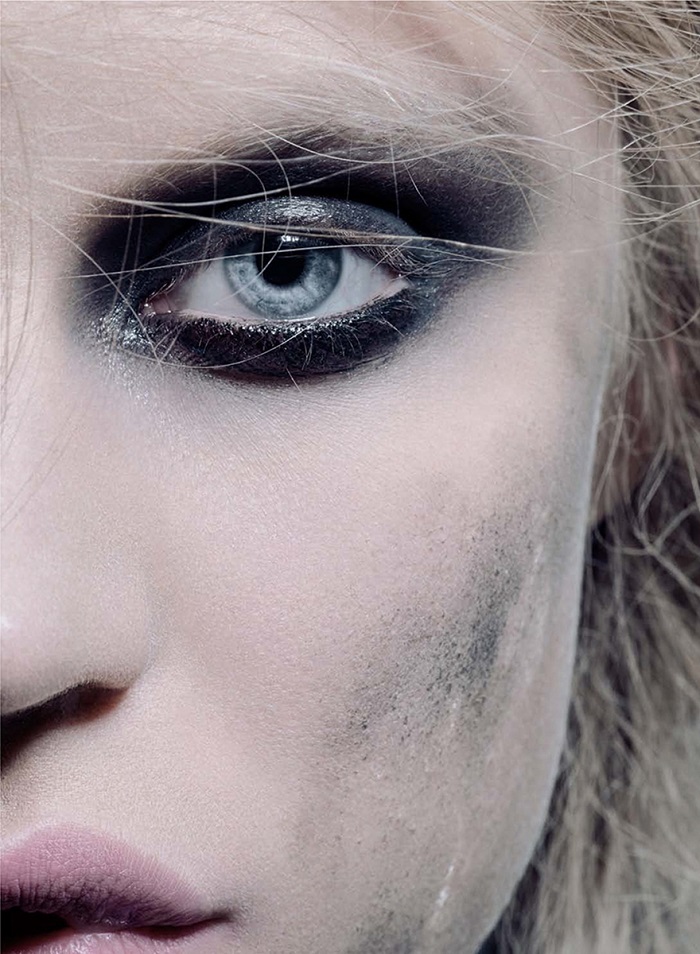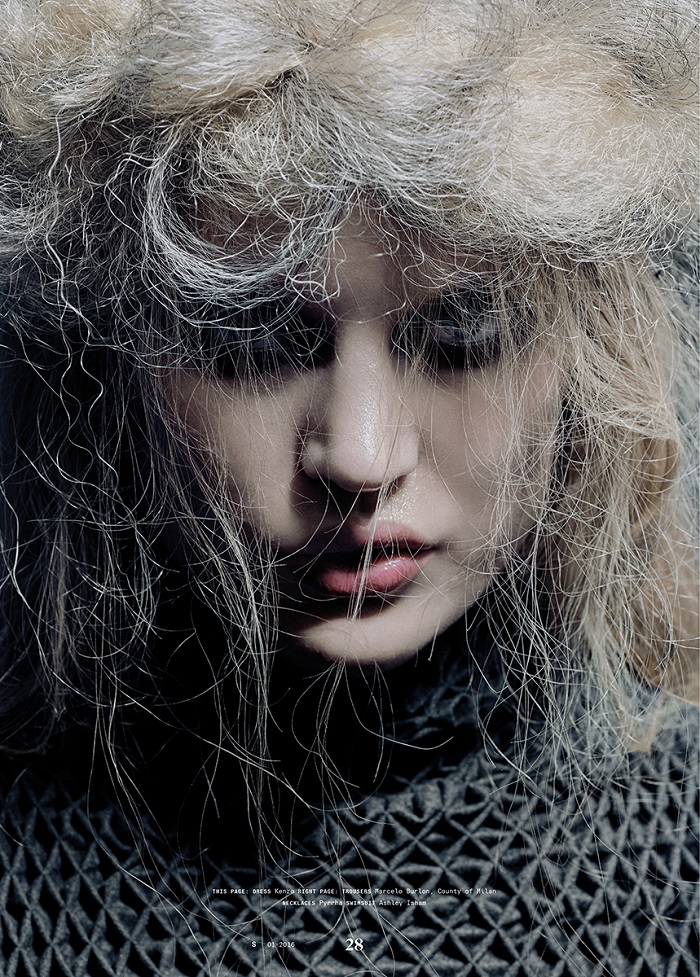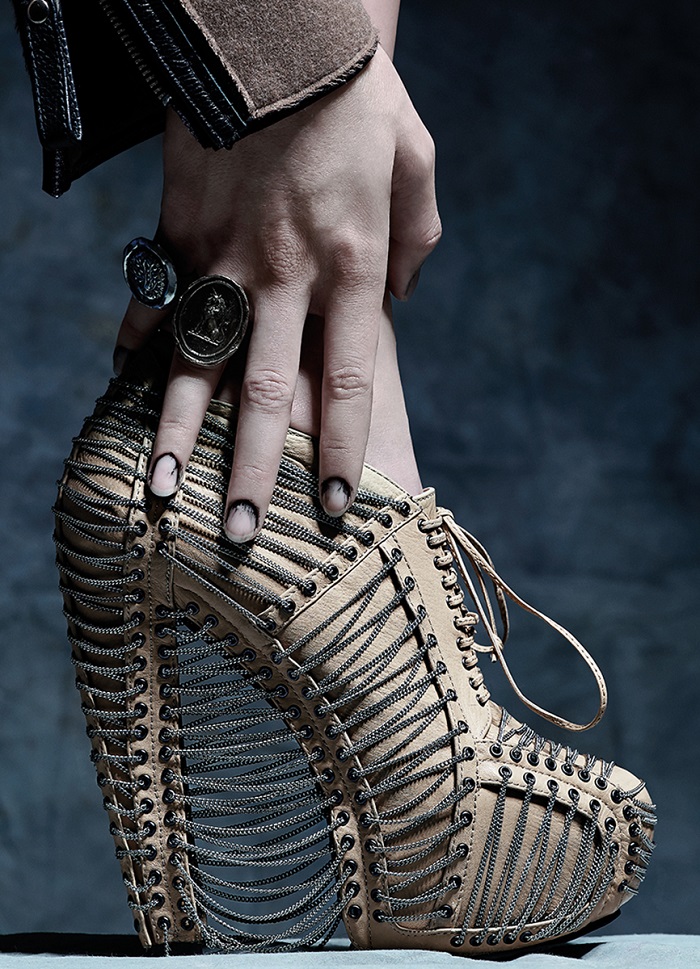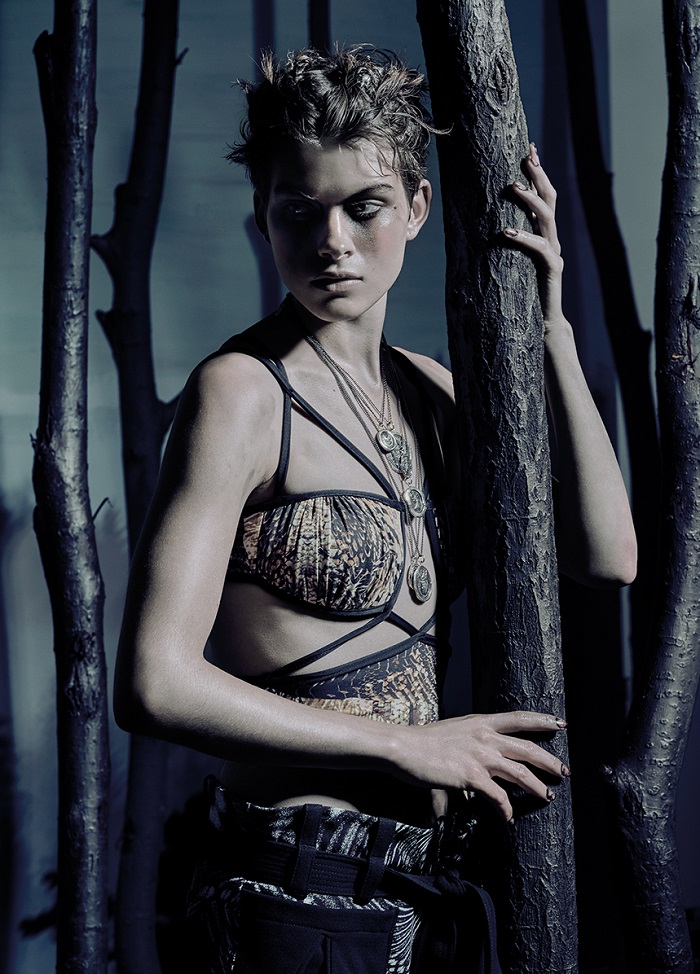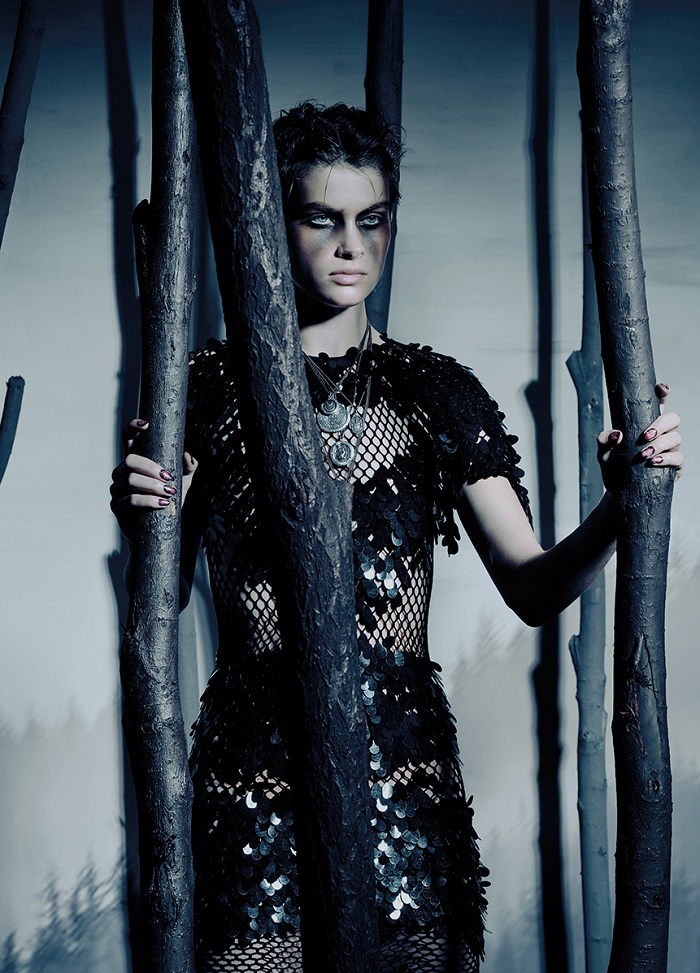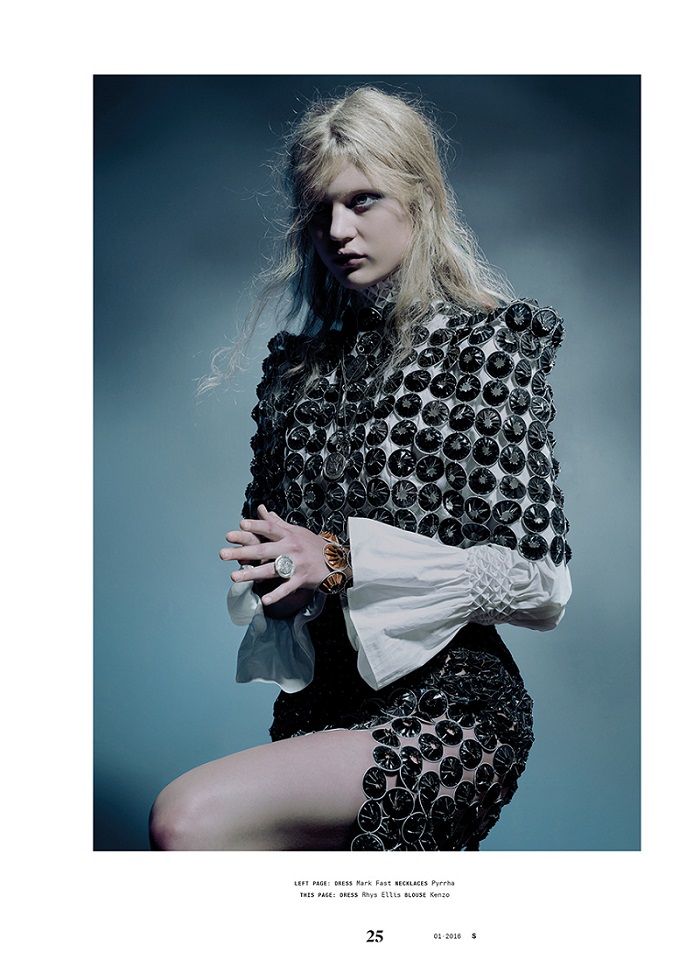 Photographer:
Rui Faria
Fashion editor: Cynthia Lawrence-John
Make up: Linda Öhrström
Hair: Cher Savery
Manicurist : Chisato Yamamoto
Set design: Dora Miller
Casting: Dean Goodman
Models: Benthe de Vries
Elsa Brisinger both at NEXT
Retouching: The Forge UK