Ferrnanda Ly, Imaan Hammam, and Pyper America Smith feature in the new campaign from Tiffany & Co. showcasing its new Return to Tiffany® Love jewellery pieces from pendant necklaces to rings.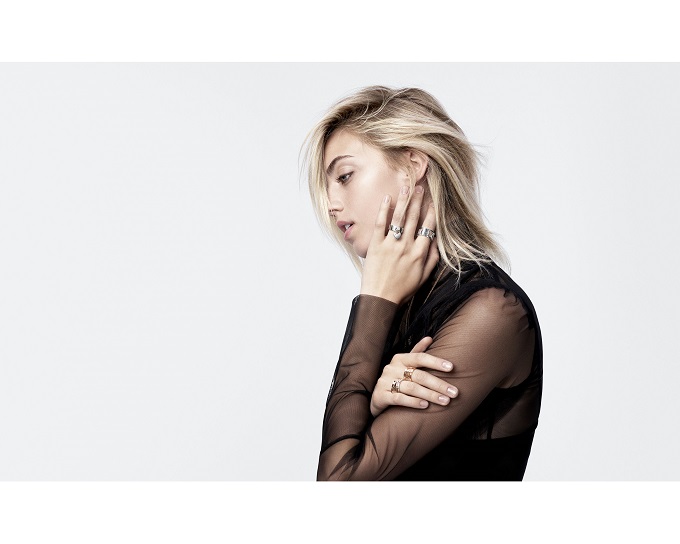 Tiffany & Co. has launched #LoveNotLike, a digital campaign featuring models Pyper America Smith, Fernanda Ly and Imaan Hamman, celebrating the new Return to Tiffany® Love designs. "We live in a social culture of 'like', but for Tiffany & Co., 'like' is not enough. #LoveNotLike communicates the belief that love, as an attitude, is something to uphold and celebrate," says Diana Hong, VP of Digital Marketing, Tiffany & Co.
The #LoveNotLike campaign, photographed by Cass Bird, will appear globally through social media, Tiffany.com and in digital and print advertising. The three models, who were chosen because they embody the open-hearted, optimistic spirit of the Return to Tiffany Love collection, began sharing what they love through their own social channels on July 19 to tease the campaign. Tiffany will also have a #LoveNotLike geo-filter for all 93 U.S. Tiffany store locations starting on July 28, which will be live through August 31, 2016. Audiences can share what makes their heart skip a beat as well by using the hashtag #LoveNotLike, and by following "Tiffanyofficial" on Snapchat and "TiffanyandCo" on Instagram, Facebook and Twitter to discover the latest updates.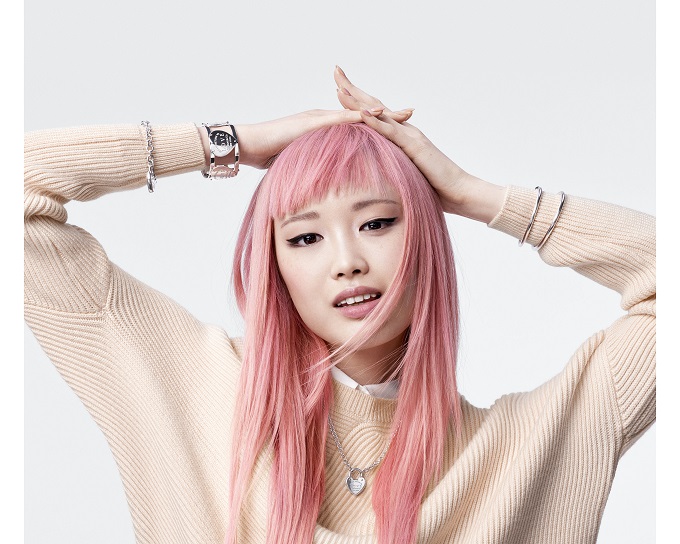 Return to Tiffany® Love is an icon, symbolic of the optimism, beauty and love upon which the company was founded. The new collection launched May 2016 and continues to reflect Tiffany's heritage as the home of human connection. The iconic heart has been reimagined in 18k white and rose gold, as well as sterling silver, and is featured on necklaces and bracelets that range from bold links to dainty double chains. With or without round brilliant diamonds, all of the pieces nod to the original key rings with an inscription of the legendary phrase "Please Return to Tiffany" with a little extra "love." The new designs remind us that love is all around, and sharing it makes the world more beautiful.
Credits: © Courtesy of Grazia Lotti PR