In a bold move, Donatella Versace, creative director of the Versace brand, decided to present the men's and women's collections together on the fashion week runway for the first time.
Versace unveiled its first mixed-gender collection at Milan Fashion Week.
In a celebration of equality, Chief Creative Officer Donatella Versace decides to present the women's and the men's collections together. In that same spirit, the #VersaceVirtus handbag is introduced for men for the first time.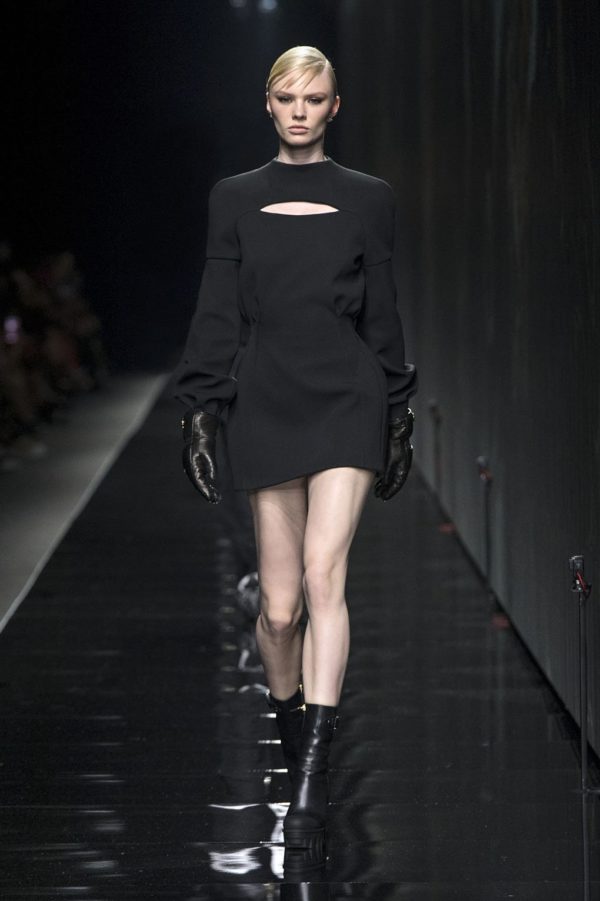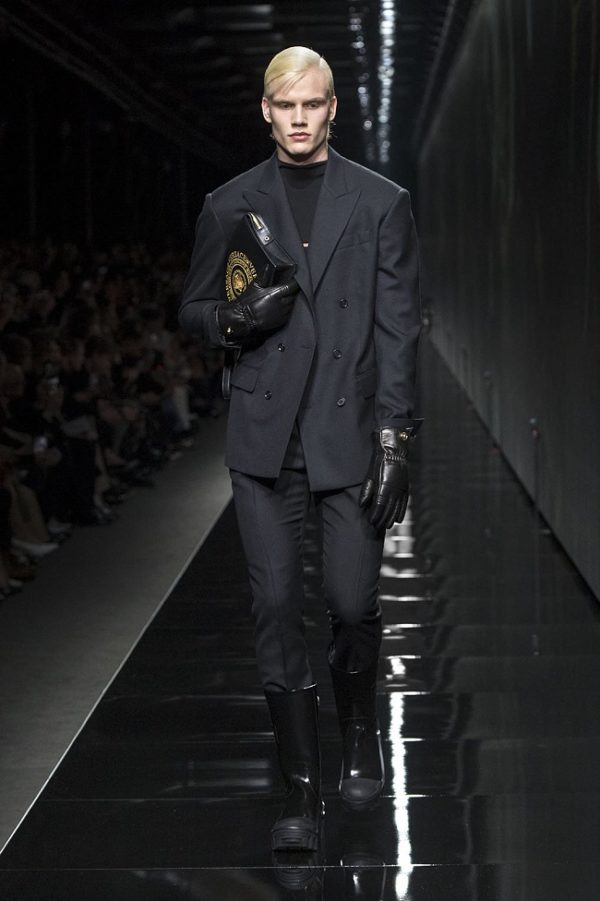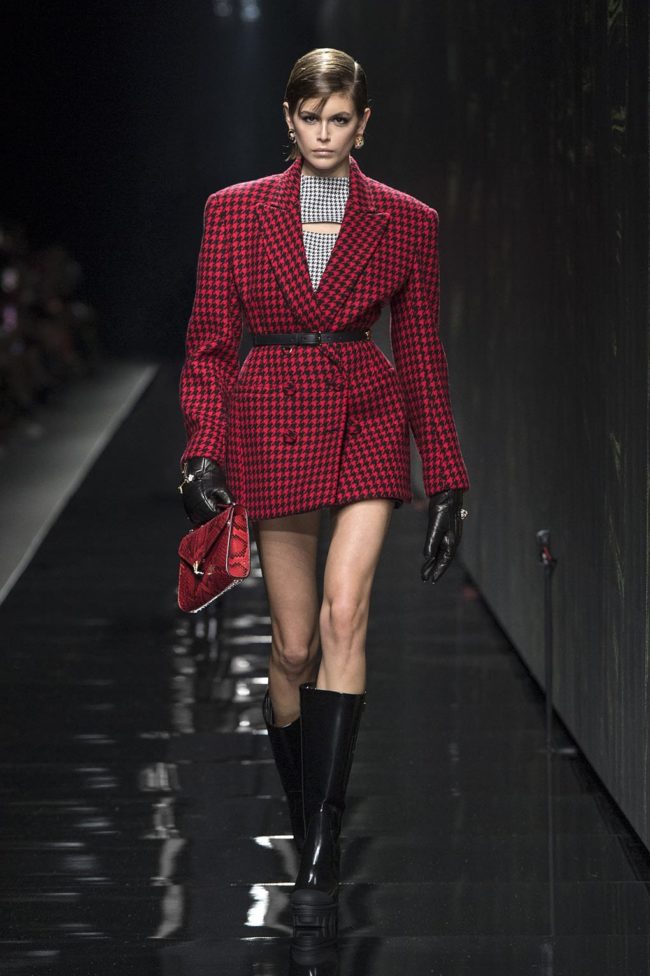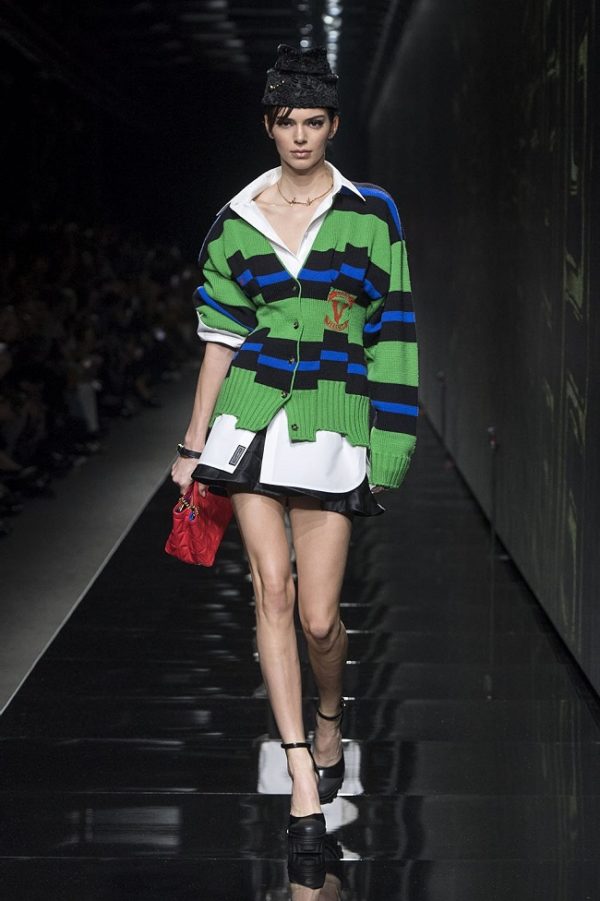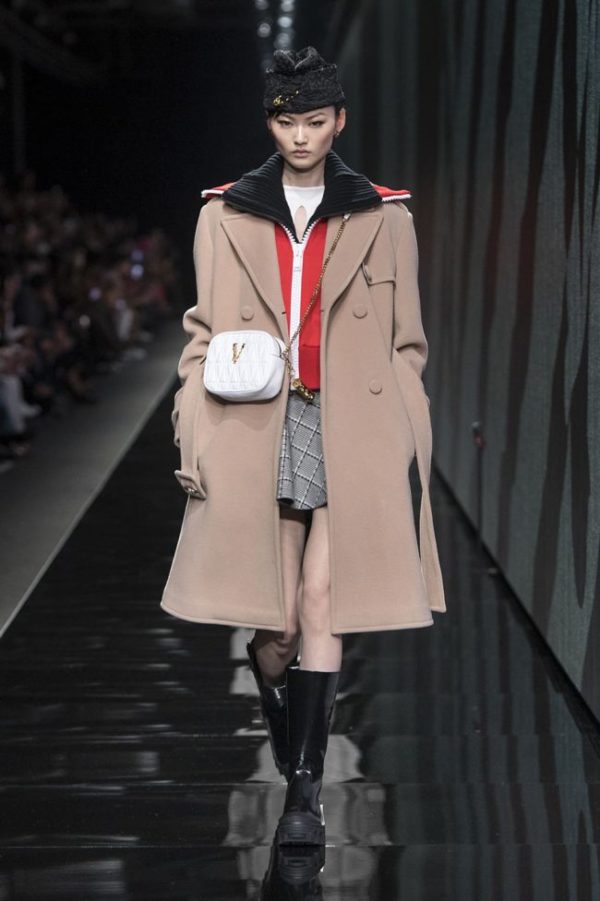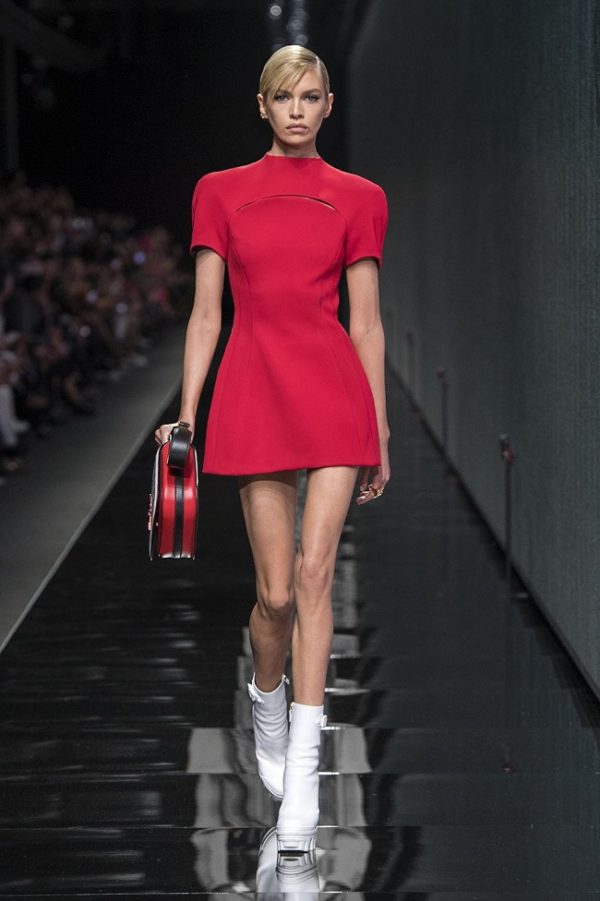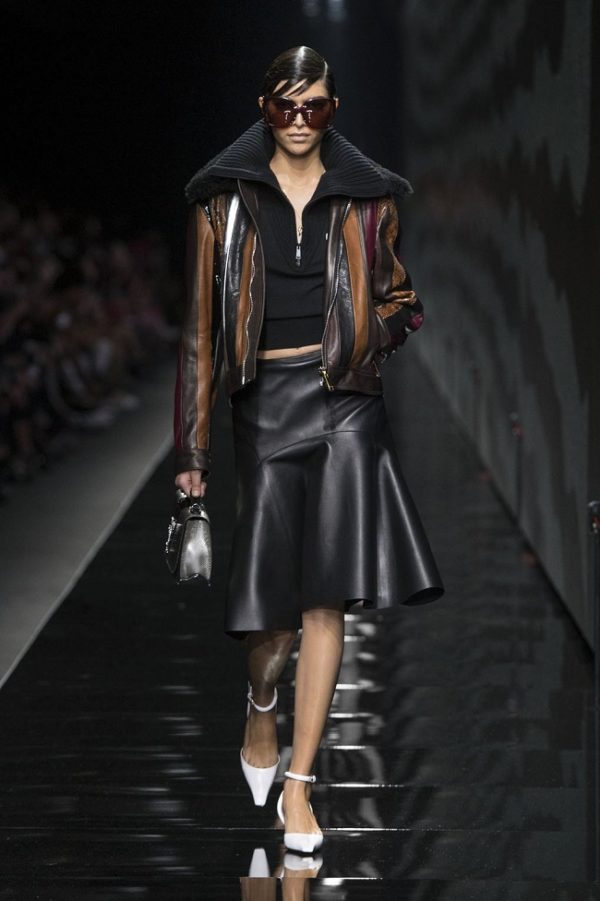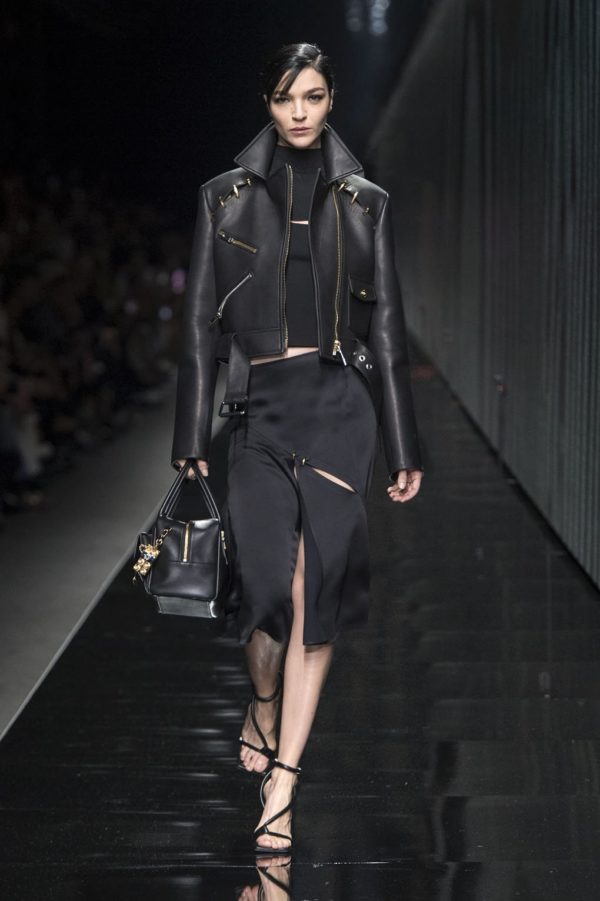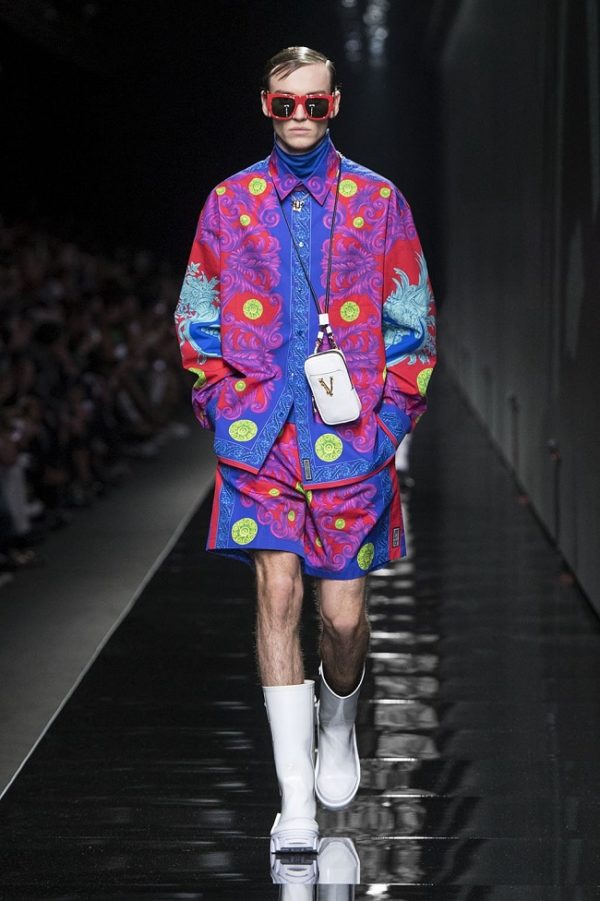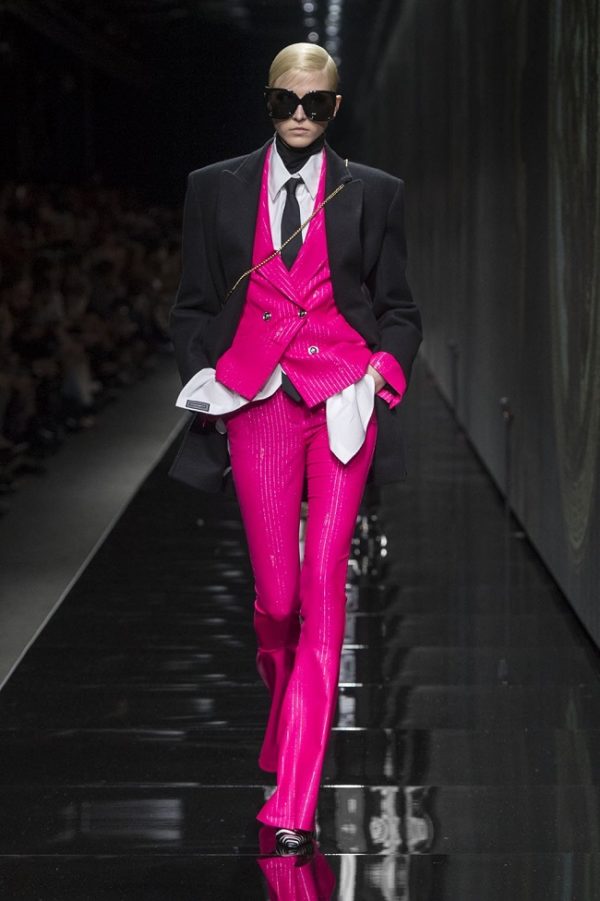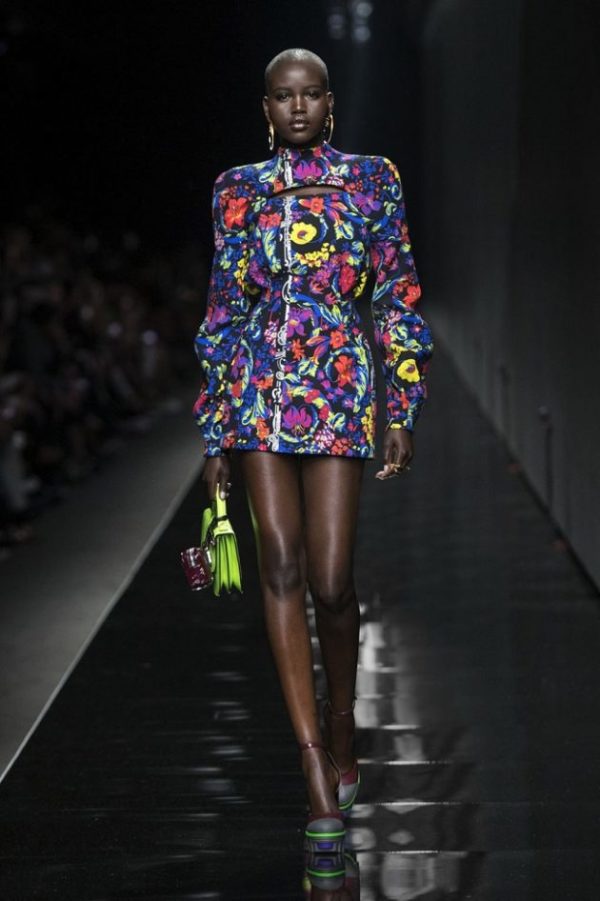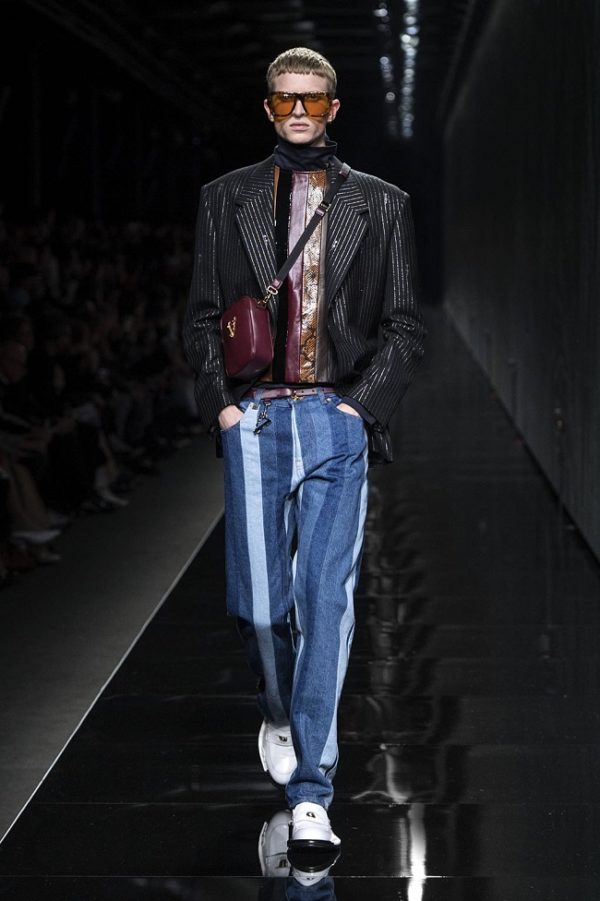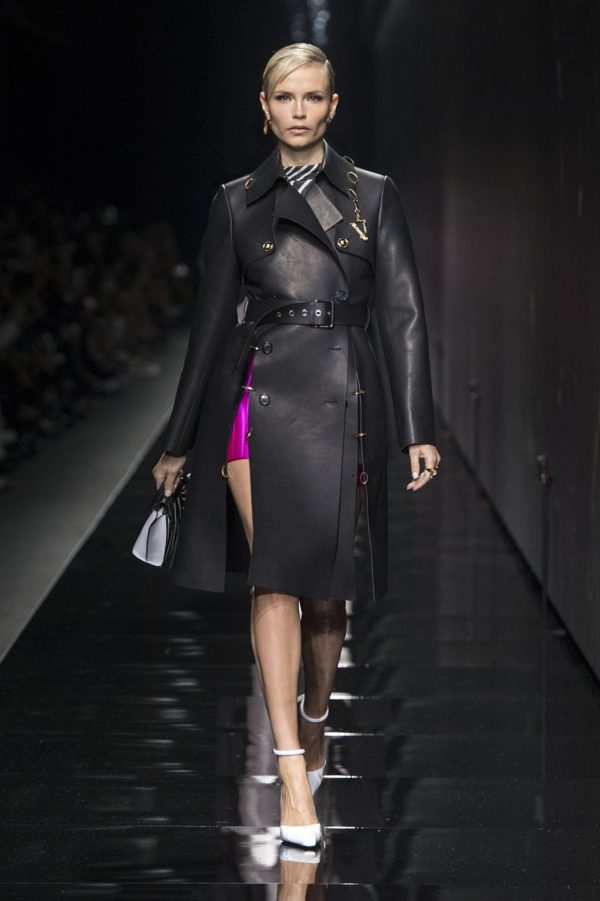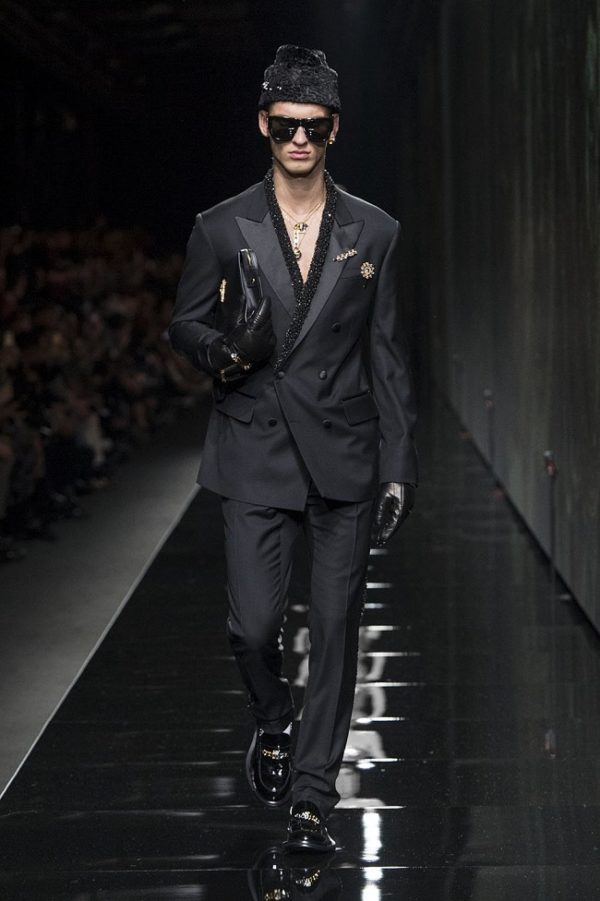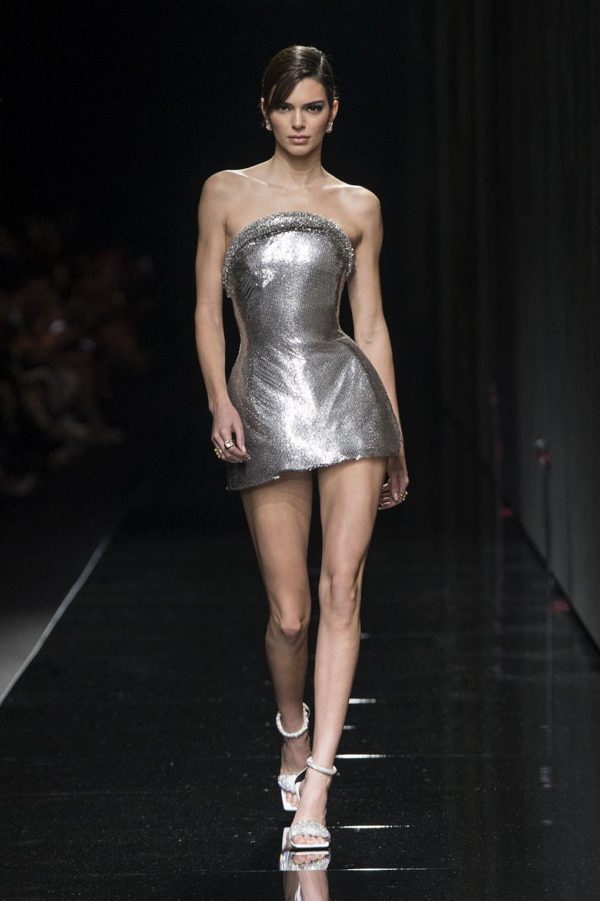 © Courtesy of Versace Press