Introducing the Savoir-Faire of the Dior 'Lady D-Lite' Bag
With its mix of architectural lines and metallic charms – a tribute to the lucky tokens Monsieur Dior was never without – the Lady Dior handbag embodies the quintessence of the House's spirit.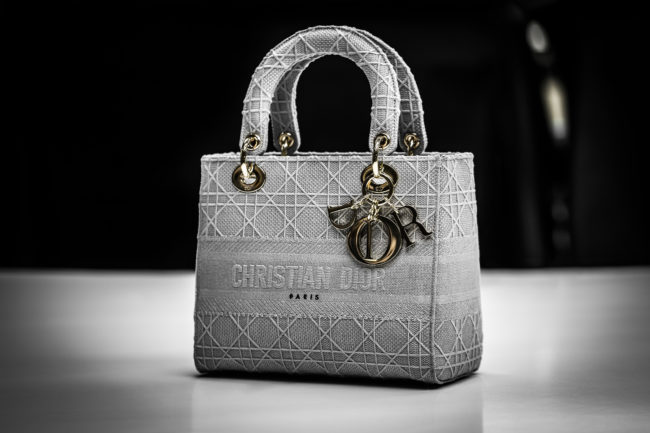 Its graphic structure features a reinterpretation of the Cannage motif, revisited in 3-D embroideries.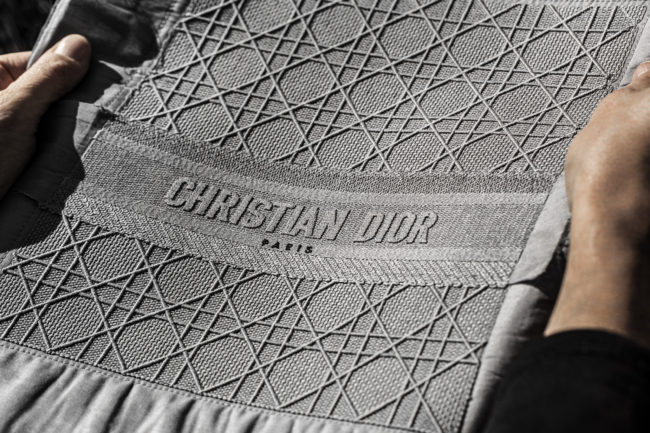 Worked tone-on-tone, the "Christian Dior" signature completes its timeless style. A fully-embroidered matching strap, also embellished with the founding couturier's name, lets this new object of desire reflect the House's excellence of savoir-faire more than ever.
A special design that may also be personalized at exclusive pop-ups in London, Milan, Paris, Tsum, Kuwait, Dubai and Stoleshnikov.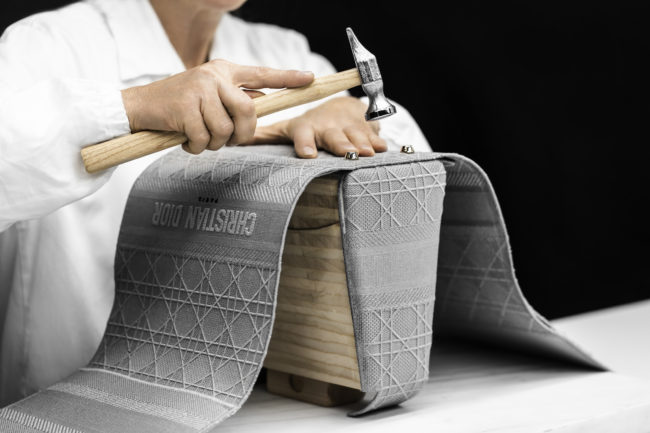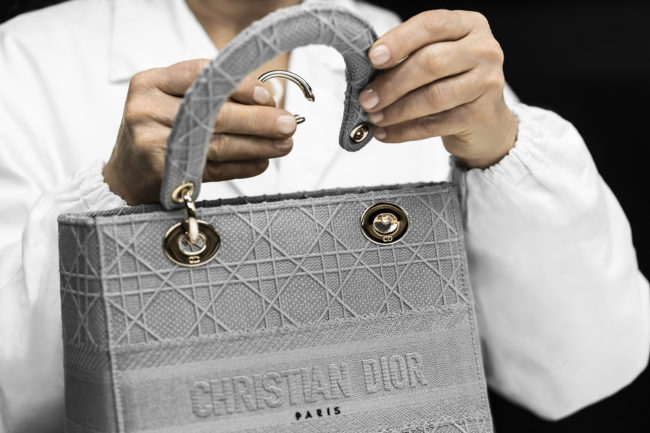 Credits: © Courtesy of Christian Dior Couture Pr