Dior's Pre-Fall 2020 campaign, lensed by Brigitte Niedermair, features Brand Ambassador Jennifer Lawrence in minimalist outfits from the collection designed by Maria Grazia Chiuri.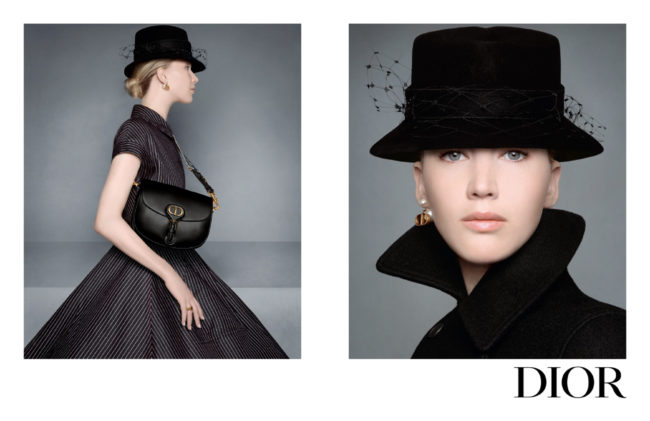 Dior unveils the Campaign for the Fall 2020 Collection by Maria Grazia Chiuri, as a series of captivating images by Brigitte Niedermair*.
As worn by actress and muse Jennifer Lawrence, these sculptural looks celebrate the beauty of clean lines and bold and graceful simplicity by questioning the very essence of fashion.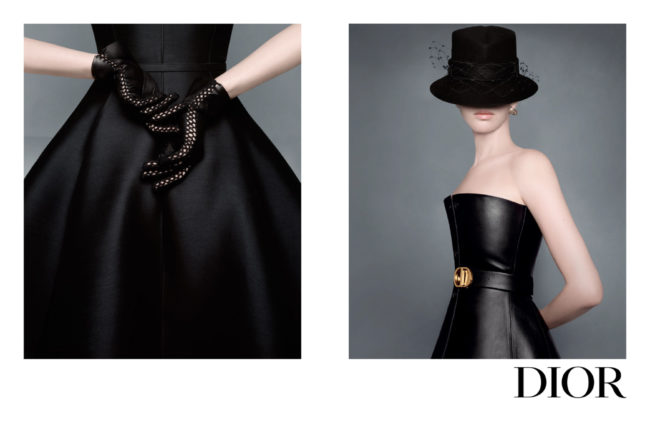 These exceptional pieces reflect the modernity of the couture aesthetic, as a conceptual experience at the crossroads of culture, emotions, dreams and action. To capture this, the photographer and house friend has reinvented her own alchemical signature, a fusion of figurative portraiture and purity.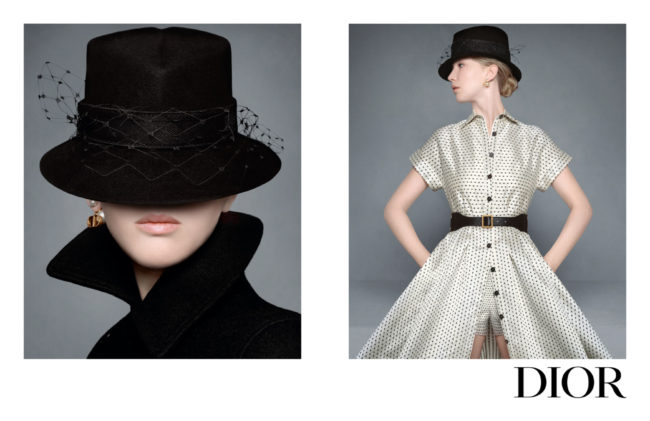 The result pays tribute to a desire of Monsieur Dior's that served to inspire Maria Grazia Chiuri: "I wanted them to be constructed, so i molded my dresses to the curves of the female body, so that they called attention to its shape." It offers a fascinating ode to the architecture that lies at the heart of the creative passion of Dior.
*who also art directed the campaign.