ALEXANDER WANG throws a reckless party in a Los Angeles mansion for a wild Wang campaign.
Alexander Wang debuted a vid for his FW16 campaign. Teeming with all the titillating sirens you'd expect from the #WangGang — Zoë Kravitz, Alice Glass, A$AP Ferg, MØ, Anna Ewers, etc. — the minute-long vid follows the femmes and fellows as they party hard in some pimped out Hollywood castle.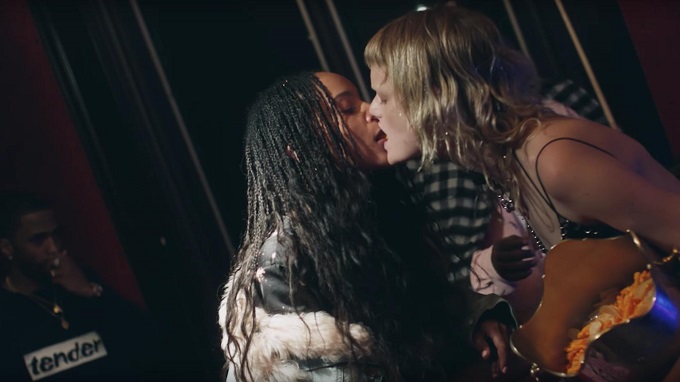 There are skaters, strippers (Tinashe), fine wines and copious Chinese food (courtesy of some random Chinese delivery guy – below). Skrillex provides the soundtrack and Kylie Jenner (and Tyga) make a cameo.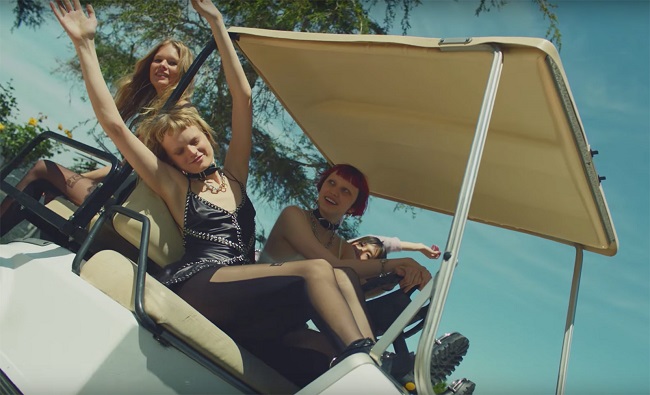 Director | Director X
Models | Zoë Kravitz, Alice Glass, Kylie Jenner, Tinashe, Alice Metza, Anna Ewers, Binx Walton, Hanne Gaby Odiele, Issa Lish, Katie Moore, Lexi Boling, Yana Bovenistier, Vince Staples, Tyga, Skrillex, RL Grime, MØ, Metro Boomin, Lucien Smtih, Curren Caples, Black Atlass, Big Sean, A$AP Ferg
Hair | Ozzy Salvatierra
Manicurist | Marisa Carmichael
Music | "Crown Vic", created exclusively for the campaign by Skrillex