Benetton Charms with Fall/Winter 2016 Campaign
Benetton brings the fun with its fall and winter campaigns. The fashion brand enlists photographer Giulio Rustichelli to capture an endearing display of youth. The advertisements showcase United Colors of Benetton's lively approach to timeless classics.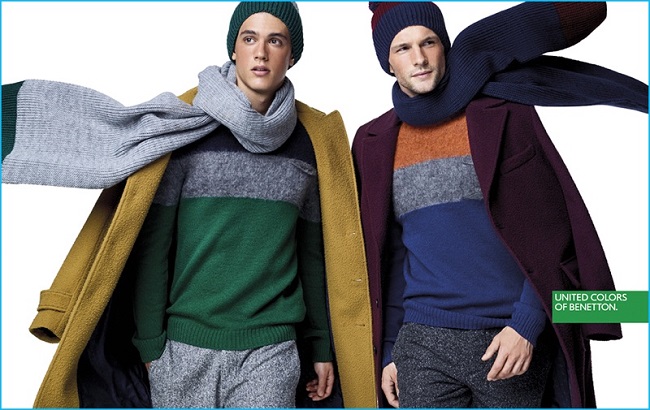 Bright colors and bold prints come together for a lineup of must-haves featuring styling by Aurora Sansone. Models such as Xavier Serrano, Dominik Sadoch, and Tomas Skoloudik pour on the charm for United Colors of Benetton.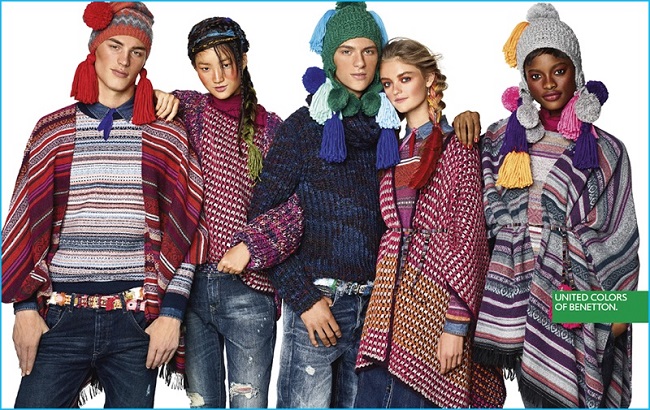 Photographer: Giulio Rustichelli
Stylist: Aurora Sansone
Models: Xavier Serrano, Dominik Sadoch and Tomas Skoloudik