Christian Louboutin's Twin Peaks-Themed Clutch Has Signature Red "Soles"
Christian Louboutin's Spring-Summer 2017 collection marks the auspicious debut of one of the designer's most visually captivating works to date, the Shoepeaks clutch.
The minaudière melds two iconic So Kate shoes into one seamless objet d'art that is both an extraordinary, surrealistic sculpture and a functional clutch.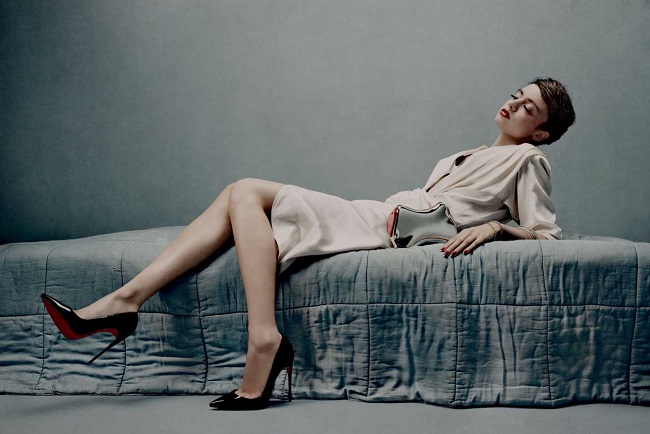 Interlacing the worlds of surrealistic objects and architecture, ShoePeaks attracts with both sensual intrigue and mysterious beauty, like the classic Louboutin styles it is created from.
With unprecedented attention to line and architecture, ShoePeaks pays homage to the designer's obsession with creating sculptural shoes.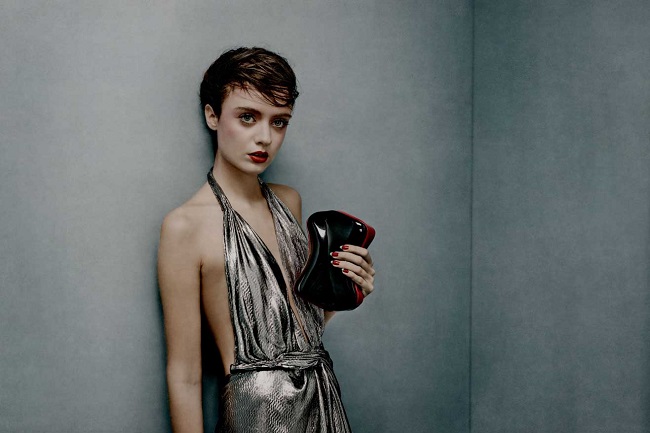 Encased fully in supple lambskin, the interior of the clutch mimics that of a Christian Louboutin shoe, donning the same shade of nude, complete with an embossed gold logo.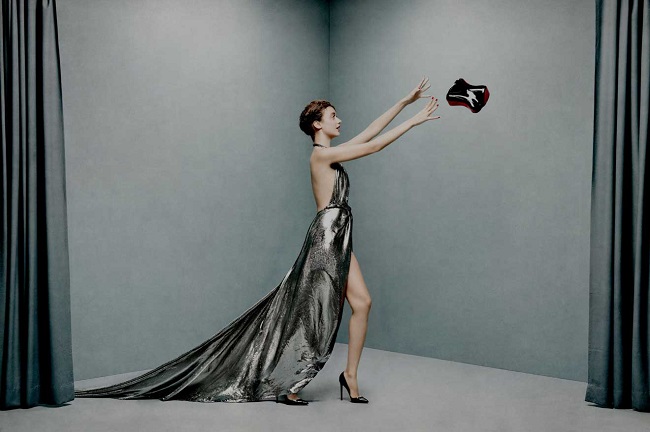 This enigmatic piece is finished by a discreet clasp on the back of the clutch and an understated, removable chain that can be worn both over the shoulder and across the body.
Direction: by Billy & Hells  
Stylism: Aymeric Bergada du Cadet
Make Up & Hair: Gabrielle Theurer
Model: Elisabeth Aronis