Ieri la Maison ha presentato all'ippodromo di Parigi Longchamp la collezione di prêt-à-porter primavera-estate 2019 immaginata da Maria Grazia Chiuri.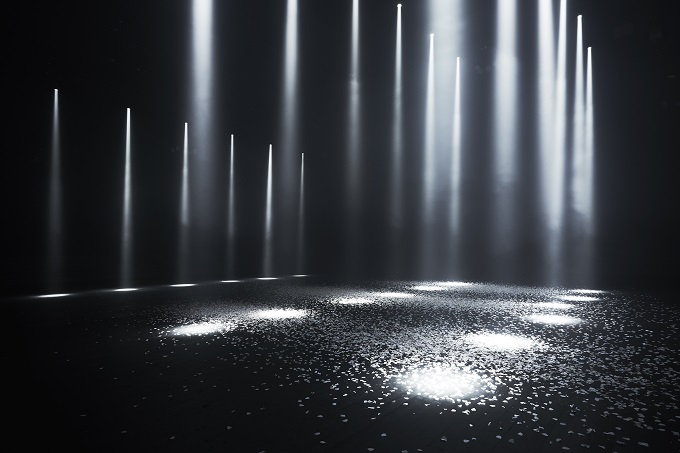 Con questa nuova collezione, Maria Grazia Chiuri inaugura un nuovo capitolo delle arti e del femminismo. In quest'occasione si celebra la danza contemporanea in quanto linguaggio universale e atto liberatorio, arte del movimento.
Per accogliere gli invitati, una struttura monumentale e immacolata, posizionata al centro dell'ippodromo, svelava diverse citazioni: "dance, dance, otherwise we are lost", "dance is the movement of the universe concentrated in an individual", "everything must come from the heart, must be lived", "nothing is more revealing than movement, the body says what words cannot", "I am not interested in how people move; I'm interested in what makes them move" e "the story comes from inside the body". Sono firmate dalle icone e pioniere della danza contemporanea Martha Graham, Pina Bausch, Isadora Duncan e Sharon Eyal, che ha immaginato – con Gai Behar – una coreografia inedita che punteggia la sfilata.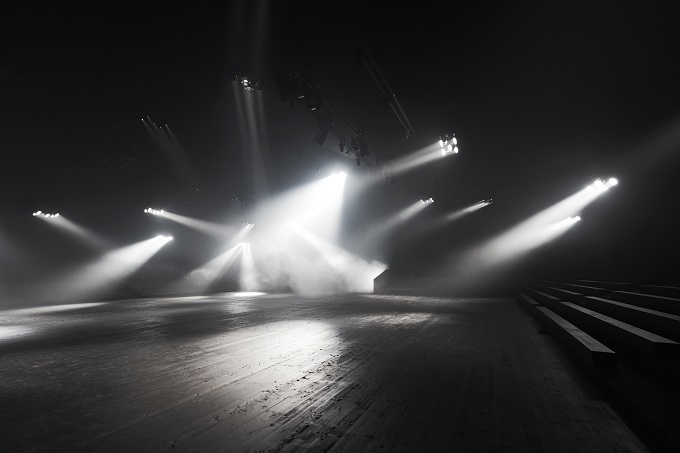 Su una scena essenziale con giochi scultorei di luci e ombre, nove ballerini, uomini e donne, si sono esibiti in una performance intensa e ipnotica, tutti vestiti con tute create da Maria Grazia Chiuri che rendono omaggio ai quattro elementi: aria, fuoco, terra e acqua. Queste evocazioni ricordano che la danza è anche, fin dalle origini, una celebrazione della Natura. La musica ammaliante è invece firmata da Ori Lichtik, DJ e fedele collaboratore della coreografa.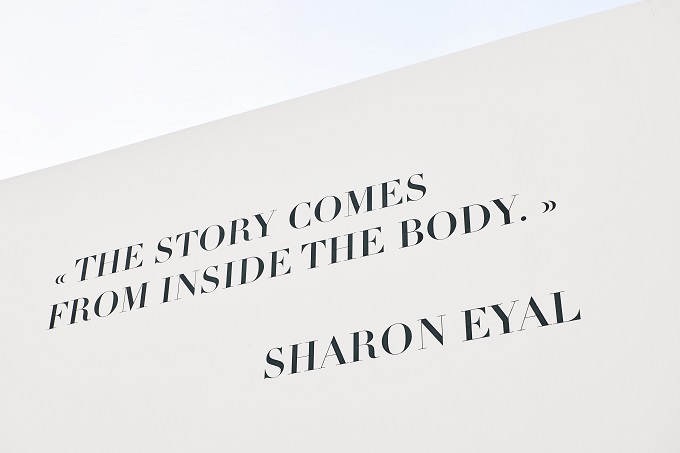 © Adrien Dirand
Credits: © Courtesy of Christian Dior Couture PR