An exclusive look at Chiara Ferragni's couture Dior wedding dress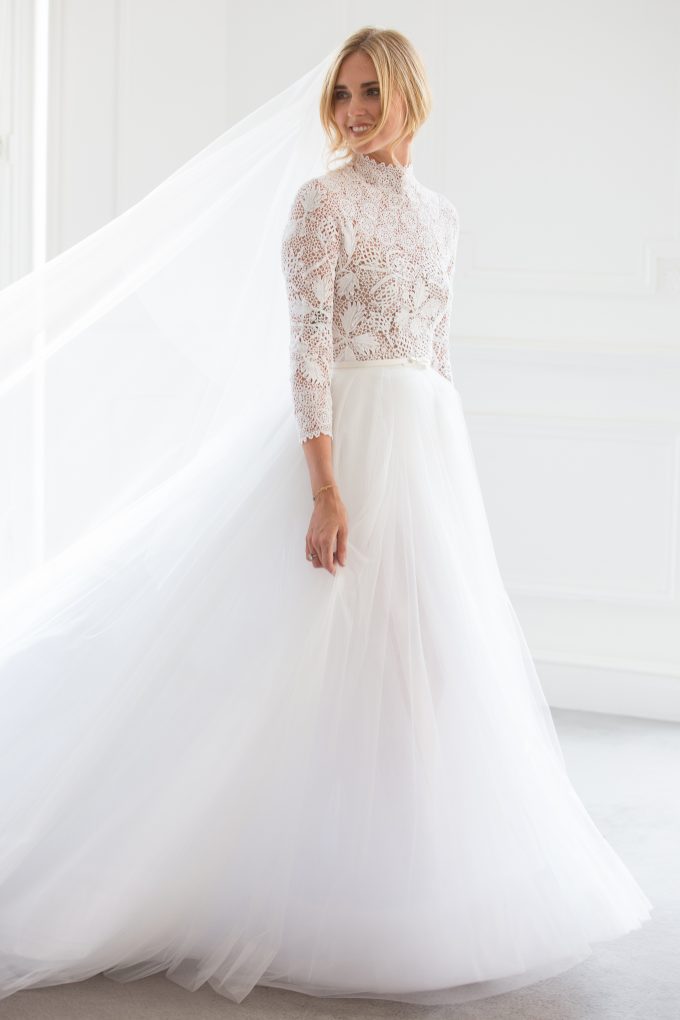 For her Wedding, on September 1st, in Noto (Sicily), Chiara Ferragni wore two Dior dresses, specially designed for the occasion by Maria Grazia Chiuri.
Inspired by the savoir-faire and crafts of Italy, while reflecting the bride's radiant energy and modern character, the wedding dress itself was composed of a bustier and a skirt along pure lines. This unique design required 400 meters of fabric and more than 1,600 hours of work in the Ateliers at 30 Avenue Montaigne.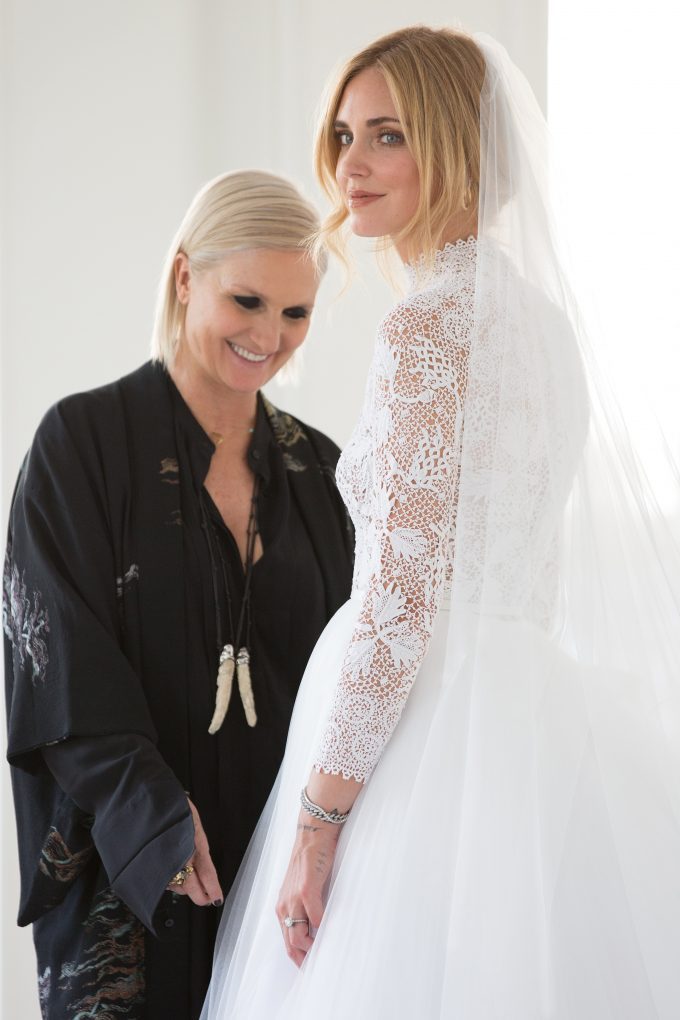 Conceived as a celebration of her meeting her husband, Fedez, her tulle evening gown was embroidered with motifs and words that evoked the couples's shared history. Among these were emblems of the cities in which they had lived together, along with a little Lion, symbolizing their son Leone.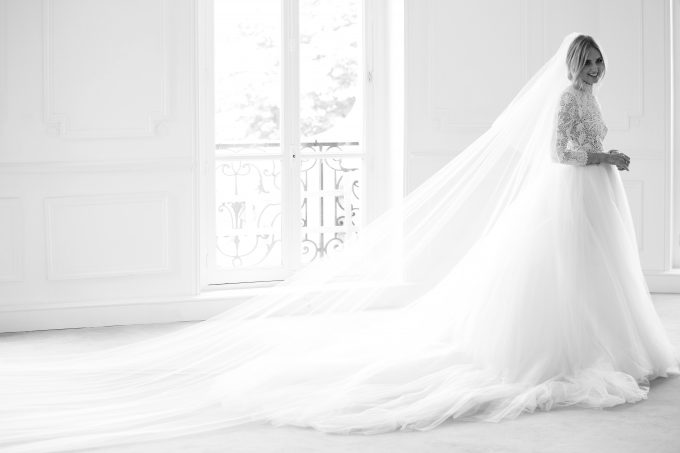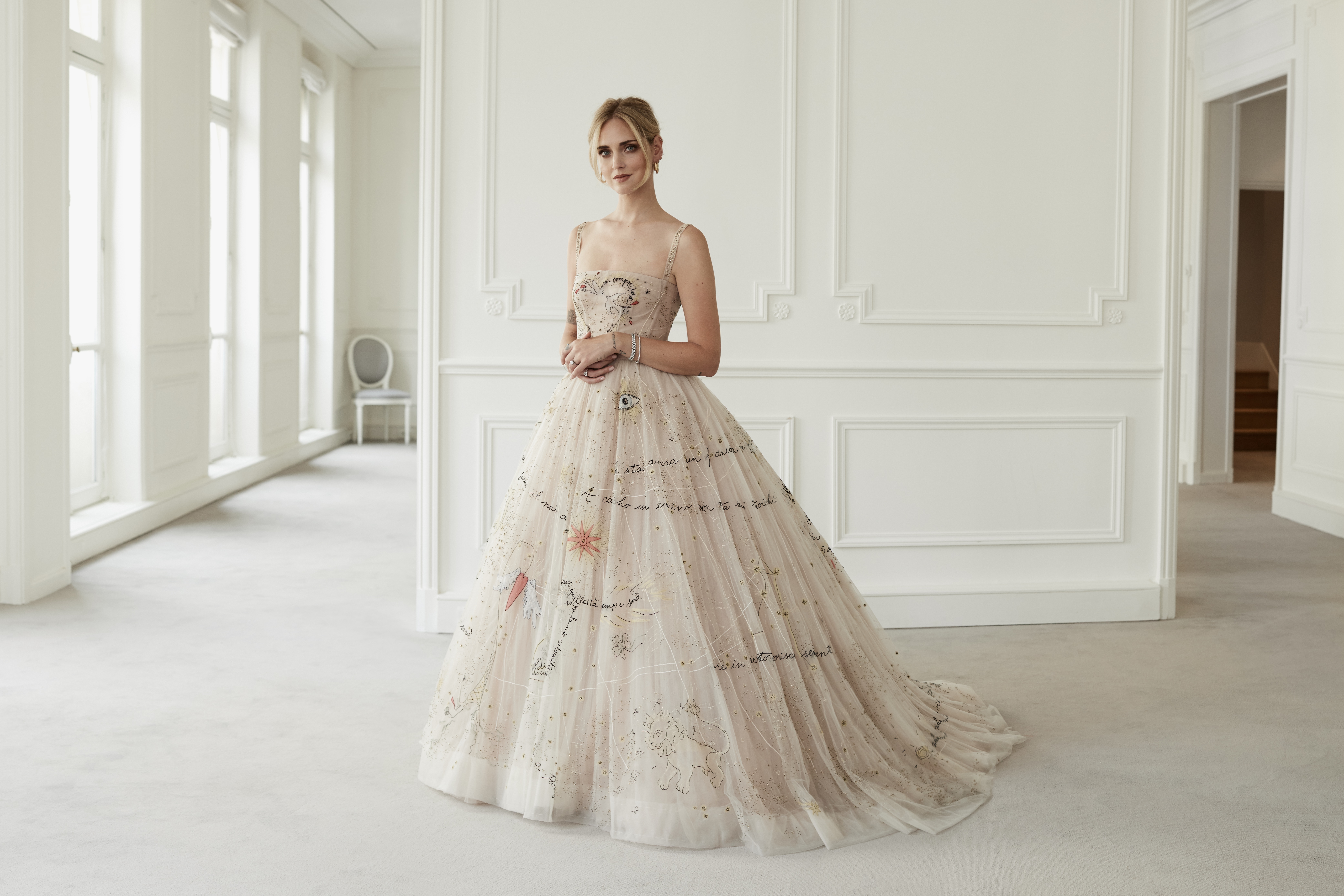 Credits: © Courtesy of Christian Dior Couture PR