'Dior Talks': Vicki Noble, the American feminist shamanic healer speaks about her remarkable career as a creator, scholar and teacher.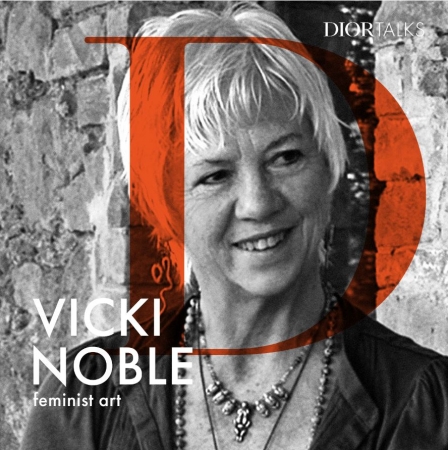 Committed to female emancipation from the age of 23 in the early 1970s, the pioneering American explains how, through her research on meditation, dreams and yoga, she encourages women to reconnect with their intuition and their instincts.
In the 70s, she created the Motherpeace Tarot cards with collaborator Karen Vogel, a deck from which designs, reinterpreted by Maria Grazia Chiuri, punctuated the Dior creations in the show held in the stunning wilderness of the Upper Las Virgenes Canyon Open Space Preserve near Los Angeles.
From the bewitching symbolism of these cards to the profound messages which they reveal, the testimony of Vicki Noble offers a vision of women imbued with wisdom, a singular and powerful concept we wish to share with you.
https://podcasts.dior.com/vicki-noble
Credits: © Courtesy of Christian Dior Couture Pr