Launching the new Gucci Equilibrium site and Instagram profile, which unifies a community of voices that together navigate a new way of living and working to treat our world and each other better.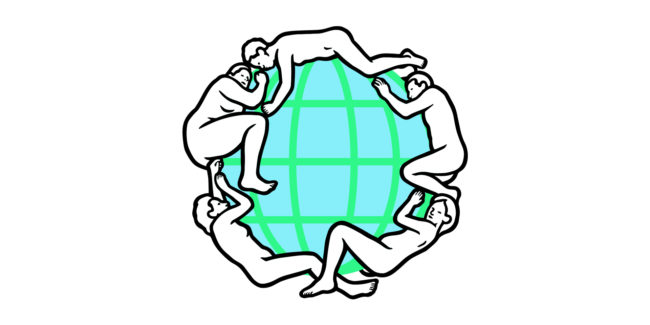 Defined by two pillars: People and Planet Gucci Equilibrium is Gucci's commitments and actions to reduce its environmental footprint and protect nature, while supporting people's rights and championing inclusivity and respect, so that everyone in the global Gucci Community is free to express their authentic, diverse selves.
The new logo for Gucci Equilibrium was designed by artist @mp5art and represents the inequalities between humans and our natural world.
Illustration by @mp5art