Magnified embellishments. For Nicolas Ghesquière's latest collection, the Maison's signatures that have become ingrained in Louis Vuitton's DNA take on a disproportionate quality, becoming integral to the collection's narrative. #LVSS23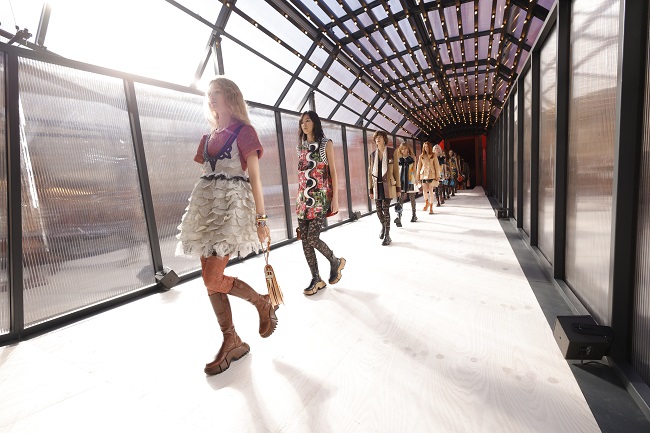 Femininity is at the heart of the matter and Louis Vuitton joins the conversation: looking at it through emphasis, glorifying its complexity, magnifying it, putting it in the spotlight.
It's a stylistic exercise that re-evaluates the proportions of clothing and its adjuncts, one in which the codes of femininity unsettle scale. The infinitely large and the infinitely small come together on silhouettes, inviting a second look.
The spring-summer 2023 women's collection zooms in on the details, highlights them, gives them their due. What's more, these are integral to the genesis narrative, the DNA of the Maison.
A lock, a label, a clasp, a corner piece on a trunk, a buckle, a zip… These are the custodians of a story that endures. They, too, are the essence of the subject, blossoming at the very heart of a pulsating "monster-flower" created by the artist Philippe Parreno, the guest designer for the show's scenography.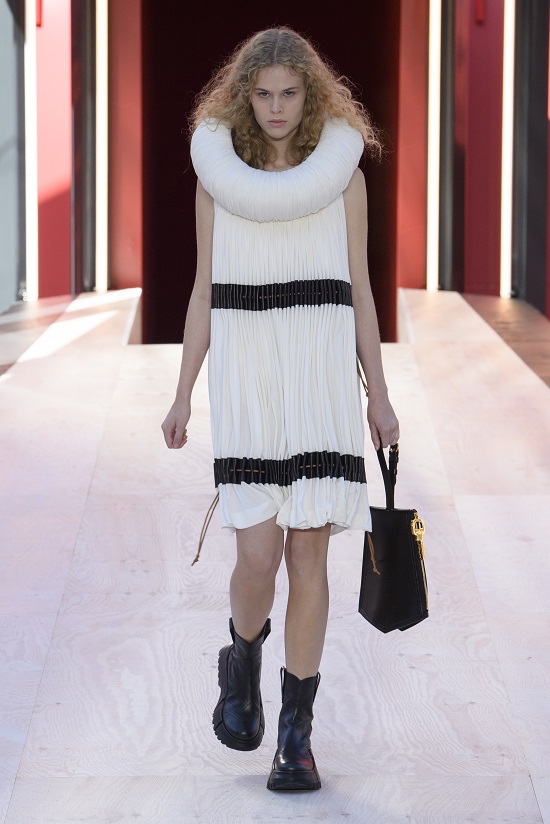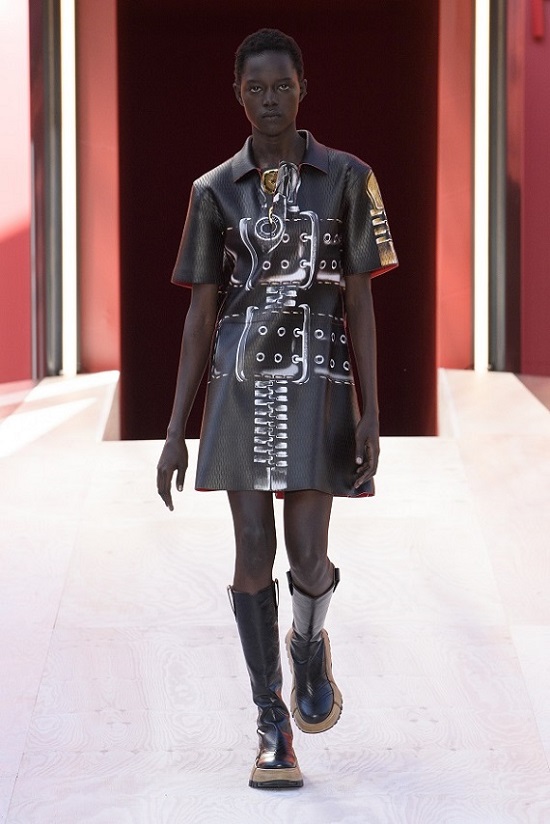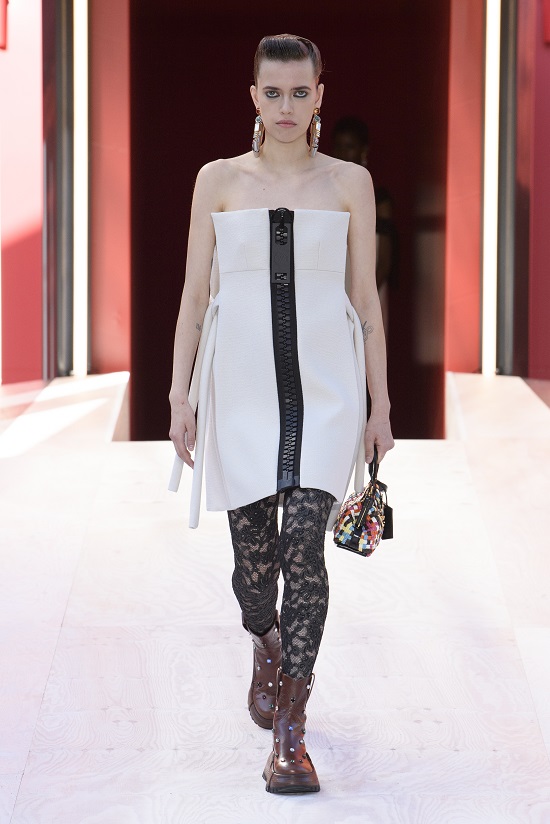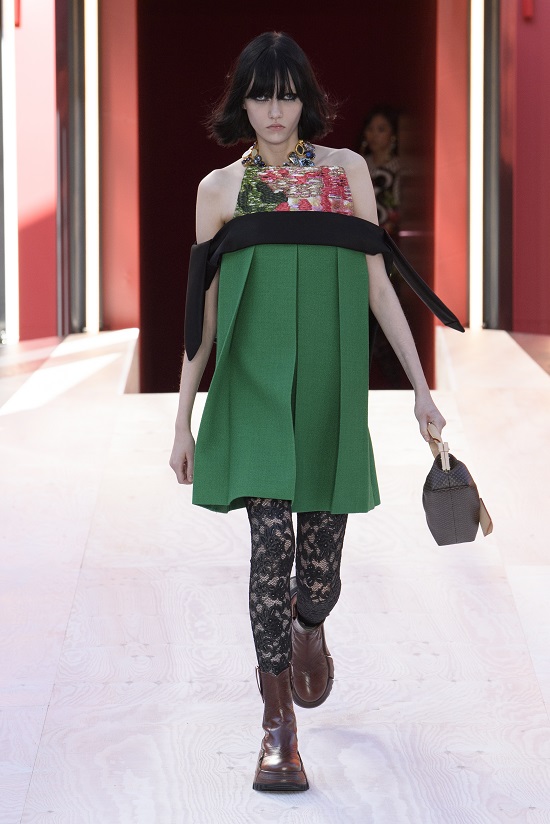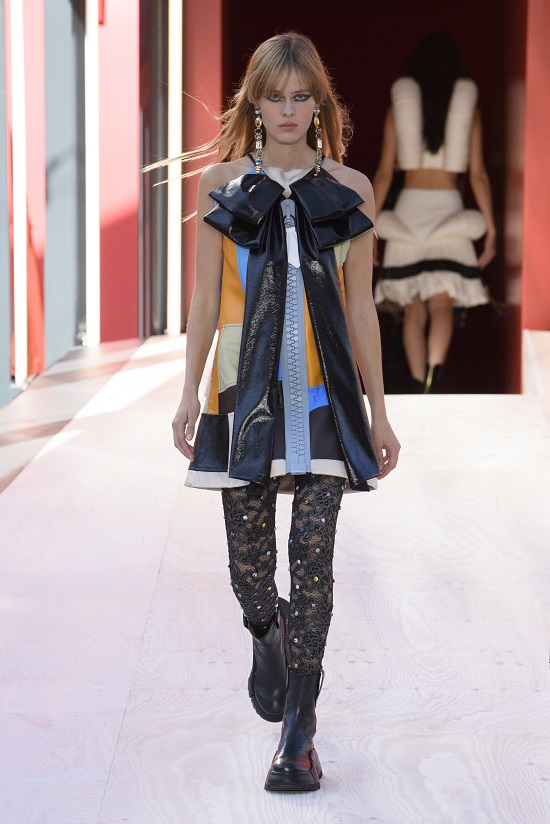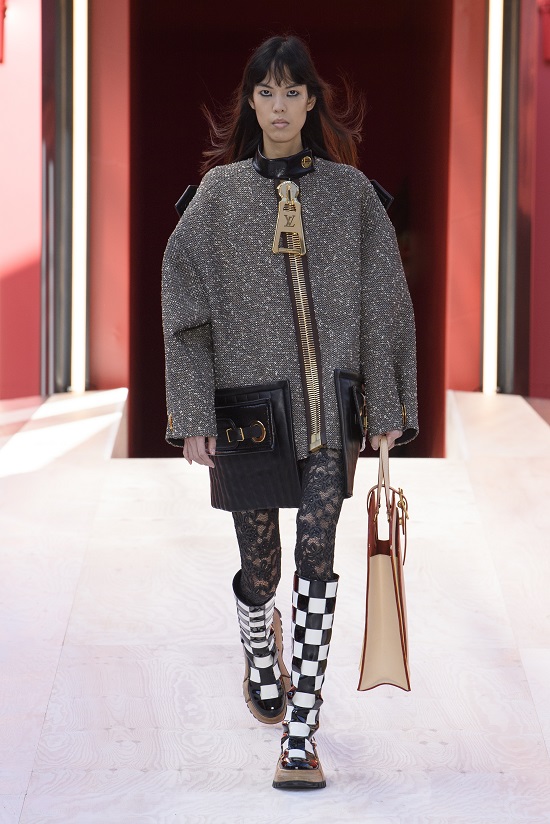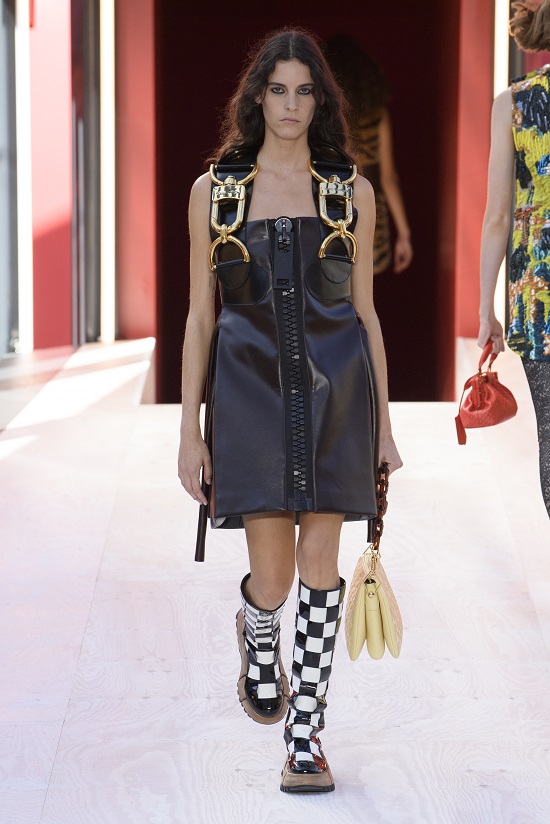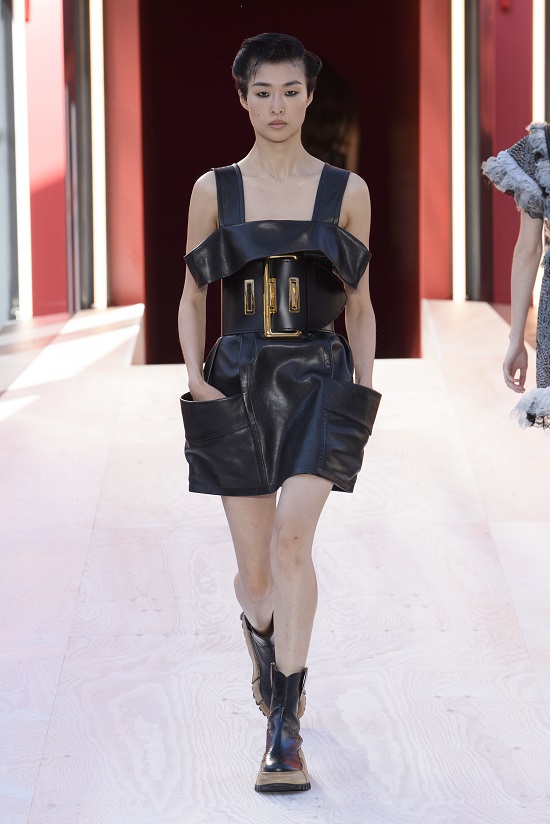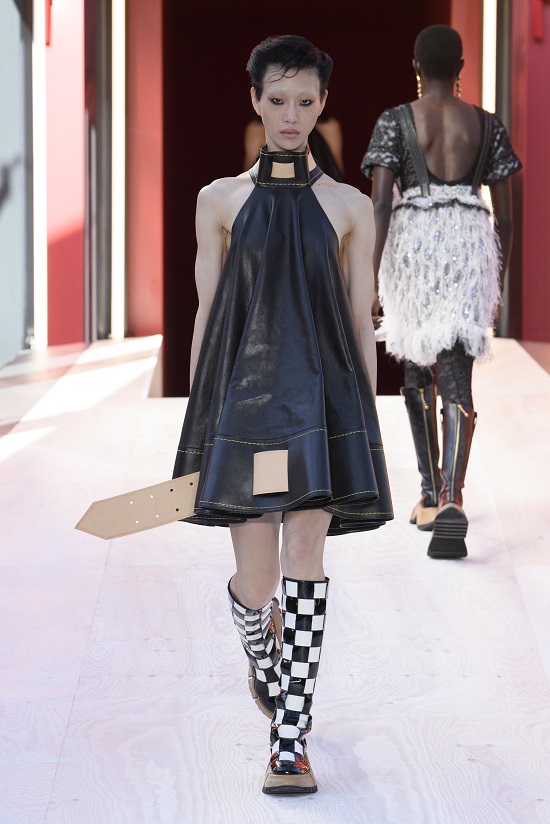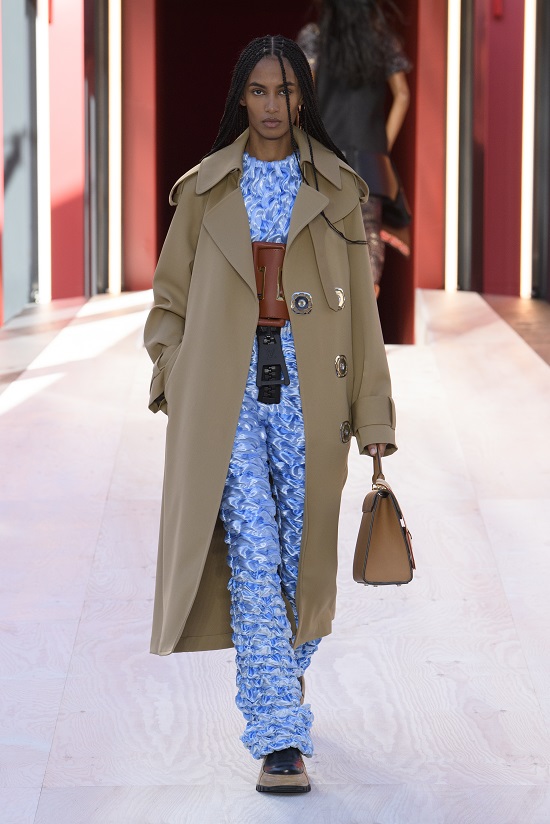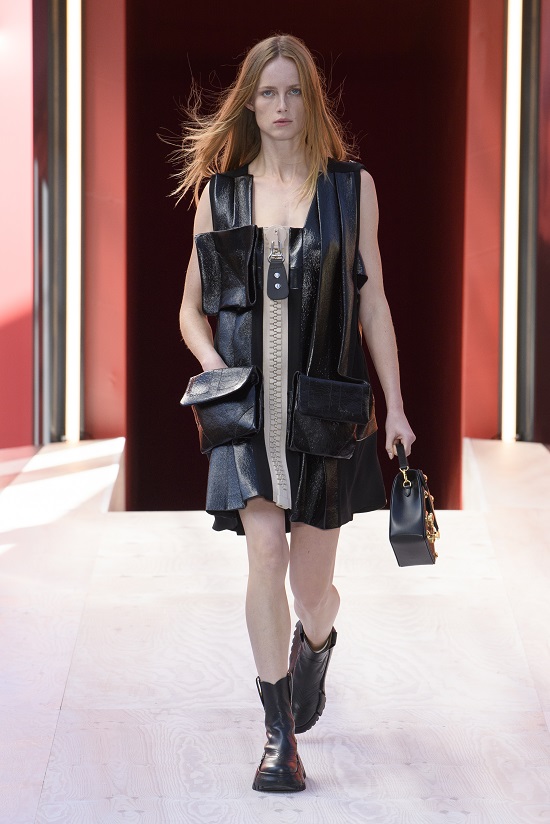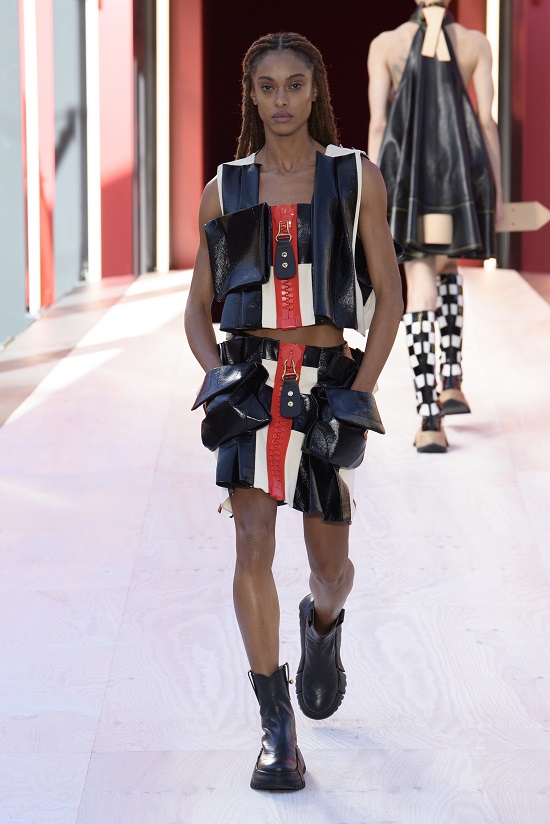 HAIR: Duffy @duffy_duffy
MAKE UP: Pat Mcgrath @patmcgrathreal
LOOKS PICTURES: Giovanni Giannoni @giovanni_giannoni_photo
Credits: © Courtesy of Louis Vuitton