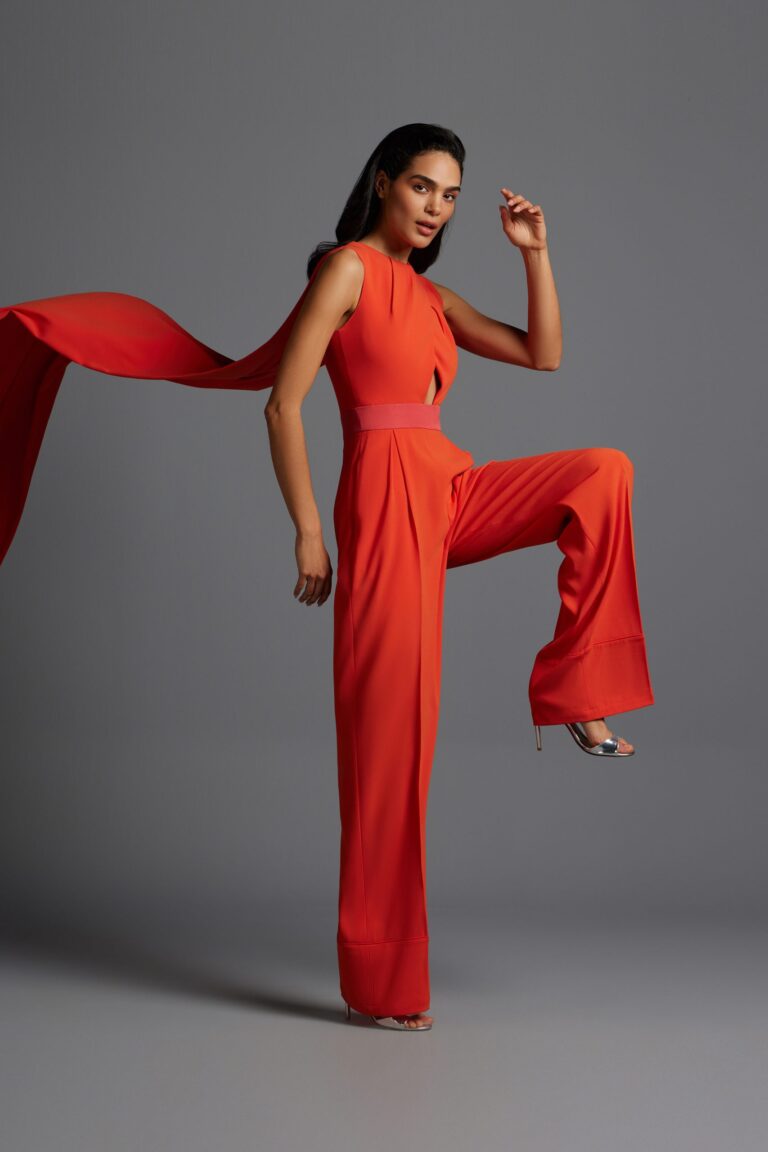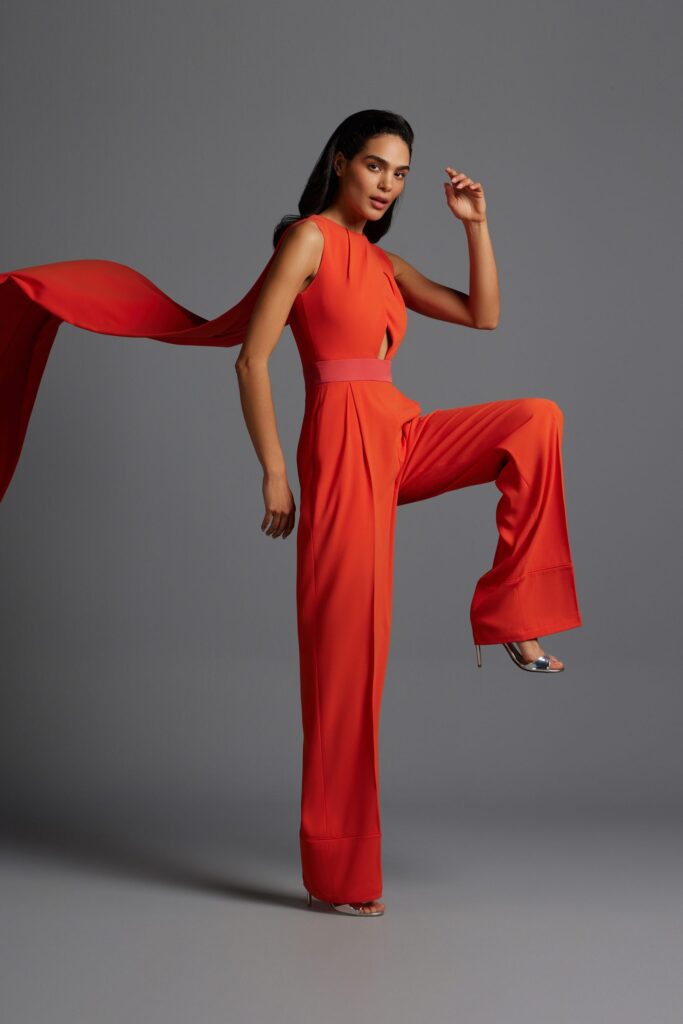 Rami Al Ali unveils his Autumn/Winter 2022 Ready to Wear collection, taking inspiration from the beauty of the city skyline at dusk. Embracing key elements from the majestic environment and dynamic energy that the nightfall brings, the 27-piece collection is an illustration of the harmonious connection between both colour and shape.
As each day comes to an end, and the sun starts to set, the sky is adorned with beautiful rich tones, and the subtle horizon line divinely juxtaposes the structural architecture of the city skyscrapers. Capturing this essence, Al Ali uses his exquisite craftsmanship to showcase the beauty of the transitional shift from day to night through his designs.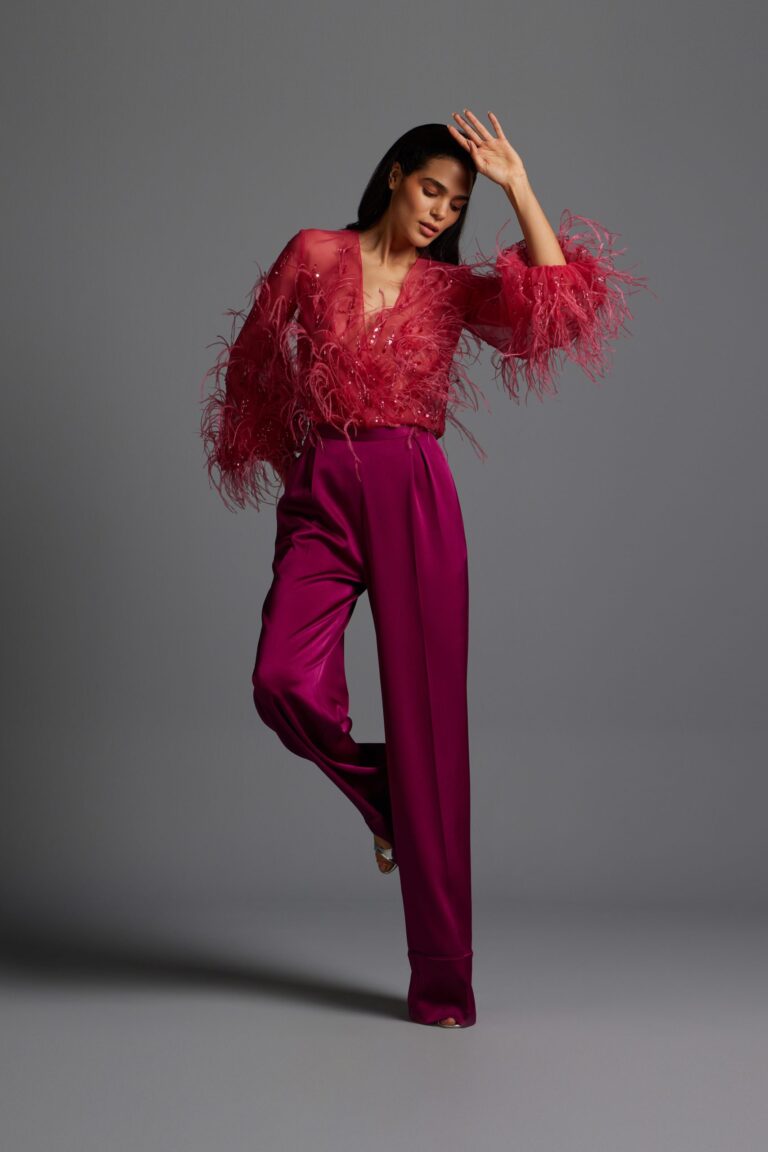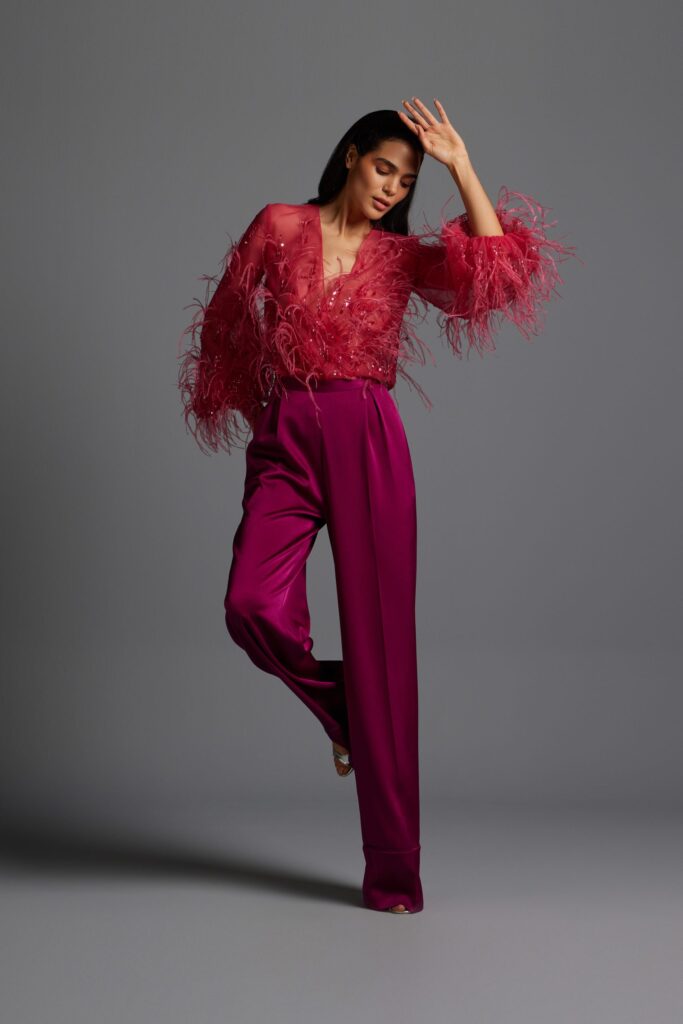 A modern and playful nature embodies the collection with delicate yet beautifully structured shapes. Feminine designs are met with modern forms, perfectly highlighting its contemporary and sharp tailoring synonymous with the fashion house. Silhouettes flutter between voluminous multi-layered skirts, to short and sleek mini-dresses, effortlessly speaking to the modern Rami Al Ali woman.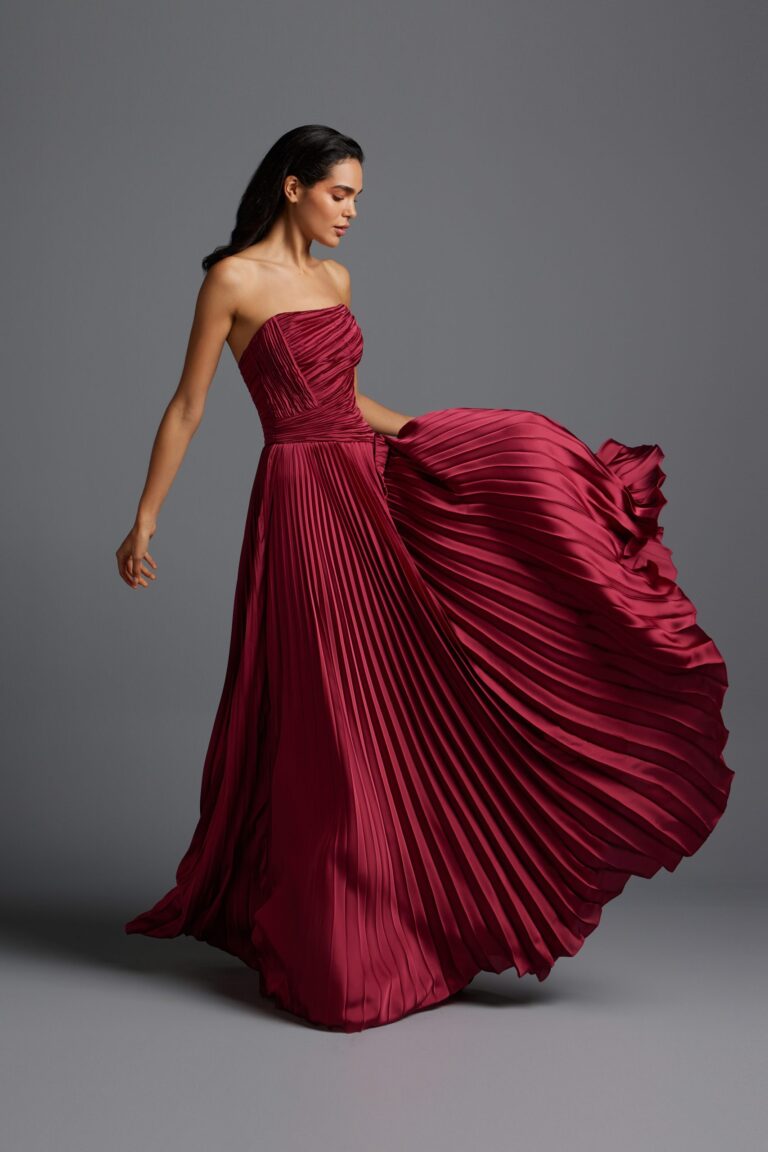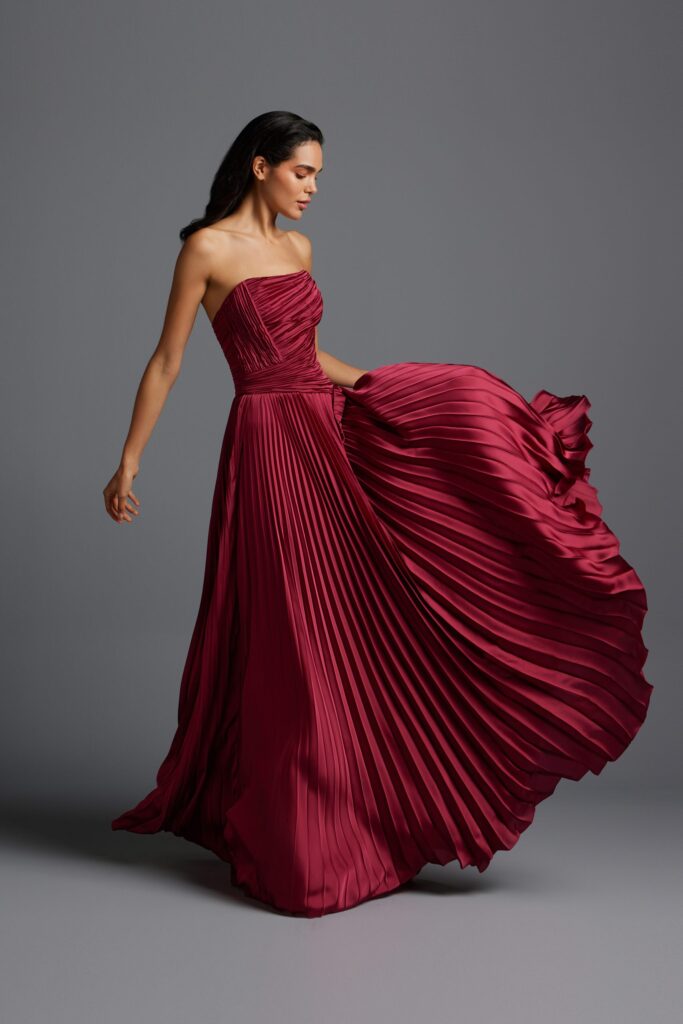 The aesthetic of the collection softly sways between sophisticated elegance and a contemporary sensibility. Delicate fabrics including tulle, satin, silk, and organza are incorporated with luxurious Mikado silks, playing a major role in presenting the construction of the gowns.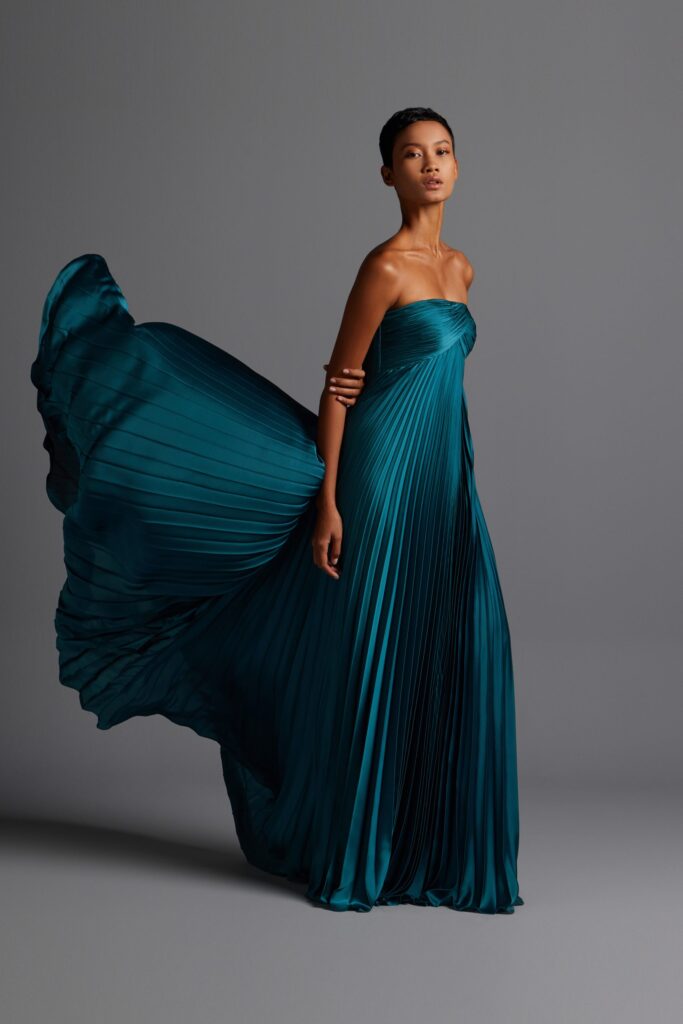 Al Ali's signature meticulous beadwork continues to play an integral role in the brand's visual identity, and with the modernisation of such classical techniques allows for a simplistic and intricate result. Evoking rich and feminine movement throughout the collection, Rami Al Ali hones his technical expertise once again and illustrates the clever use of subtle and soft ostrich feathers incorporated among the trimmings and embodied in between the delicate embroidery. Transcending all the features of a signature couture design, each look offers the same level of focus to detailed handwork to ensure a luxurious feel.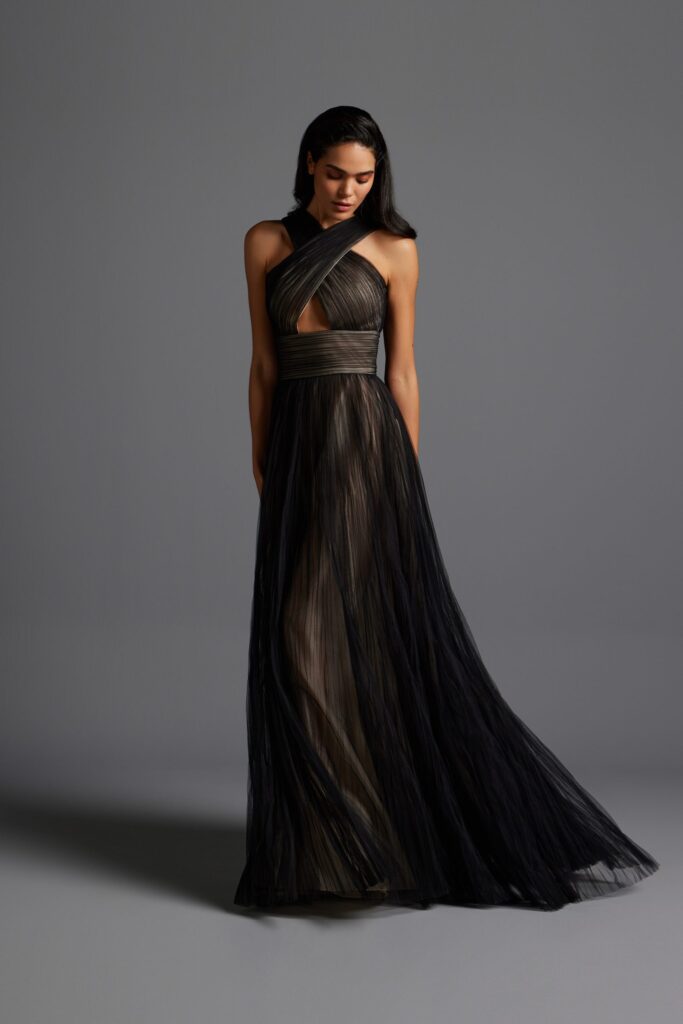 Unique designs display modernity and classic style stand out against a rich palette of jewel colours. Forest green, raspberry, mandarin, and harbour blues are thoughtfully contoured with a strong presence of charcoal black to provide a level of depth and a moody undertone.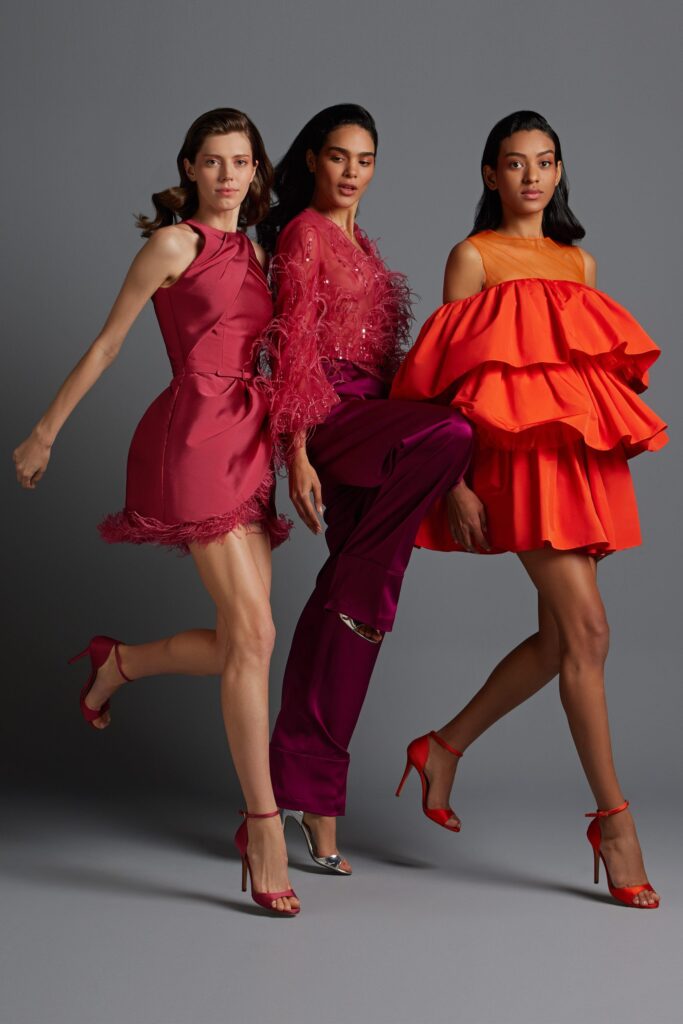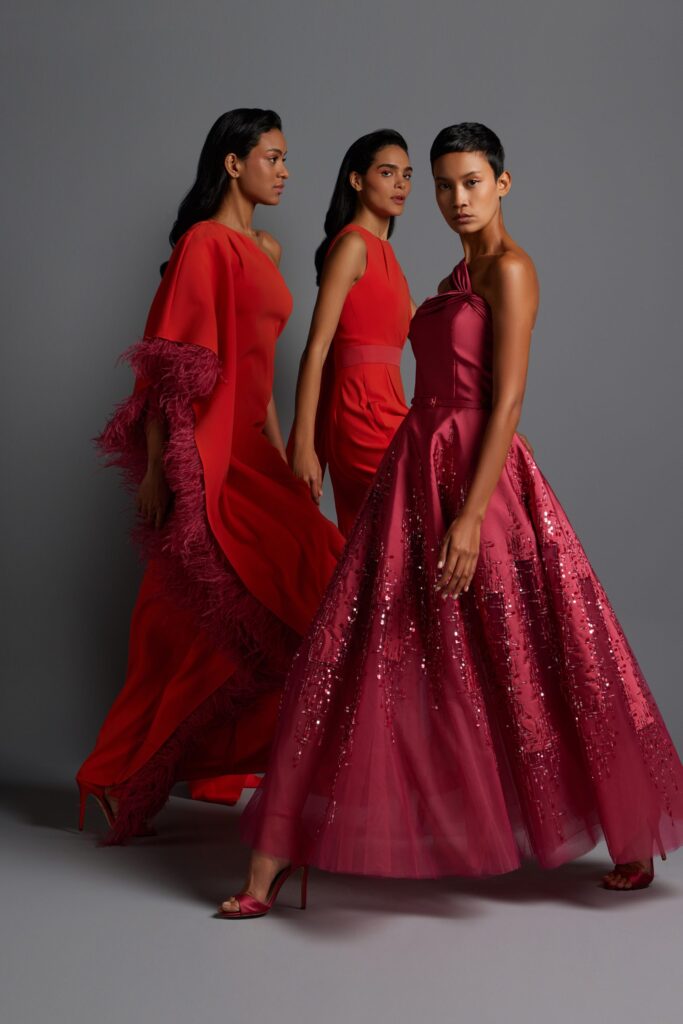 Credits: © Courtesy of Station Service PR