The exhibition 'The Female Divine' by Judy Chicago at the Musée Rodin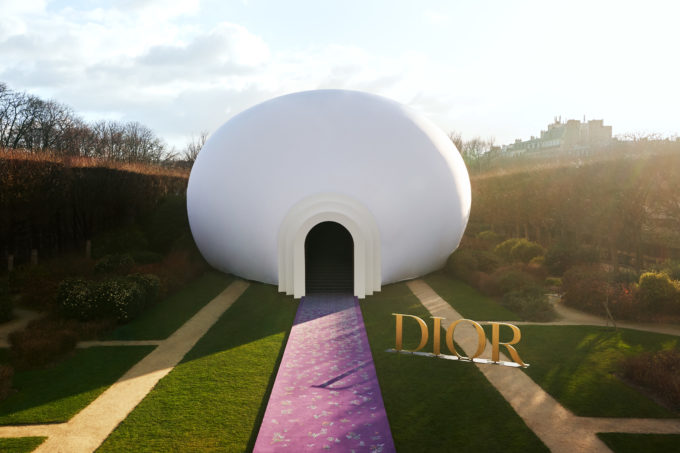 From January 21st through January 26th, on the occasion of the presentation of Dior's spring-summer 2020 Haute Couture Collection, the Musée Rodin is playing host – in the heart of its garden – to the installation The Female Divine created by the American artist Judy Chicago.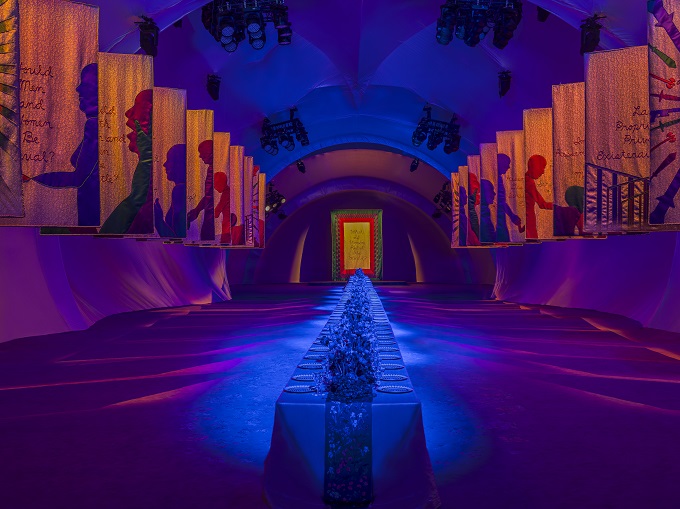 The event marks the first time that one of the House's shows gives rise to an exhibition open to the public. Like an anthropomorphic architecture, the monumental inflatable structure symbolizes the body of a giant goddess, and poses key questions related to a matriarchal society.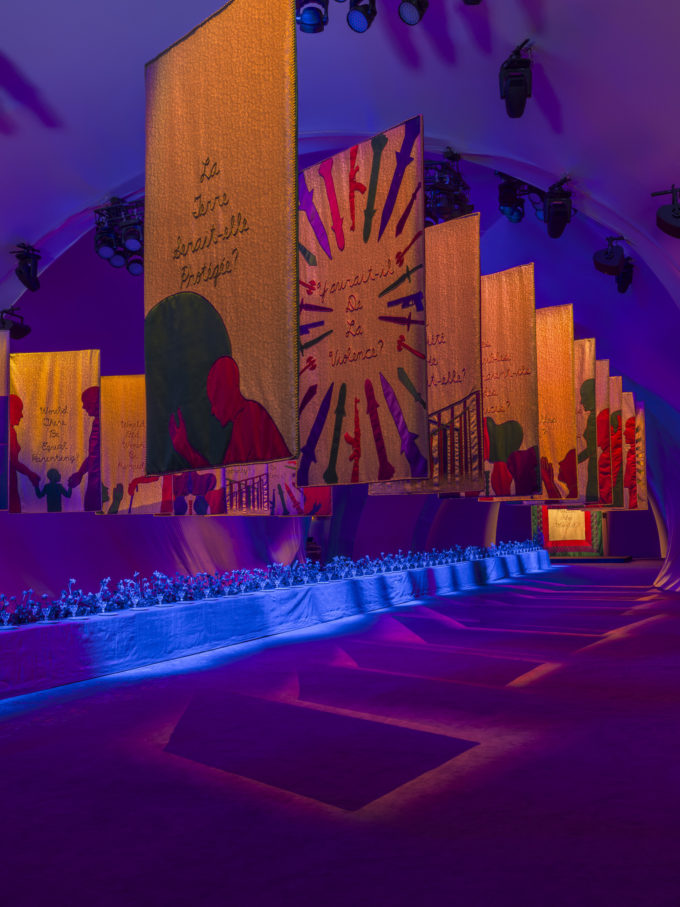 An exceptional event to discover at this special site emblematic of the history of art and sculpture.
© Courtesy of Christian Dior Couture Pr