Staying true to the history of Dior, the Dior Essentials collection defines a new menswear style to reflect the spirit of the House.
Essential – refers to something which is absolutely necessary and extremely important. A second reading of this underlines the "essence" of an element, in the sense of being fundamental or inherent to its nature.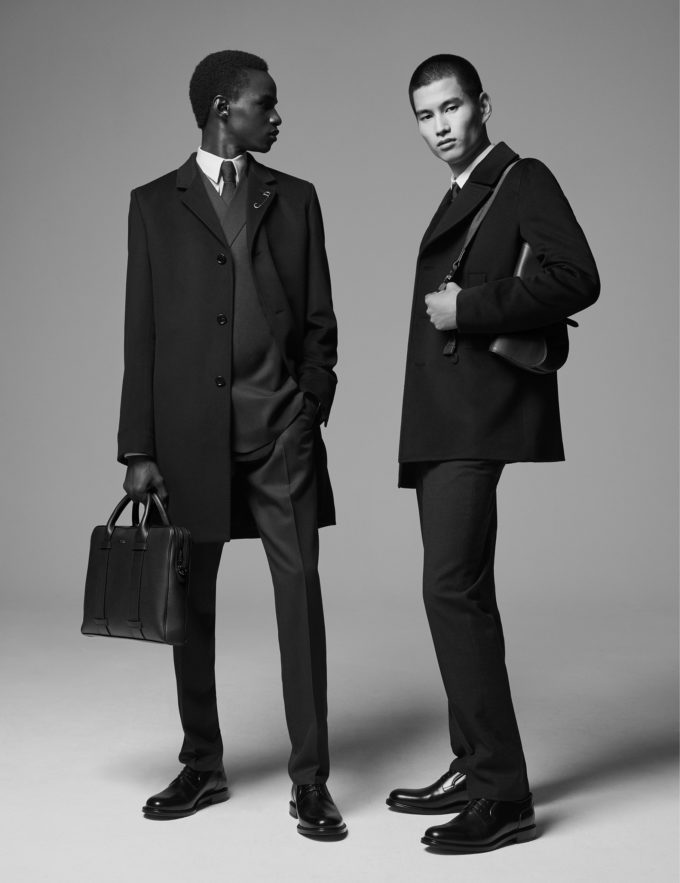 Today, Dior men's Artistic Director Kim Jones introduces a timeless, seasonless collection expressing those fundamental tenets: Dior Essentials.
This carefully-curated men's collection is devised to sketch out the essential lines of masculine attire – its formula, its natural essence – while also distilling the quintessential hallmarks of the House of Dior. Alongside his seasonal shifts and sense of newness, Christian Dior quickly established iconic codes and signatures within his collections, giving a certain timelessness and eternal allure reflecting the "essence" of the Maison.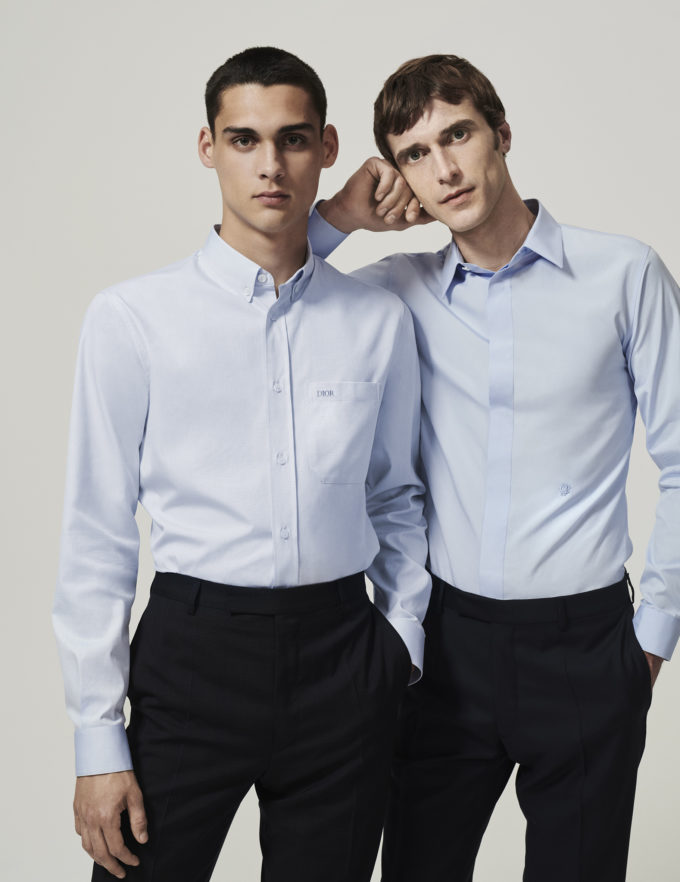 Continuing in those footsteps, the Dior Essentials men's collection both establishes and defines the vital elements of a men's wardrobe expressed in the signature Dior spirit. Spanning both formal and casual, day and evening, it comprises a timeless wardrobe for every eventuality, each piece precise and pure – tailoring, sportswear, outerwear, leather, denim, knitwear and shirting. Capturing the essence of the Dior men silhouette.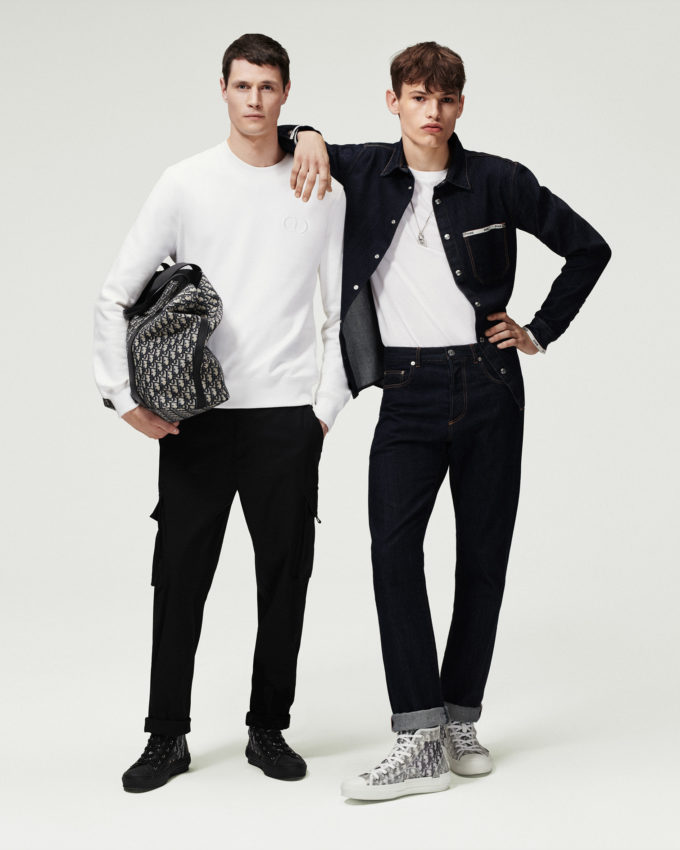 The hand of Dior is evident through the superlative quality of craft and manufacture, and the excellence of fabrics; delicate poplin, fine cashmere, Japanese denim with a selvedge specially woven with the Dior logo, the House's identity literally embedded in the cloth.
The focus is on classic colors, timeless shapes, and details that quietly iterate Dior heritage.
Playing with iconic symbols and signifiers from across different eras, the garments bear the House's unmistakable stamp: the embroidered bee, redolent of the natural world; the Dior cipher drawn from Monsieur Dior's own attire; the Dior Oblique monogram; and the crosshatch of the Cannage motif etched into buttons. The color palette is focused on classic monochrome, alongside gray and navy – colors innately tied to the aesthetic universe of Dior.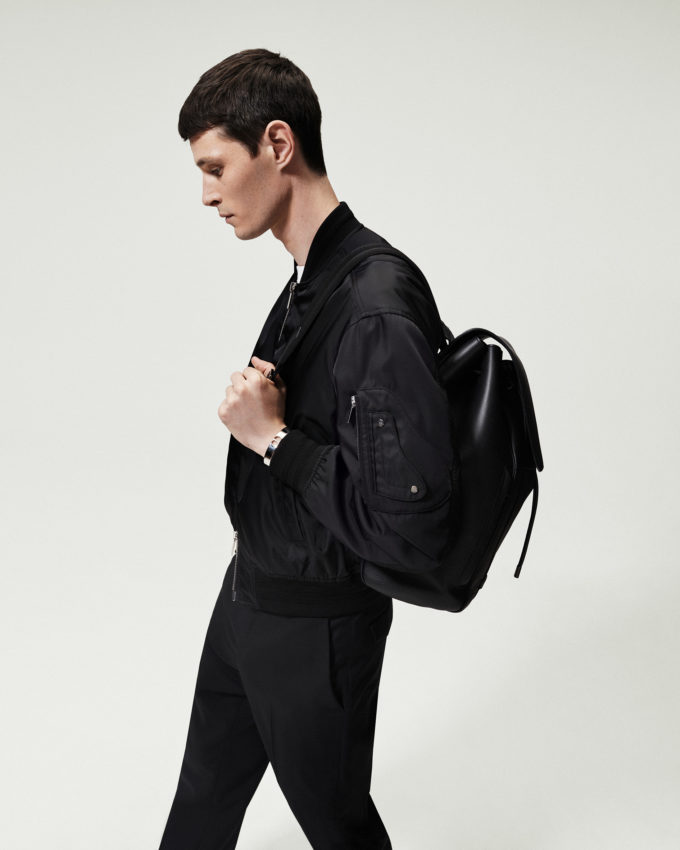 Like nature, a wardrobe is organic, ever-evolving and changing. Pieces will be gradually added to the Essentials collection, building the offering into a complete masculine sartorial proposal- the strongest of foundations on which to build a style.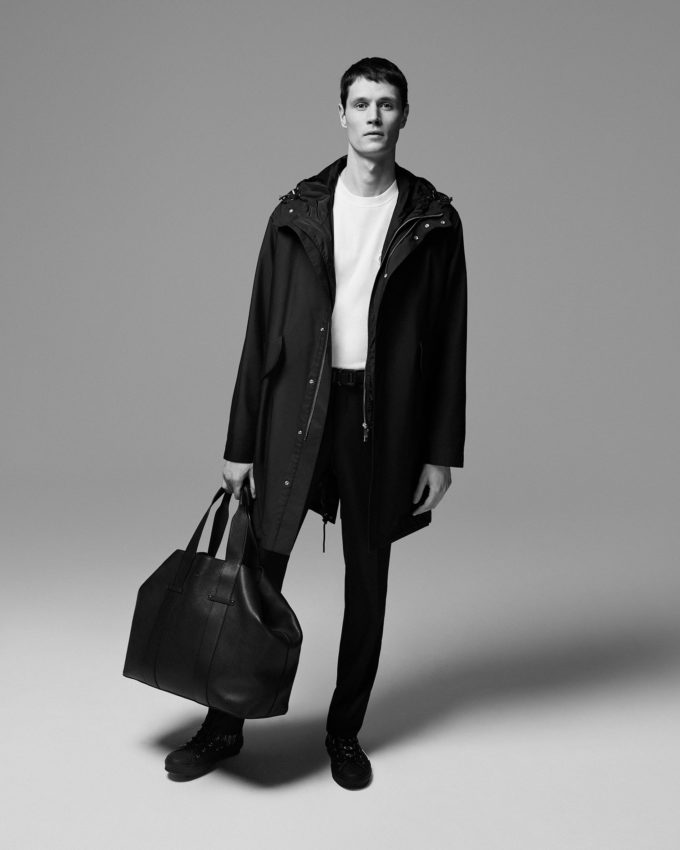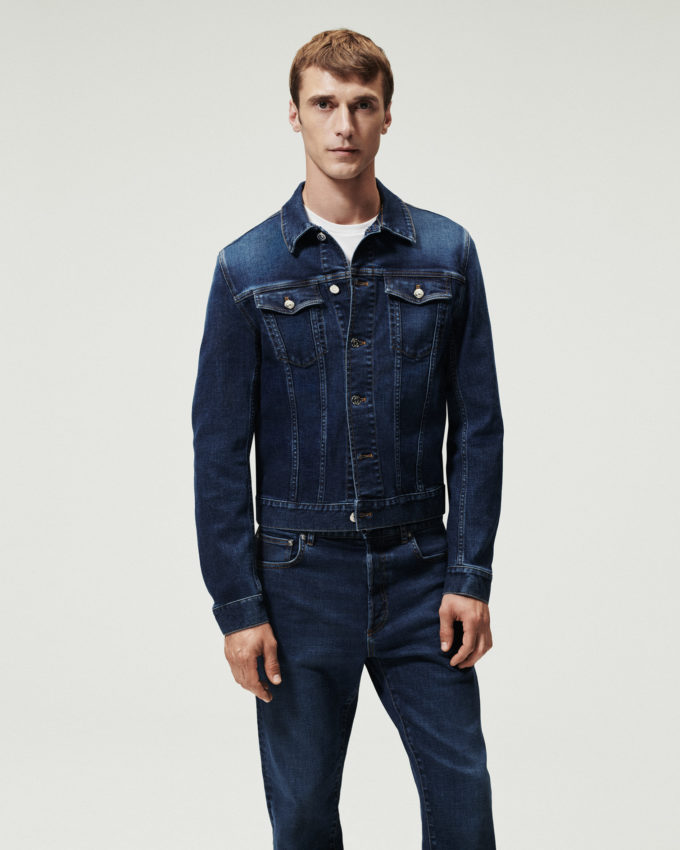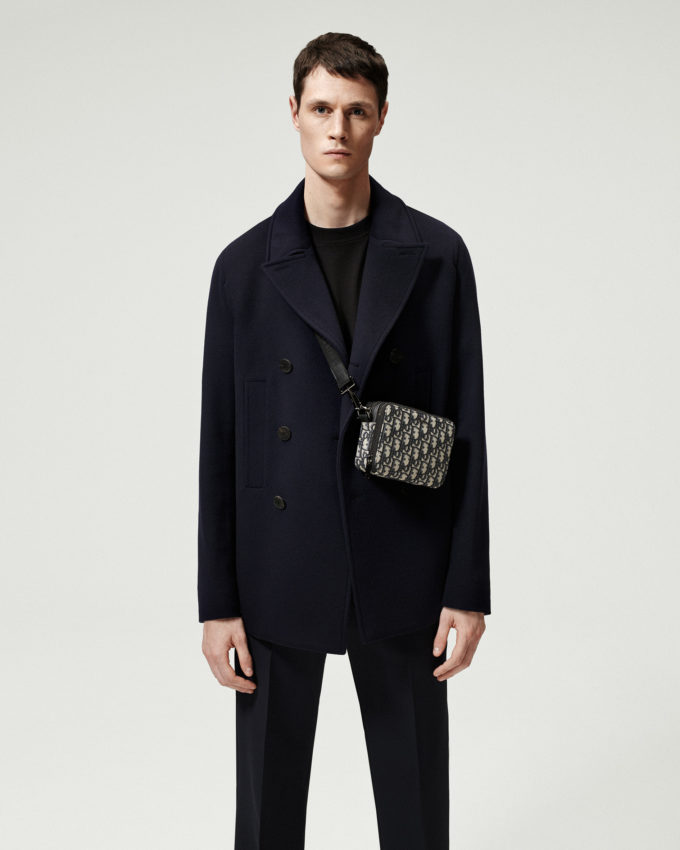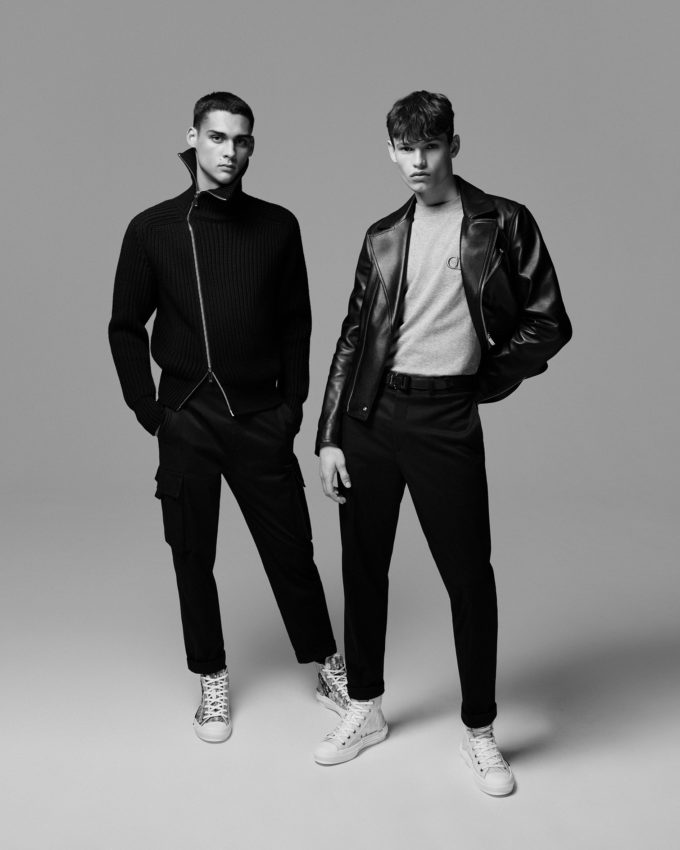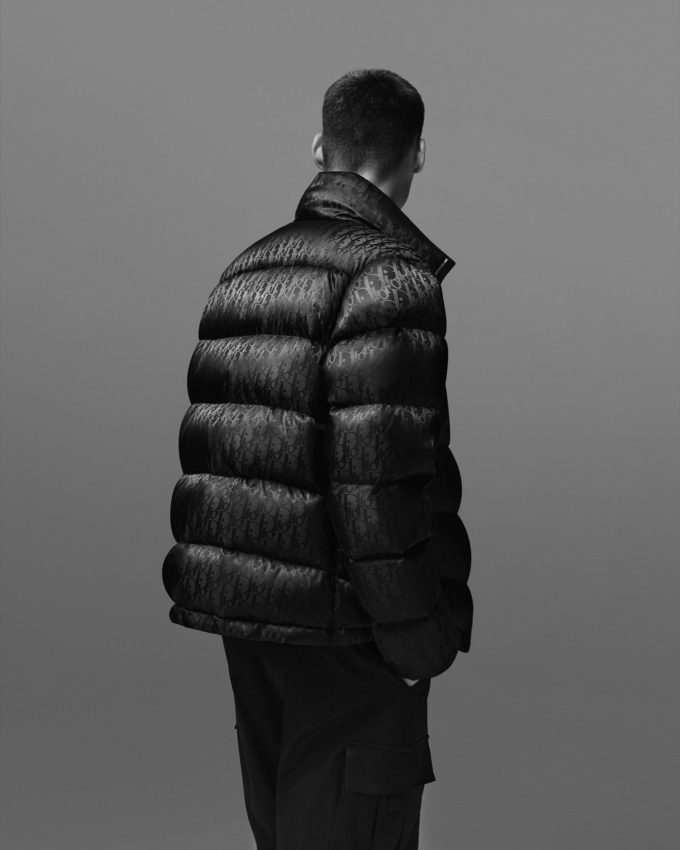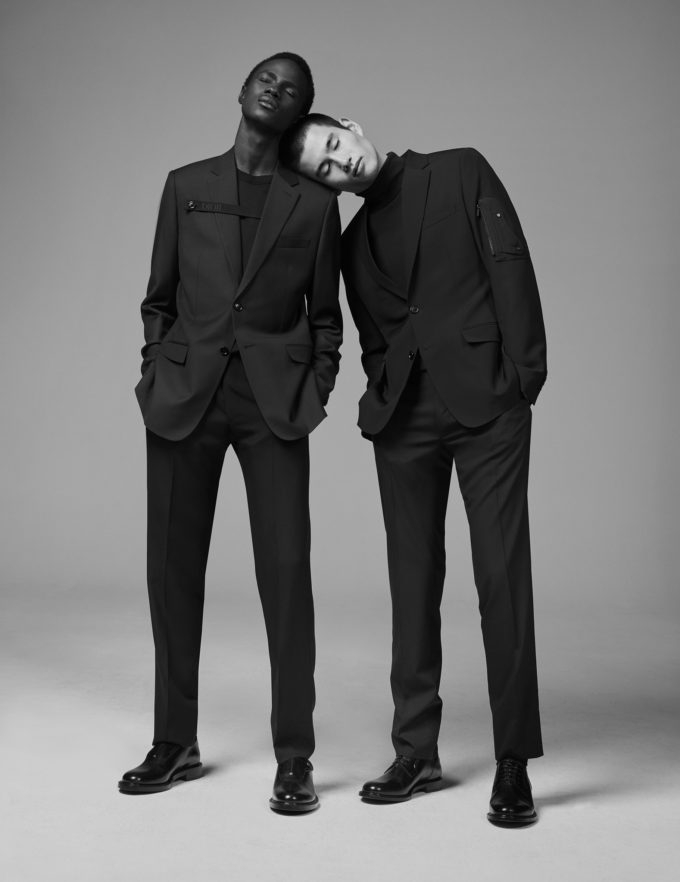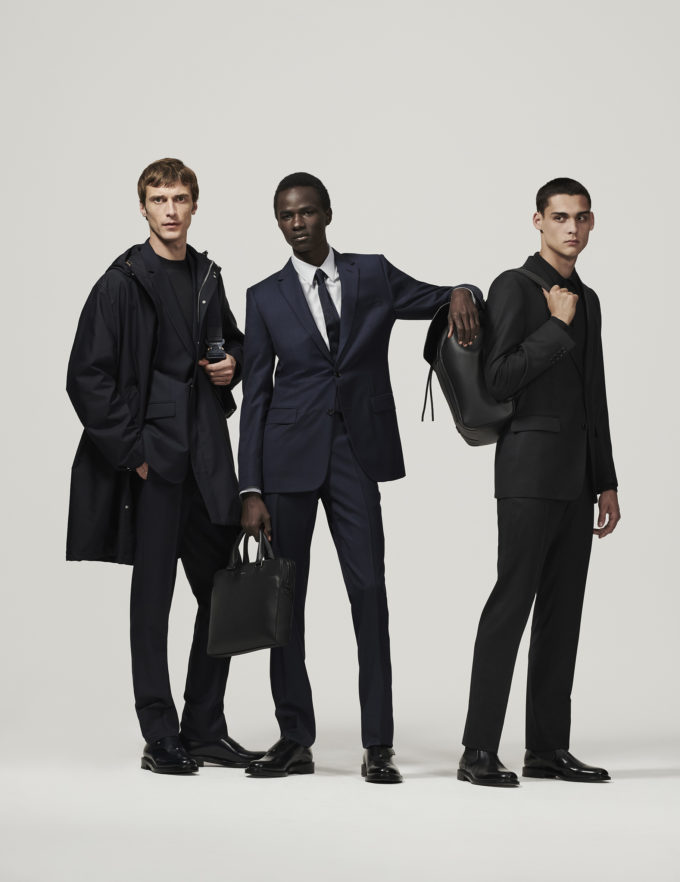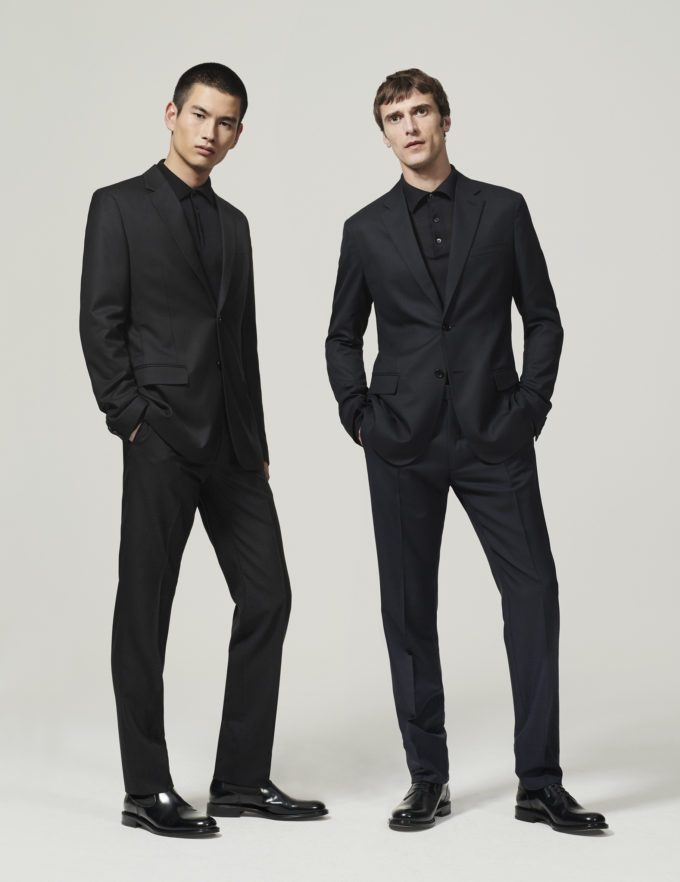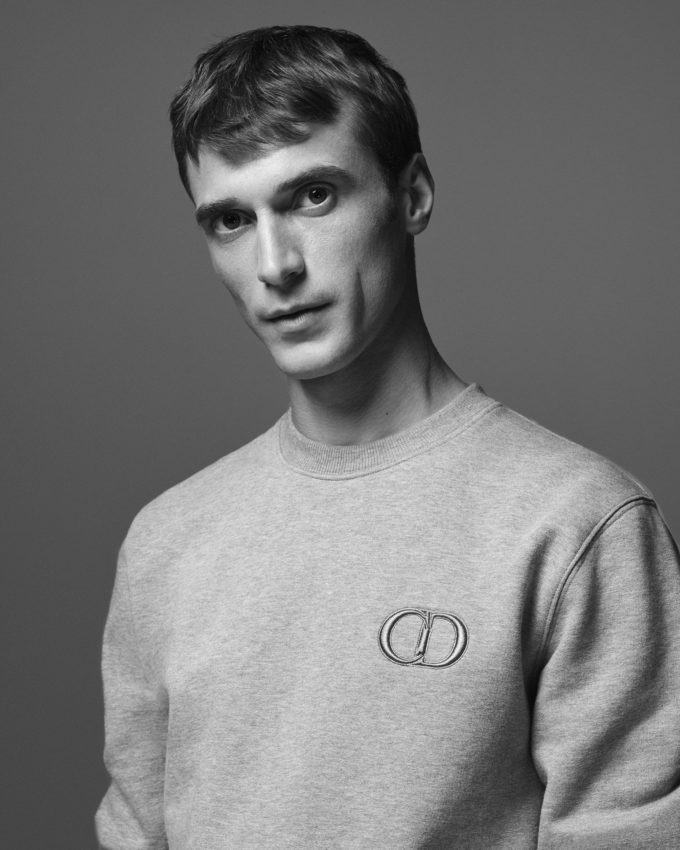 Shot by @brett_lloyd
Styling @themelanieward
Design Director @misslucybeeden
Fashion @themelanieward
Hair @louisghewy
Credits: © Courtesy of Christian Dior Couture