Dior Introduces Customizable Walk'n'Dior Oblique Canvas Sneaker
ABCDior makes it possible to customize your Walk'n'Dior sneakers, whether in Dior Oblique or plain canvas versions. Up to three letters may be custom-embroidered on a two-tone label, then affixed by hand with two rivets on the back of the shoe. It's a composition game with multiple, seemingly infinite combinations, and the right foot isn't necessarily obliged to follow the left.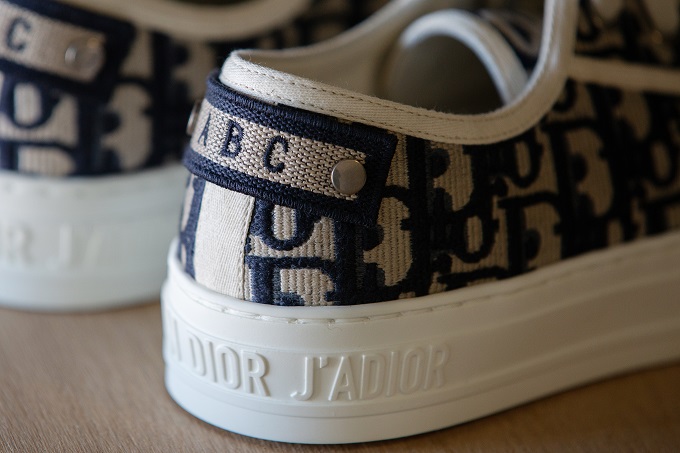 Inaugurated with the Dior Book Tote bag, this experience is offered in a selection of thirty stores worldwide, since September 16th.
Credits: © Courtesy of Christian Dior Couture