Dior is joining forces with Venetian Heritage to support the Venetian Cultural Legacy
Alongside Venetian Heritage, the House organized a unique gala dinner on April 23, 2022, in the heart of Venice's Teatro La Fenice.
Held on the occasion of the Biennale Arte 2022 in Venice, this charity event was to benefit the preservation and promotion of the Venetian cultural legacy and in particular the restoration of Ca'd'Oro Museum, paying tribute to the passion for artistic dialogues that is so dear to the House.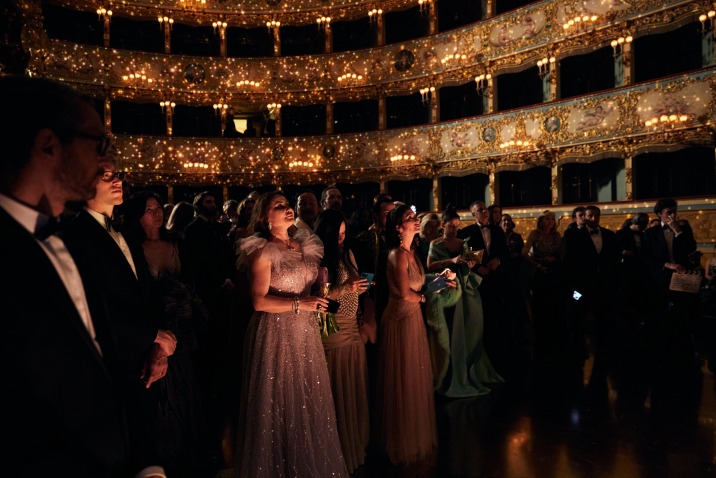 In view of the current upheavals that the world is facing, a portion of the funds raised will be donated to Ukrainian refugees in Italy.
With this charity event, Dior and Venetian Heritage sealed the unbreakable ties between France and Italy, creating a new link between these two countries in the name of creativity and solidarity. A celebration of plural cultures.
The scenography © Adrien Dirand @adriendirand
The ambiance diary © Andrea Cenetiemopo @andreacenetiempo
Credits: © Courtesy of Christian Dior Couture