Nicolas Ghesquière presents his Louis Vuitton Spring Summer 2022 Women's Collection at the Louvre Museum in Paris.
A desire for transmission. The Spring-Summer 2022 collection is an invitation to le grand bal of Time. Tonight, time is of no consequence. Yet time is everything. It dissolves functions and codes. It unites wardrobes. Day becomes night. The humble uniform becomes sumptuous.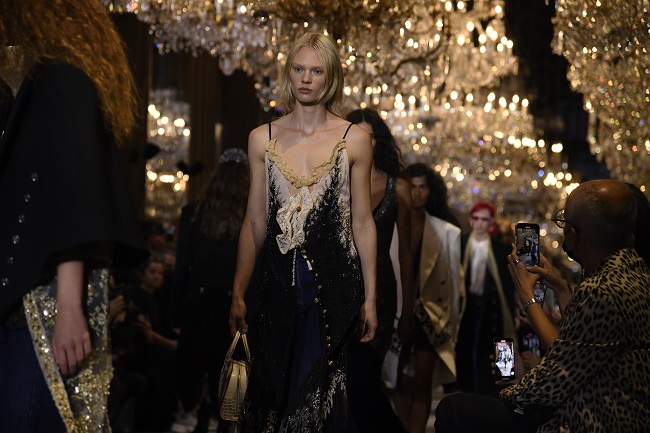 From yesterday to today. The present moment.  Clothing as the conduit. The experience of dressing, a voice that carries on. Leading the countdown and staying one step ahead. The transformative creative fusion of generations. A vibrant flow of style. The night will be all the more beautiful.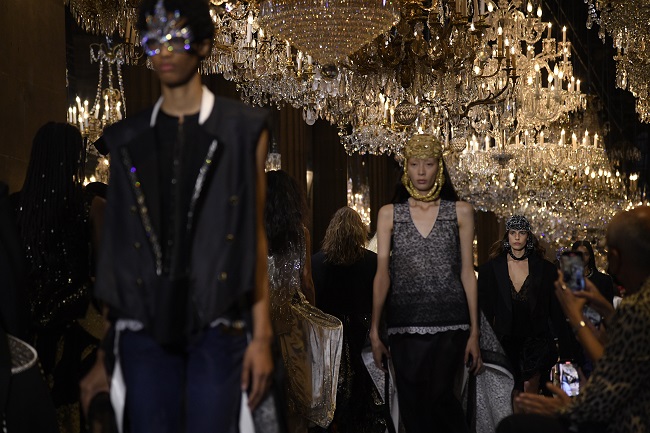 CREDITS
HAIR: Duffy @duffy_duffy
MAKE UP: Pat McGrath @patmcgrathreal
MUSIC: Woodkid «IRON 2021» @woodkidmusic
IMAGES
Giovanni Giannoni @giovanni_giannoni_photo: Looks Pictures
Nathaniel Goldberg @nathanielgoldberg: Celebrity Portraits
Grégoire Vieille @gregoirevieille: Scenography Pictures
Caméra Lucida: Video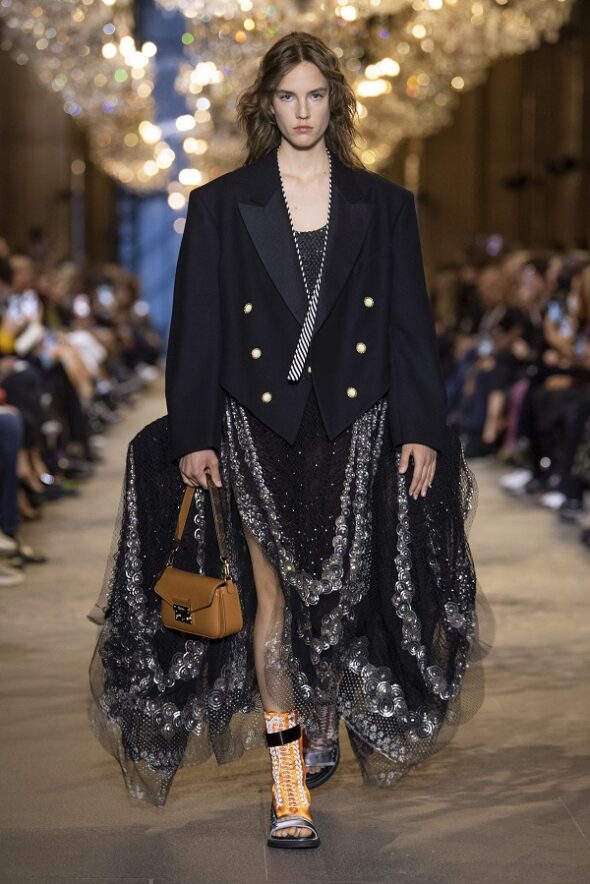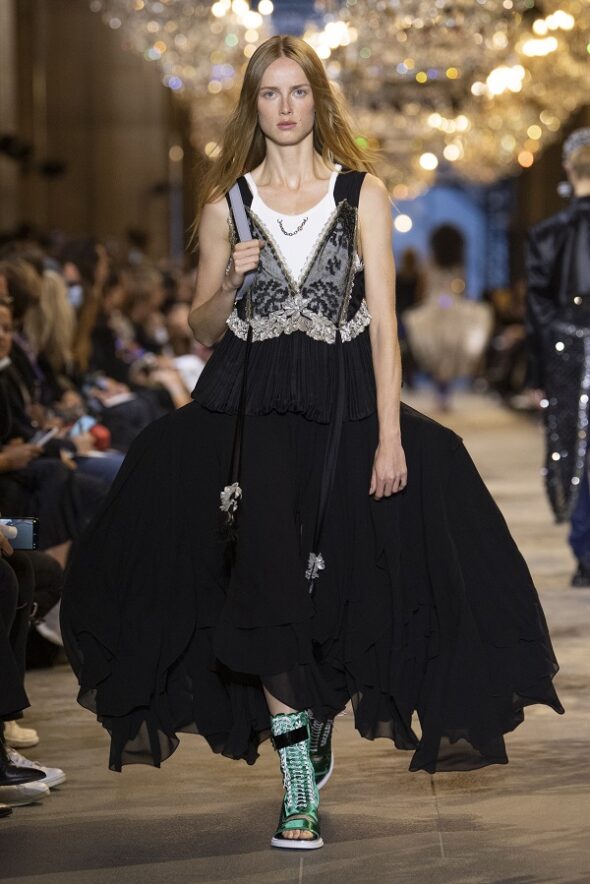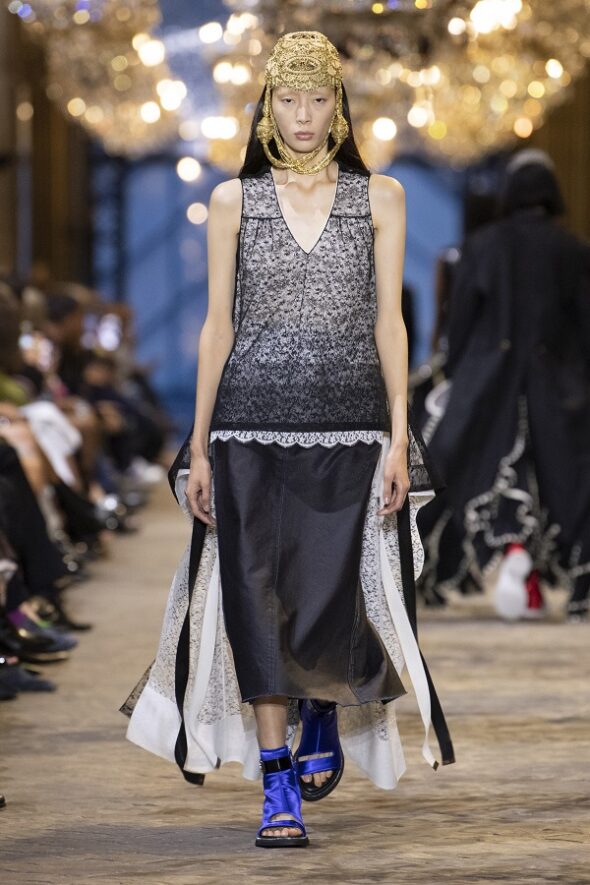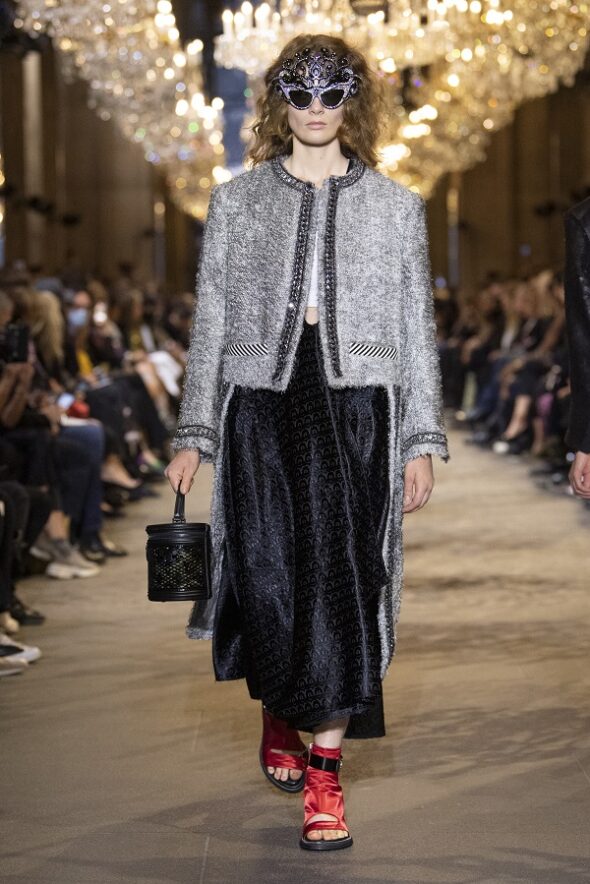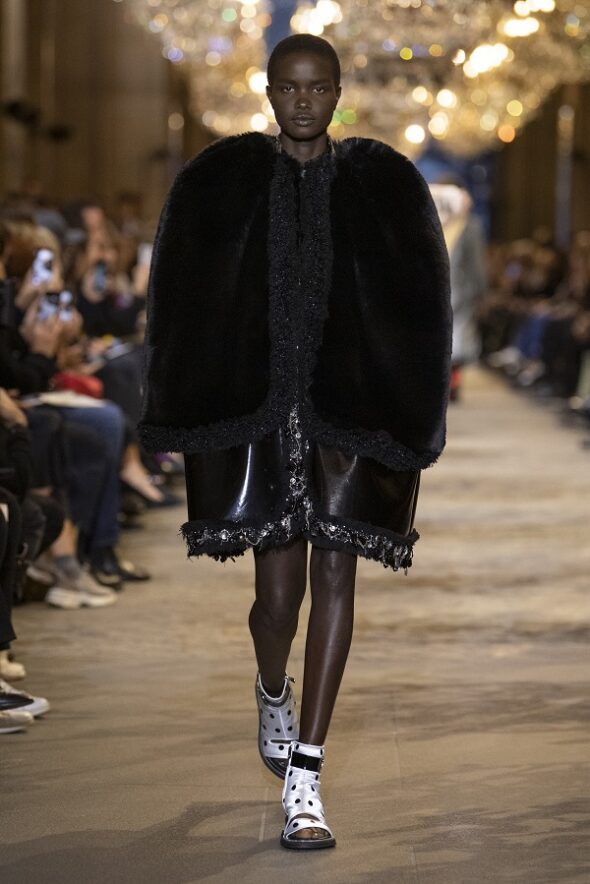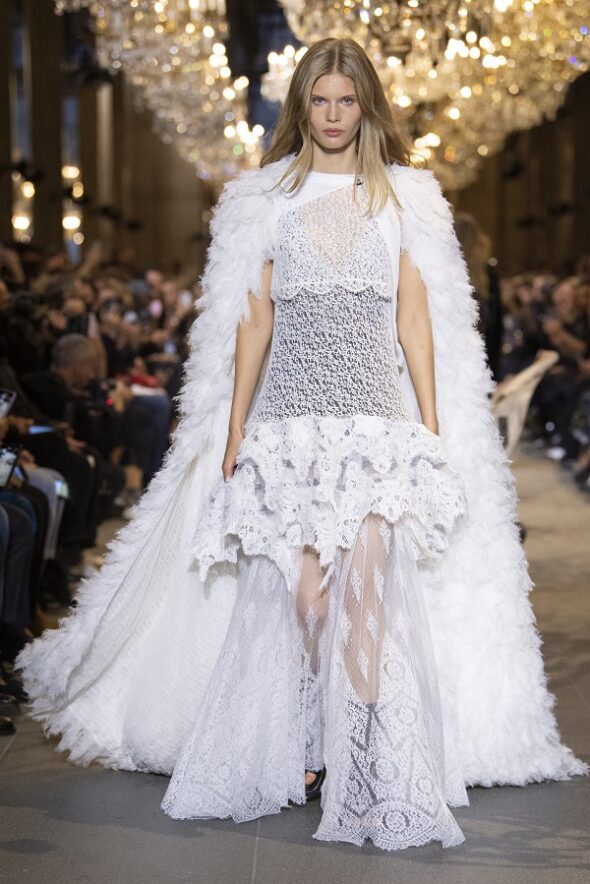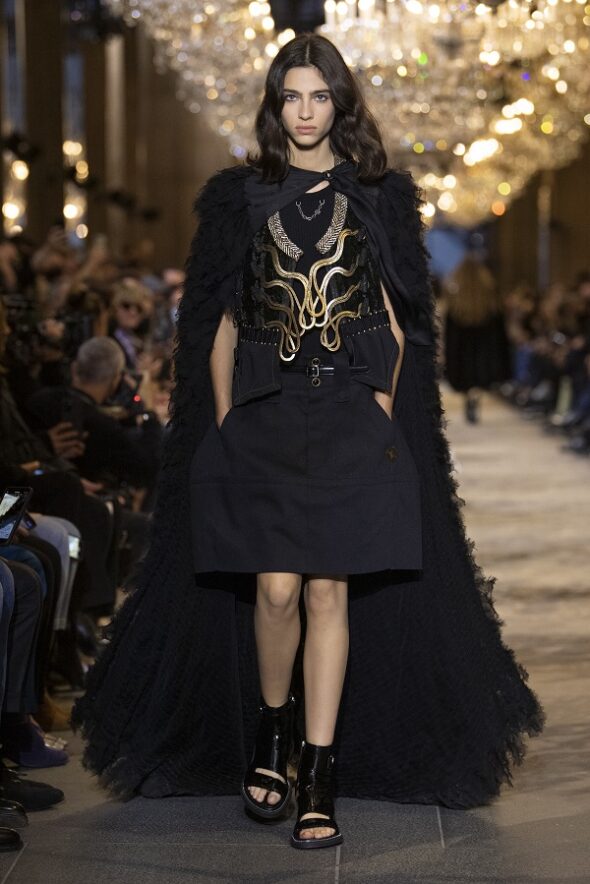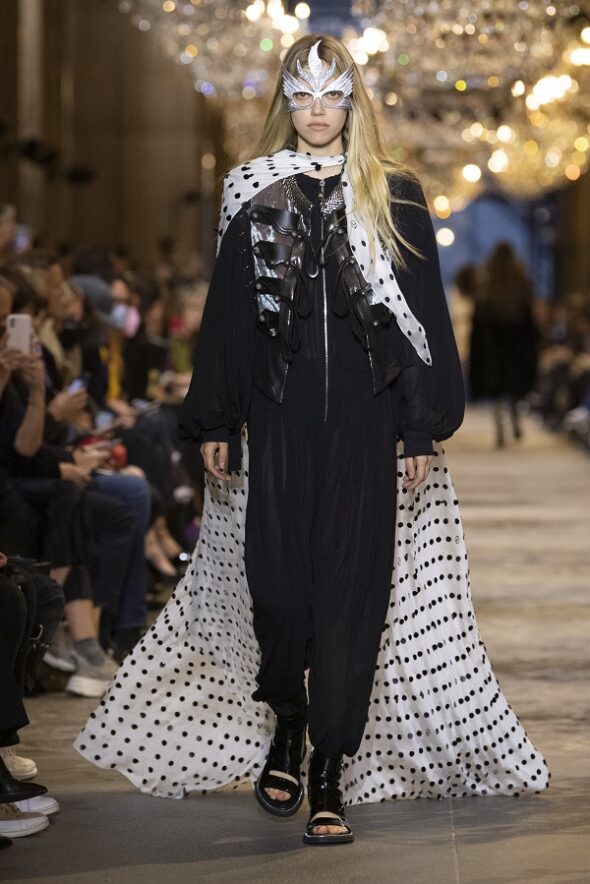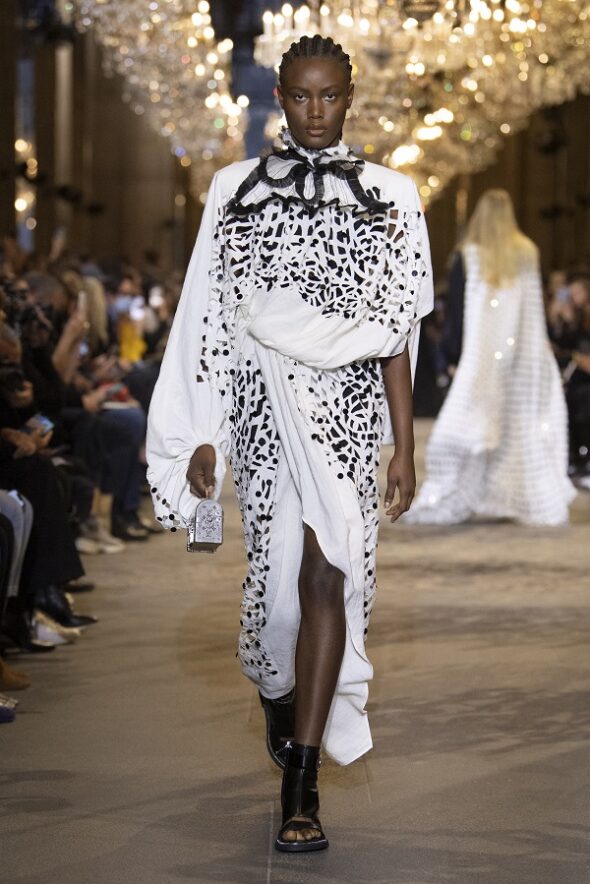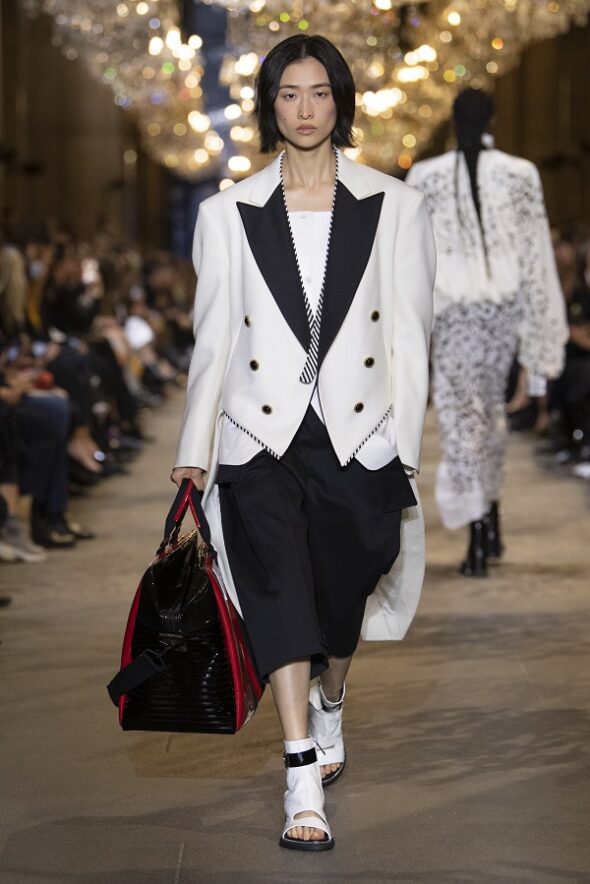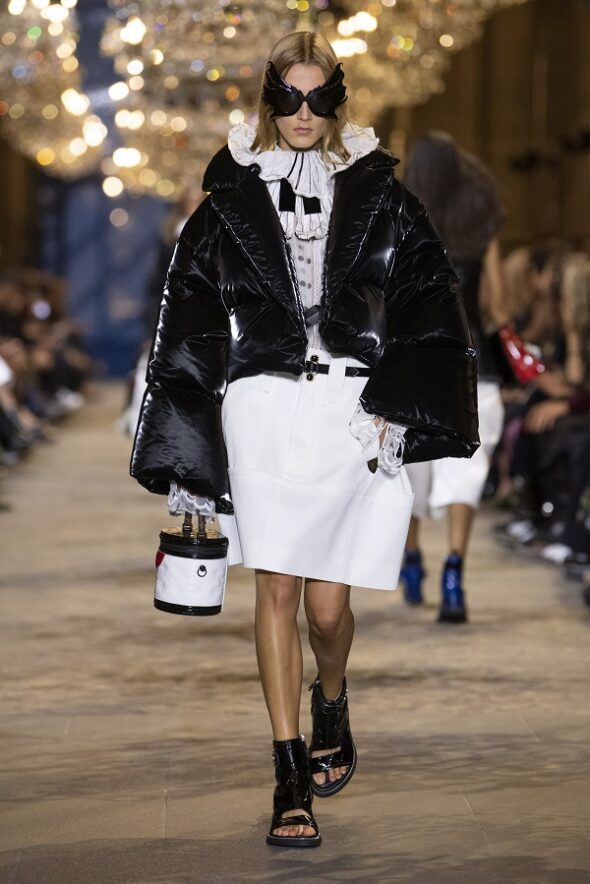 Credits: © Courtesy of Louis Vuitton Italia