Mulberry "It's what's inside that counts" by Mulberry
Mulberry's new Christmas film "It's What's Inside That Counts" tells the story of a traditional British Christmas starring a fault-finding mother, bickering sisters and a son with a secret.
Directed by Albert Moya and written by Hugo Guinness (The Grand Budapest Hotel) all of the roles are played by child actors, giving the storytelling an unexpected twist.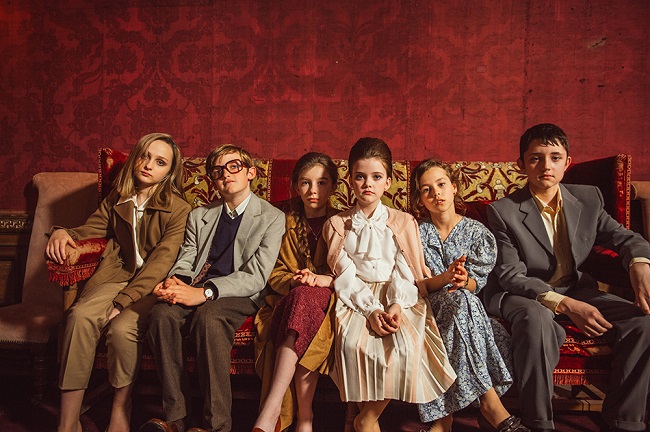 A story of love and acceptance, the film explores how the return to their childhood home and the spirit of Christmas brings the family together again with the realisation that in the end "it's what's inside that counts." This emerges on the night before Christmas when, in an act of endearing generosity, Rose decides to give her sister her own brand new and much loved Bayswater.
Director / Artistic Director: Albert Moya (American Autumn)
Writer: Hugo Guinness (Grand Budapest Hotel)
Musical Score: Au Revoir Simone
Director of Photography: Yorick Le Saux (I am Love)
Antonia: India Jazz
Rose: Beau Gadson (Rogue One: A Star Wars Story)
Camilla: Darcey Brown Sutton (The Railway Children)
Jane: Catherine Williams Boyle
Charles: Stanley Shelton
Tommy: Tommy Fletcher McMeekin