On Top Of The World for L'Officiel Singapore with Oliver Beckmann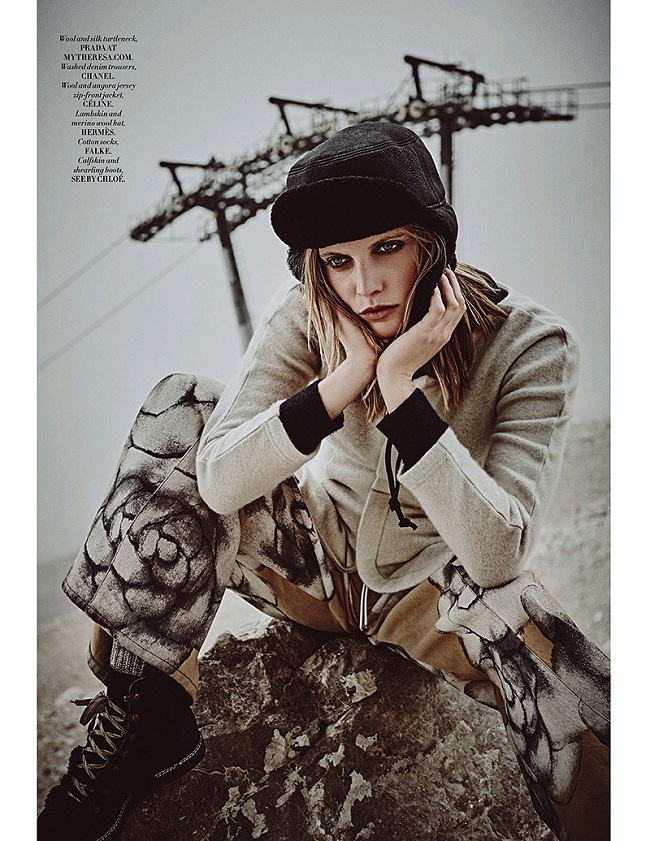 The December 2016 issue of L'Officiel Singapore heads to Zugspitze–the highest mountain peak in Germany. Model Emma Menteath poses for Oliver Beckmann in mountaineer looks turned glamorous.
The blonde gets decked out in wool coats, knit sweaters as well as rugged boots. Stylist Elke Dostal selects the designs of Michael Kors Collection, Alexander McQueen, Victoria Beckham and more from the fall collections.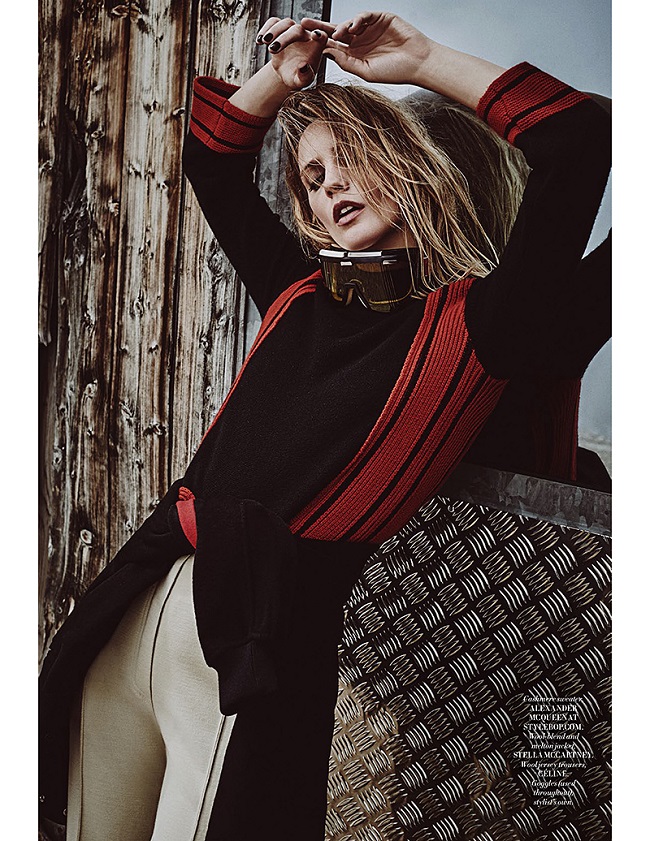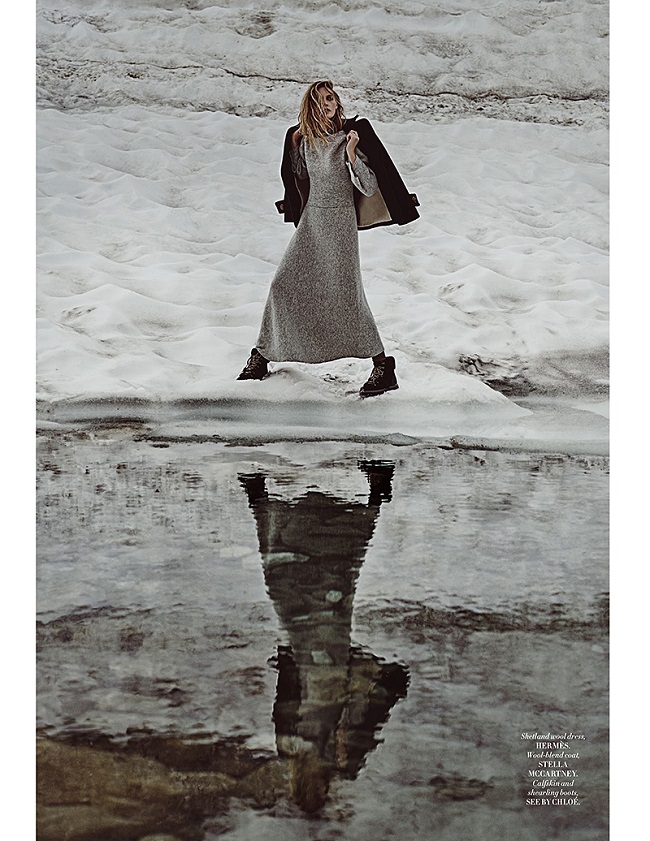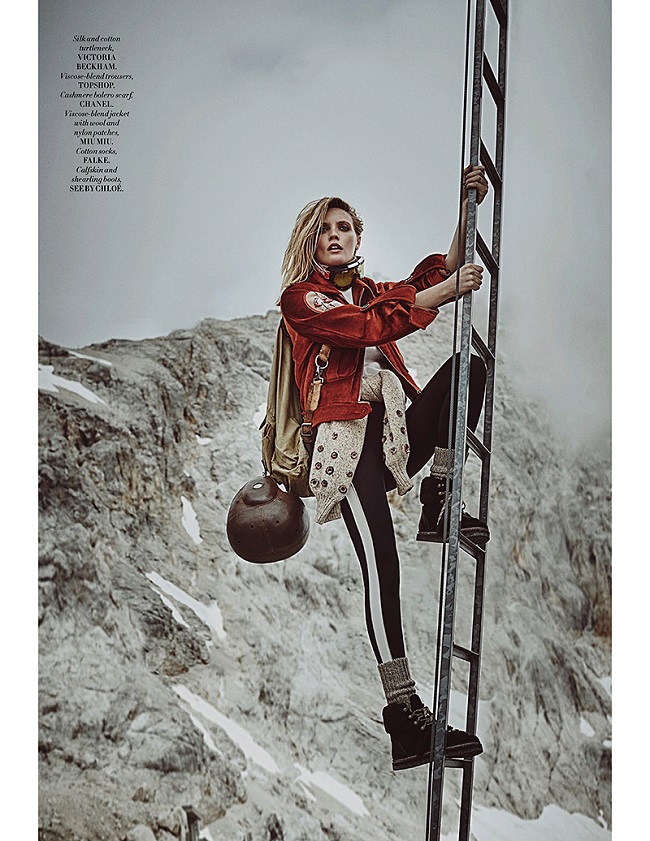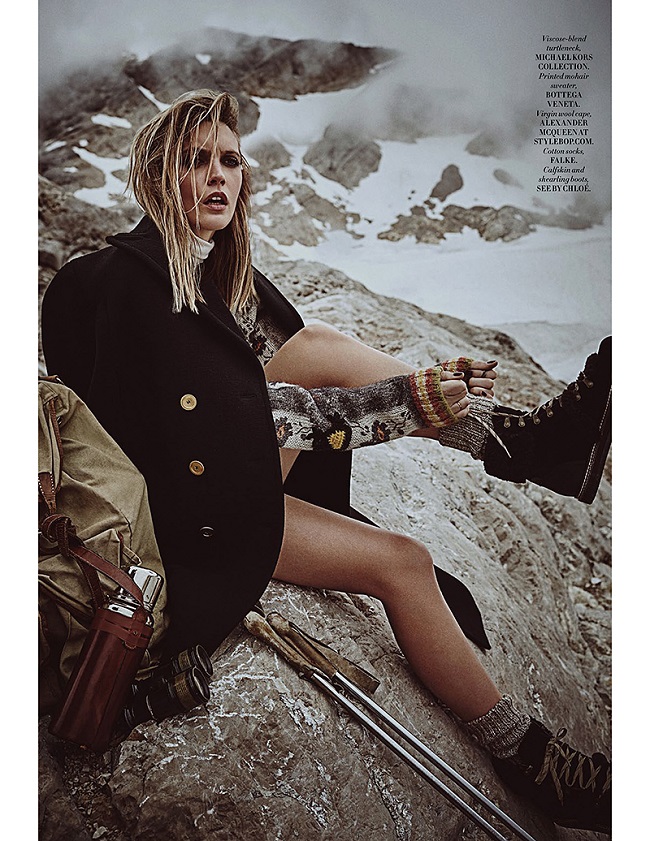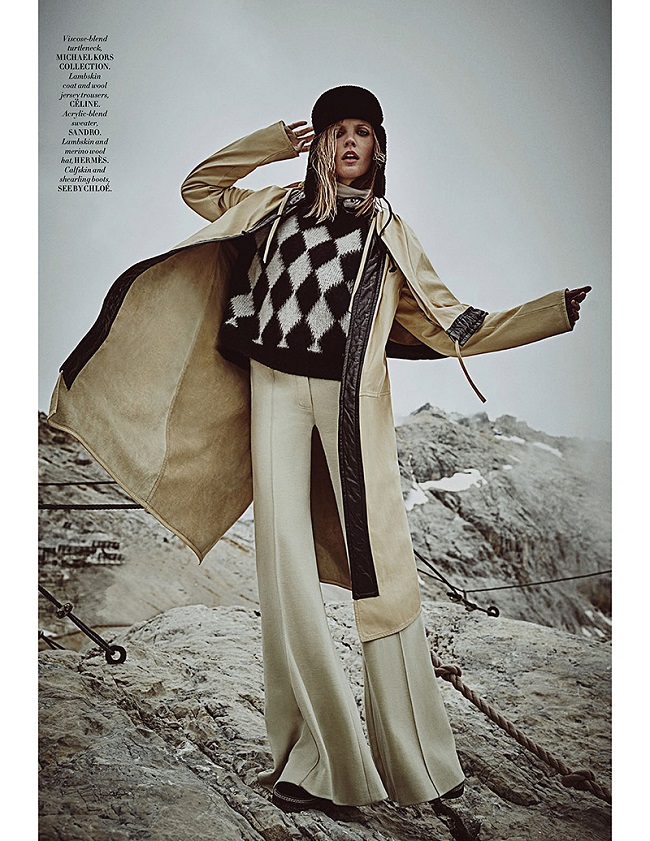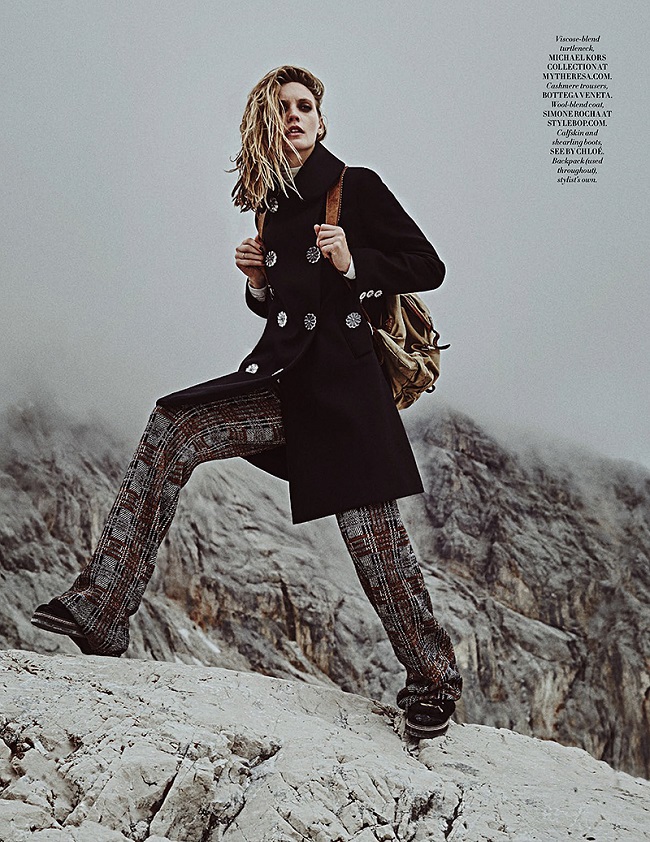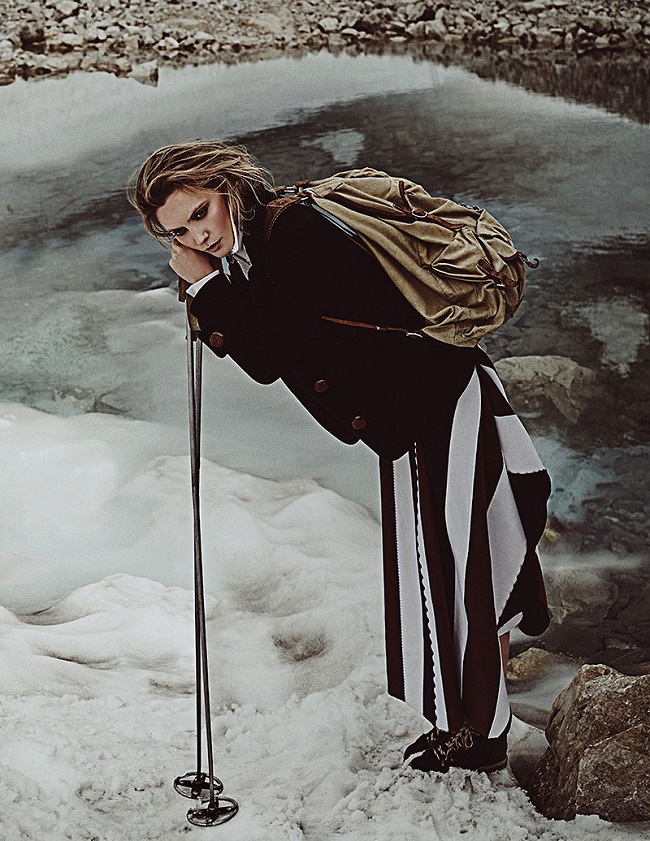 Publication: L'OFFICIEL Singapore
Stylist: Elke Dostal
Model: Emma Menteath @ M4
Hair and MakeUp: Sigi Kumpfmueller
Digital Artwork: Sebastian Reuter
Photo Assistant: Phillip Struening
Location: Zugspitze 2962, Germany