Prada Cinéma Evolution, il nuovo progetto digitale firmato Prada.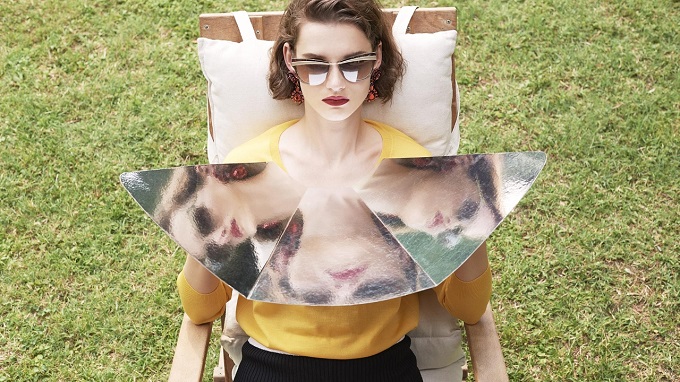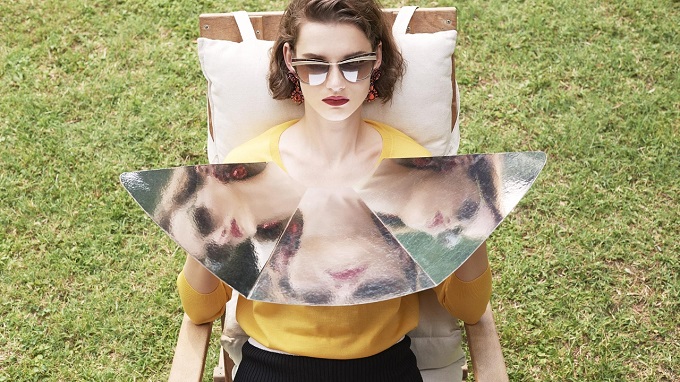 Ispirandosi alla forza onirica del mondo cinematografico, Prada Cinéma Evolution libera il fluire dei sogni, un'imprevedibile e divertente proiezione di ricordi personali. Una vendita televisiva, un suono inaspettato, il riflesso in uno specchio, una torta di compleanno sono momenti che affiorano e s'intrecciano nel personalissimo film di una giovane donna in una soleggiata giornata estiva.
Gli occhiali della nuova collezione Prada Cinéma sono protagonisti assoluti della narrazione, la chiave di attivazione in una dicotomia giocosa tra prospettiva e percezione, soggetto e oggetto, lasciando lo spettatore di fronte ad un quesito: "Are you the observer or the observed"?