"Paris Session" by Larry Clark for Dior Homme Spring/Summer 2017
Dior Homme has enlisted the services of cult American artist Larry Clark for a new short film showcasing the label's Spring 2017 sneakers.
The aesthetic is titled "A Larry Clark Project/Paris Session", as it finds Clark maneuvering through Paris, of course behind the lens.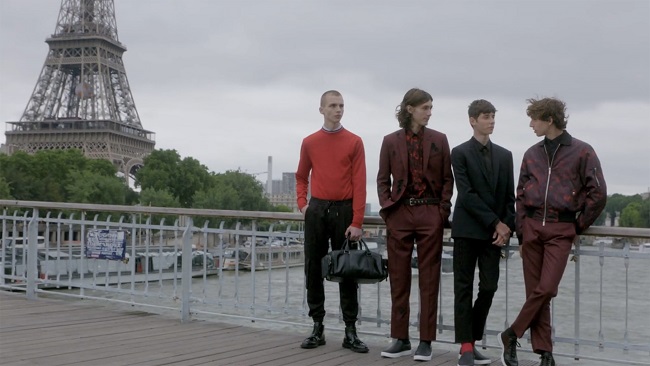 As eluded to, the short highlights Dior Homme's new kicks, featuring a number of skaters and Dior models donning the Spring 2017 footwear and other seasonal pieces, all while showcasing their individual style.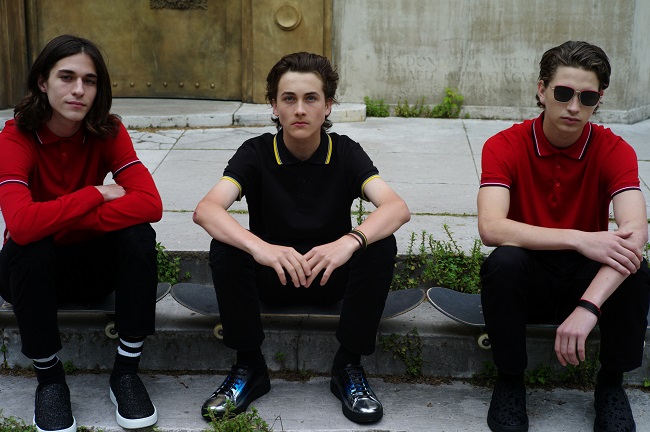 The skate-centric film ultimately invokes a feeling of abandon and youthful rebellion.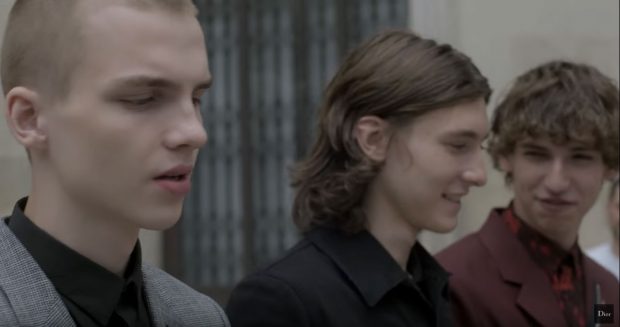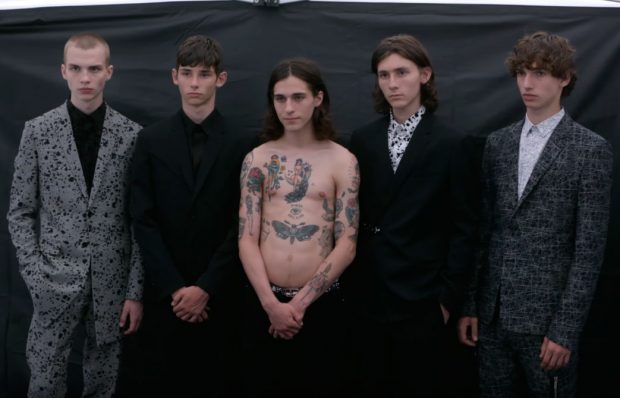 Dior.tv