Dior presents the Dior Lock bag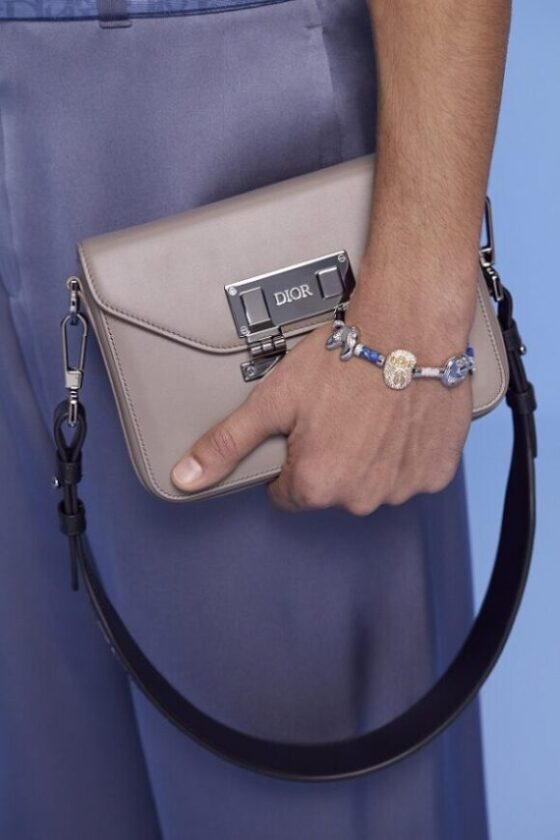 New for the Fall 2021 Collection, the Dior Lock Bag asserts itself as a style statement for men.
Blending vintage inspirations with a contemporary spirit, the bag's structured volumes revisit the graphic form of the briefcase, underscored by a unique metallic clasp engraved with the "Dior" logo, this new line's signature.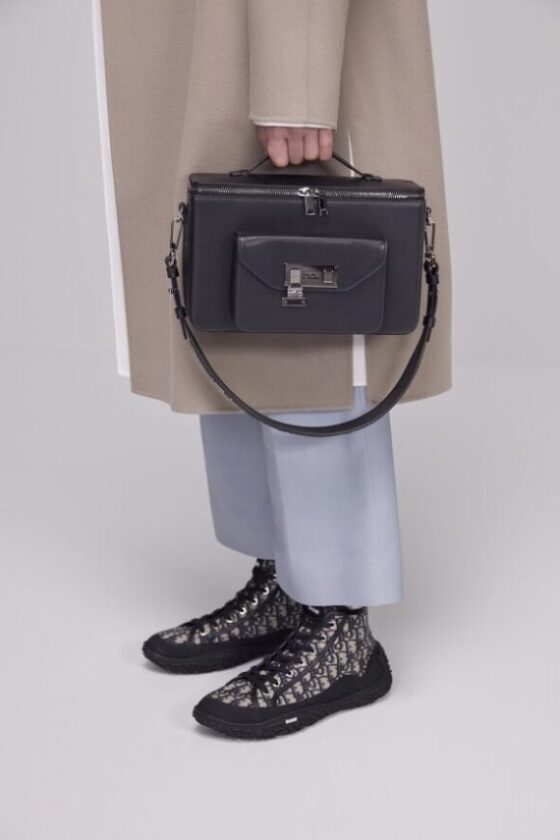 Available in a bi-material finish – combining leather with the emblematic Dior Oblique Canvas – as well as in plain black, beige and azure blue crocodile, this new style comes in a camera bag version as well as two mini clutch iterations. Irresistible creations, for a resolutely elegant look, available in-store in early may 2021.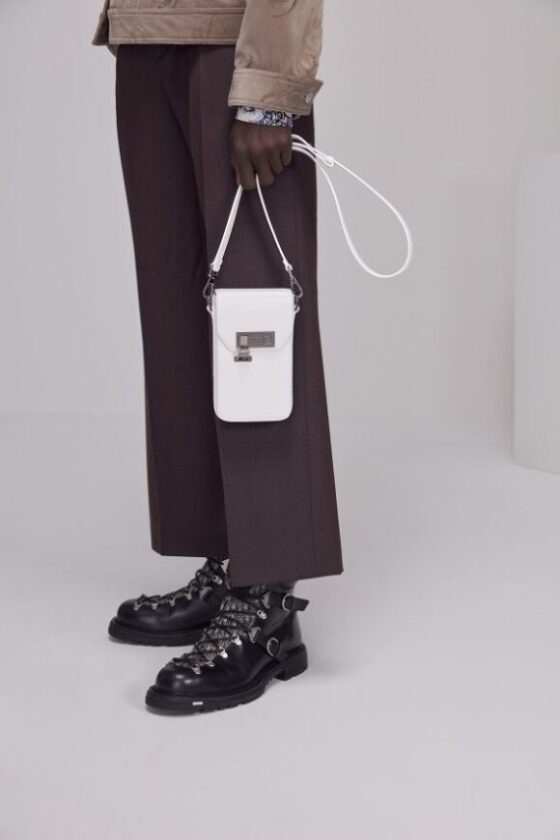 Credits: © Courtesy of Christian Dior Couture