For their latest Fall 2018 Dolce & Gabbana women's ad campaign the crew once again cast off for another Italian designation. This time landing in The Eternal City, Rome, for a campaign lensed by brothers Luca & Alessandro Morelli.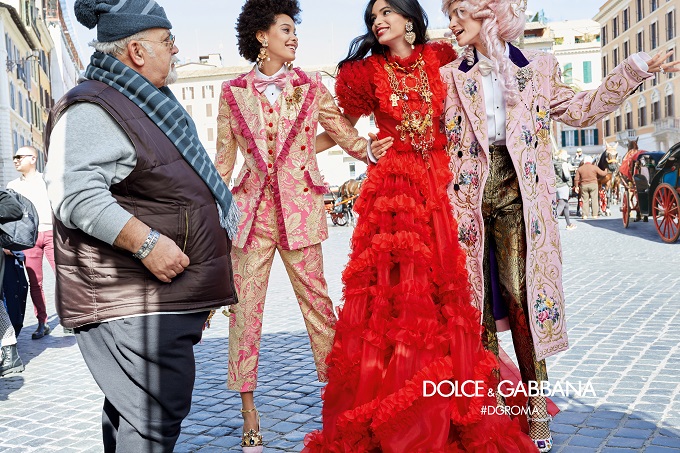 Dolce & Gabbana heads to Rome, Italy, for its Fall-Winter 2018 Campaign. Shot on the streets of the iconic city by Luca and Alessandro Morelli, the advertisements star a cast of gorgeous models.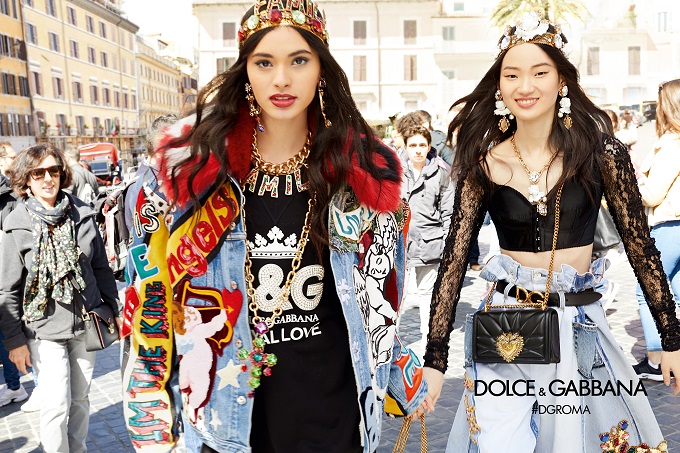 Rising stars Chiara Scelsi, Samile Bermannelli, Aira Ferreira, Hyun Jishin and Sija Titko wear colorful looks while surrounded by the locals. From leopard prints to embroidered coats and ruffle adorned dresses, the girls stand out in new season looks.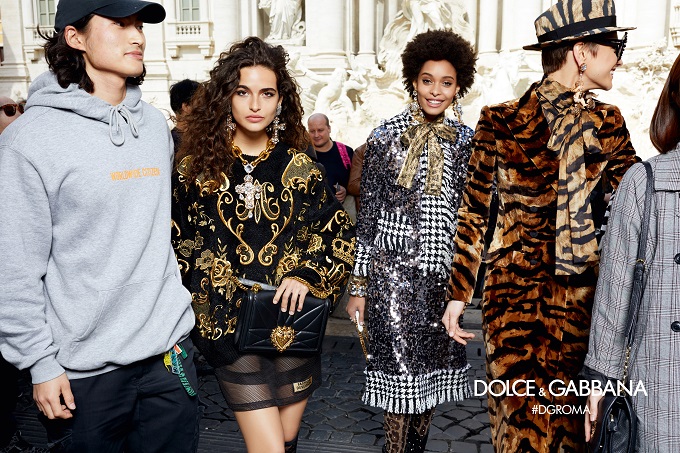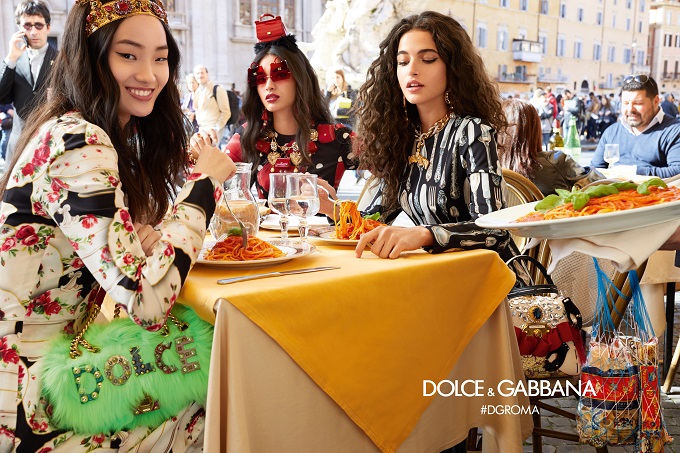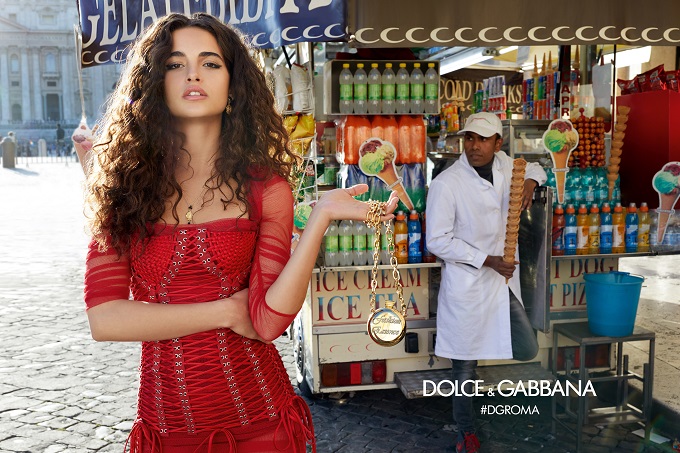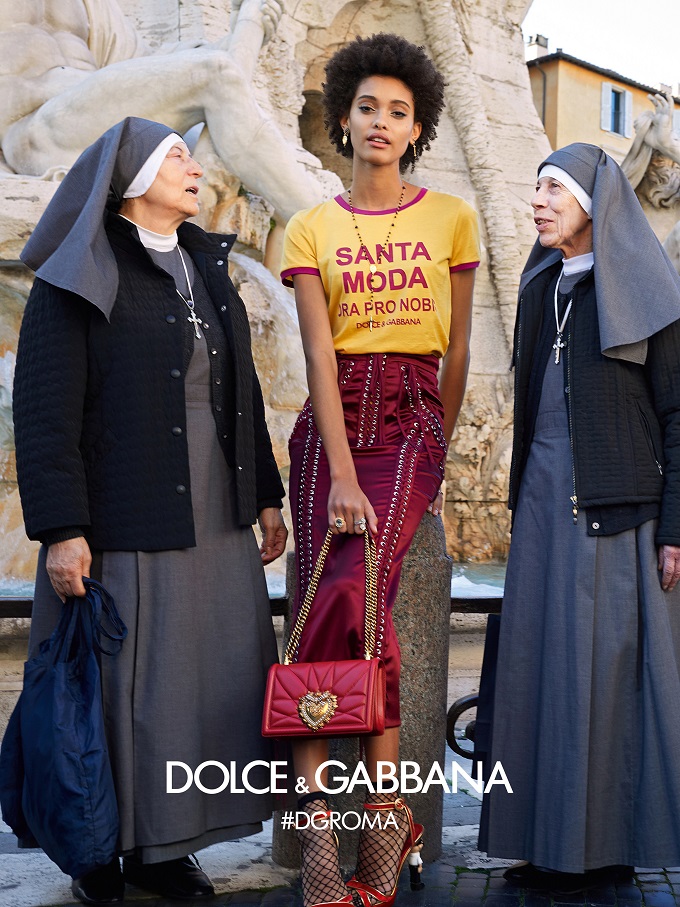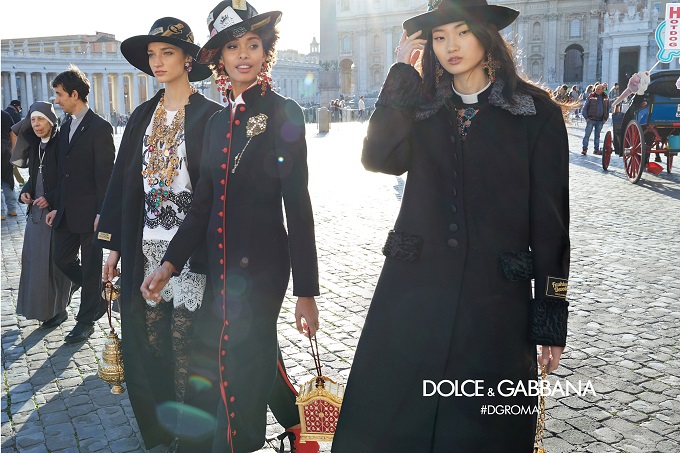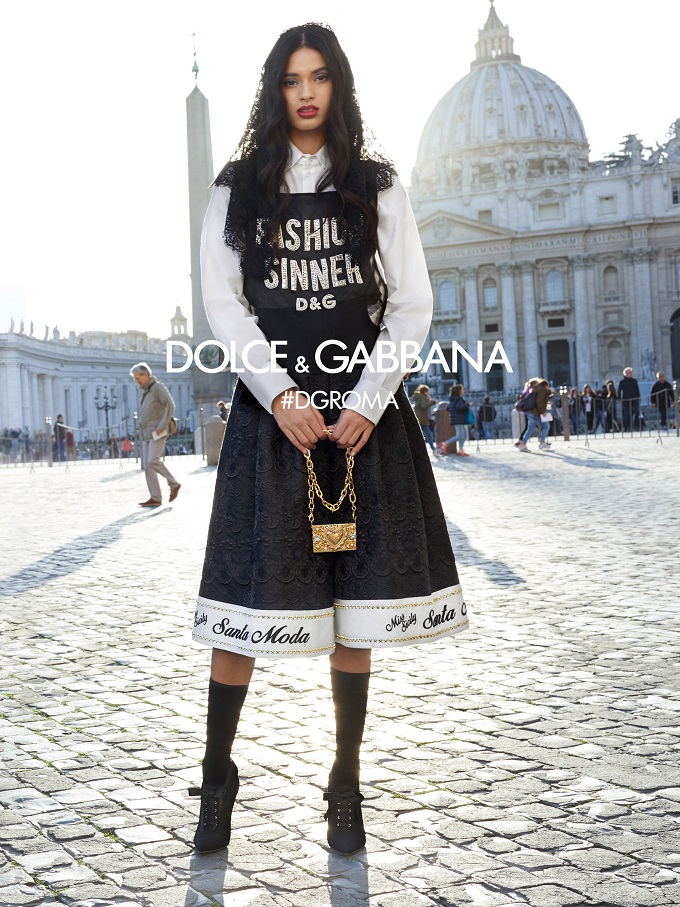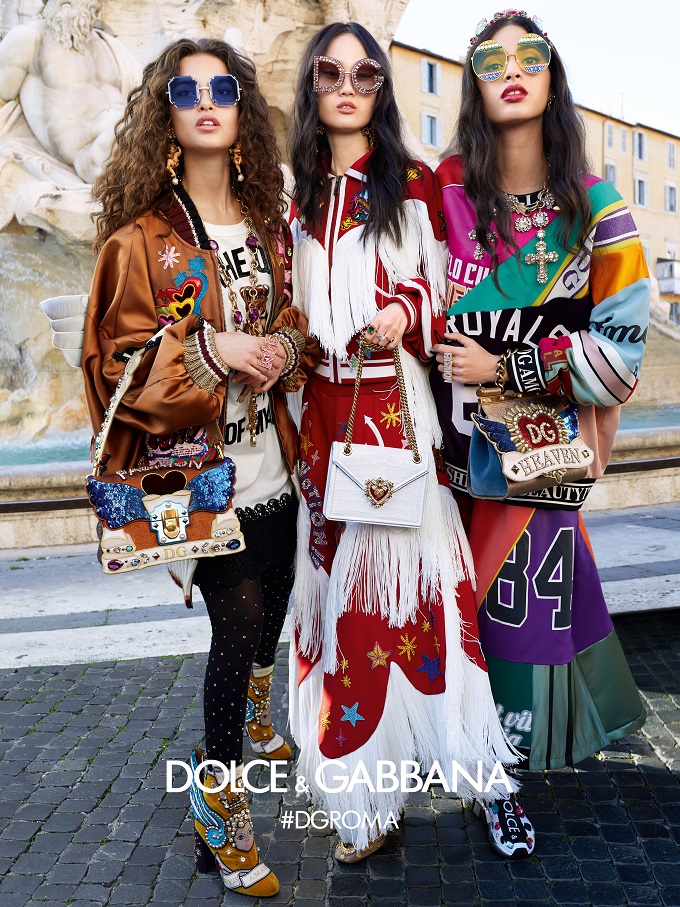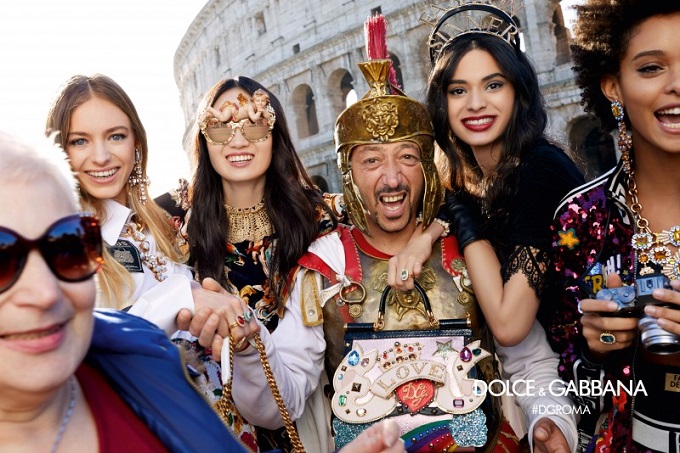 Photographers: Luca & Alessandro Morelli
Models: Samile Bermannelli, Aira Ferreira, Chiara Scelsi, Hyun Ji Shin, Sija Titko