TASCHEN presents FERRARI A sneak peek at the Collector's Edition
A production unparalleled in scale, this massive tome offers unrestricted access to hundreds of photographs from the Ferrari Archives and from private collectors, to reveal the full story behind Ferrari's protagonists, victories, past, and future.
Edited by journalist Pino Allievi and enclosed in an aluminum display case designed by Marc Newson, this unique work features a complete appendix gathering all of Ferrari's victories since 1947.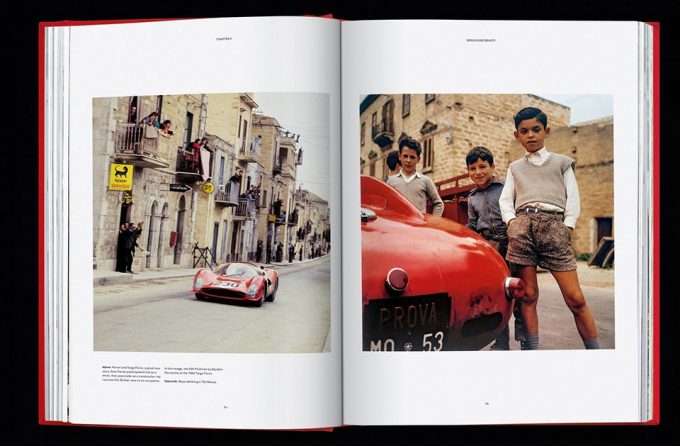 Collector's Edition (No. 251–1,947), each signed by Piero Ferrari.
Also available as an Art Edition (No. 1–250), with a sculptural bookstand by Marc Newson, signed by Piero Ferrari, Sergio Marchionne and John Elkann.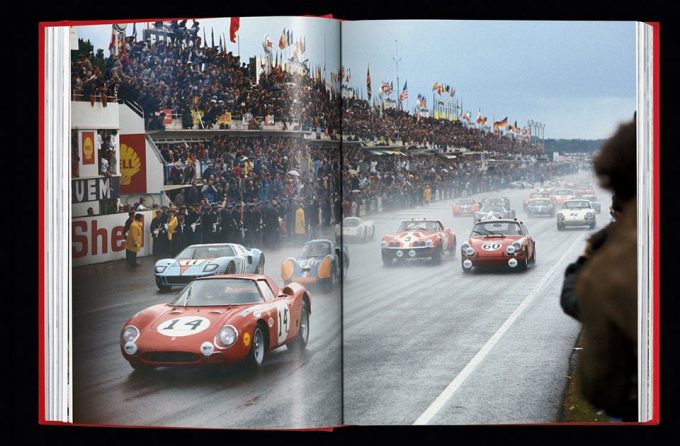 Ferrari
Edition of 1,697
Leather cover, 32.4 x 43.2 cm, 514 pages; in an aluminum engine-inspired case designed by Marc Newson