Latest work with Pedro Almodóvar and Penélope Cruz for W Magazine, The Director's cut. The Oscar-winning director reimagines a casting call for the famed opera, starring his longtime muse.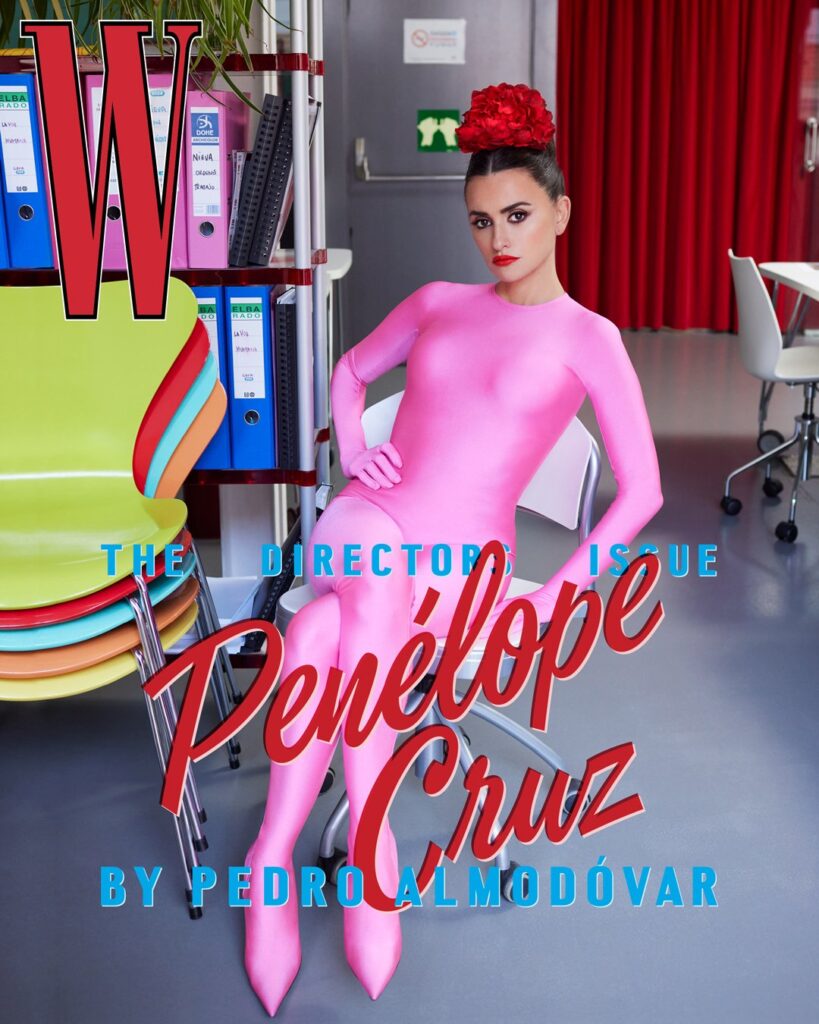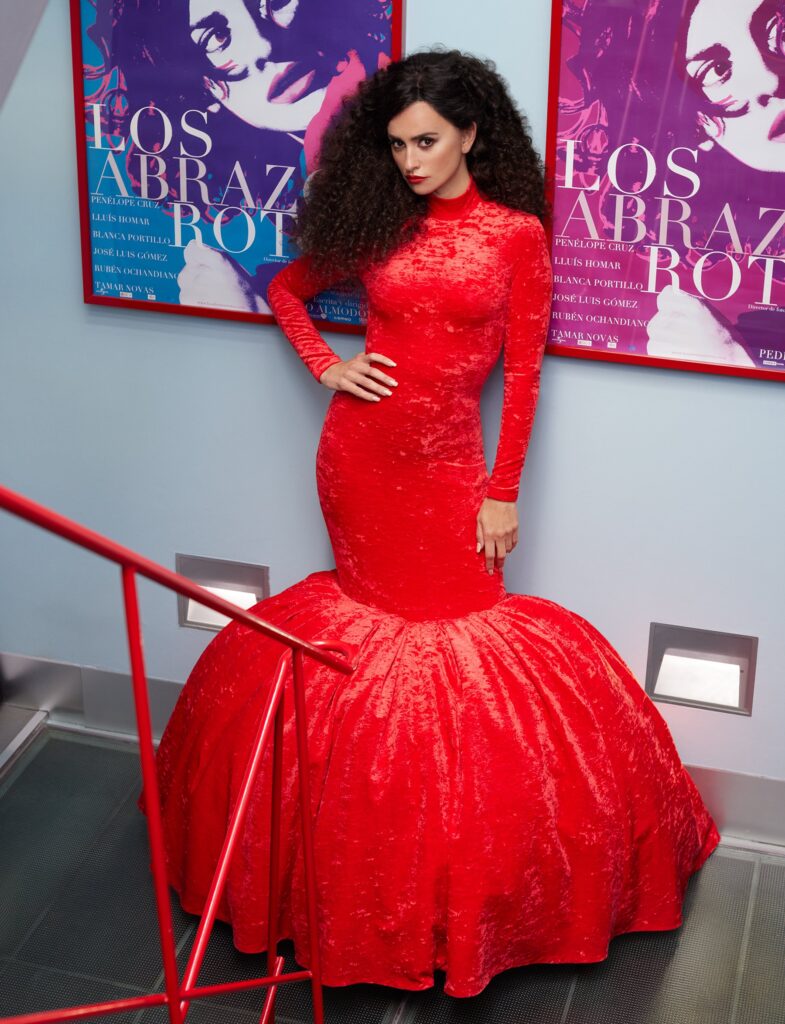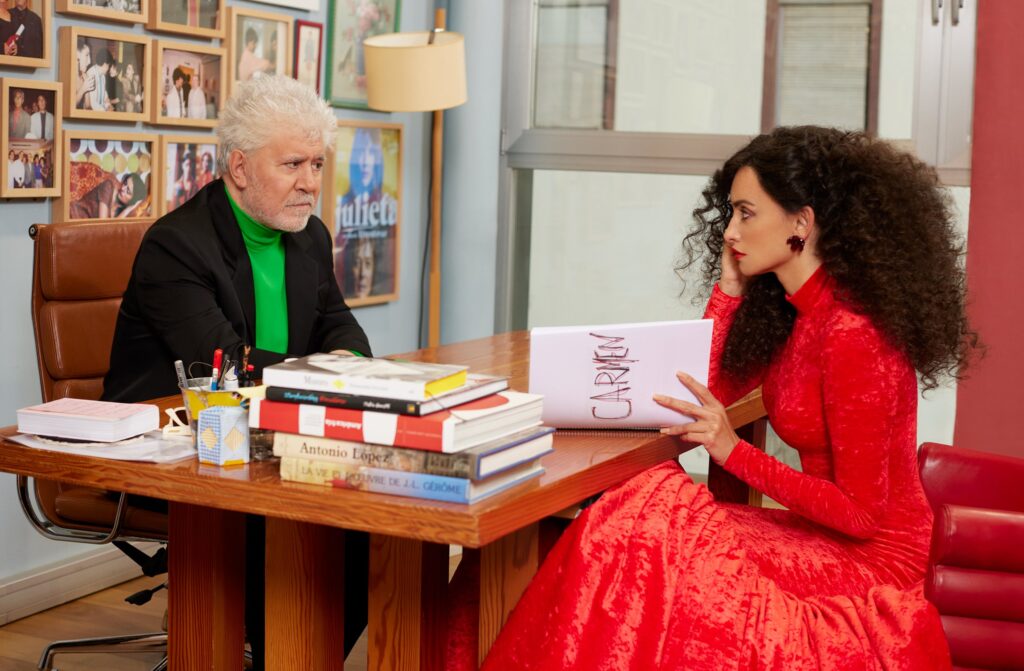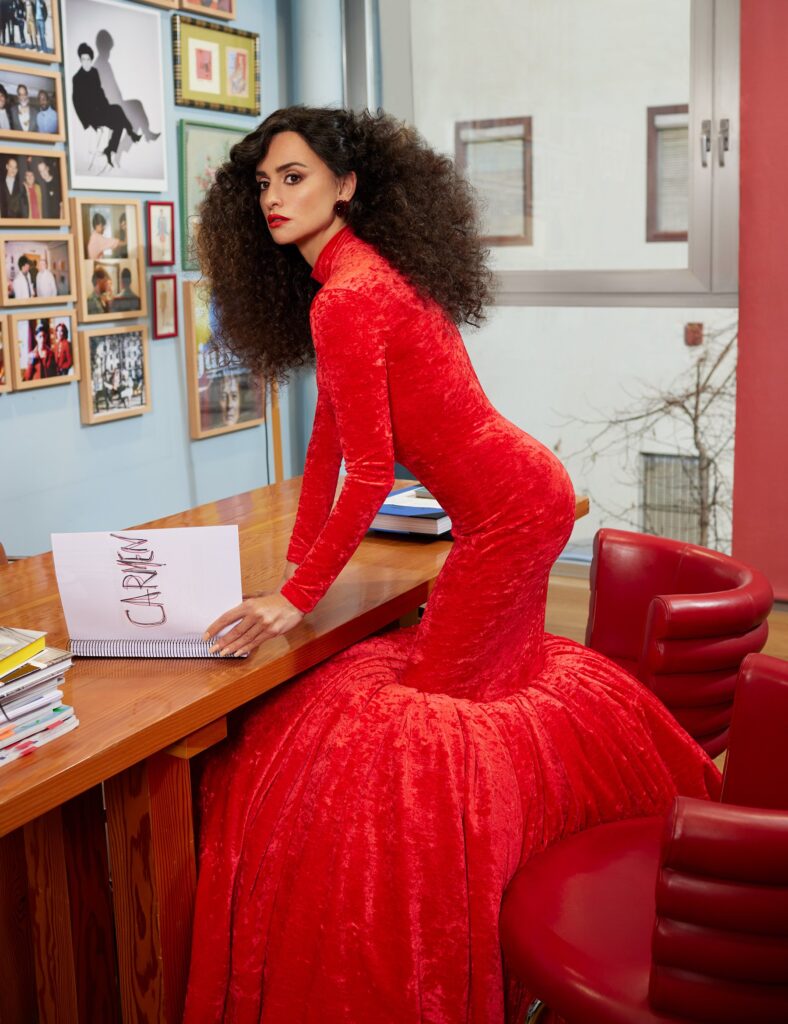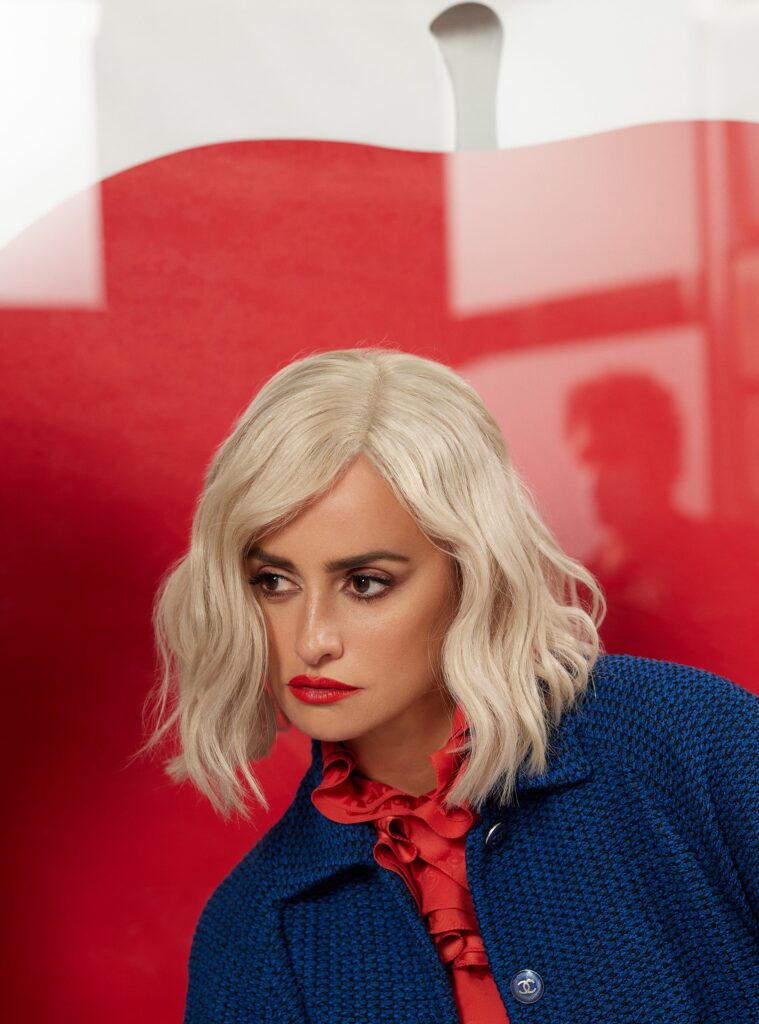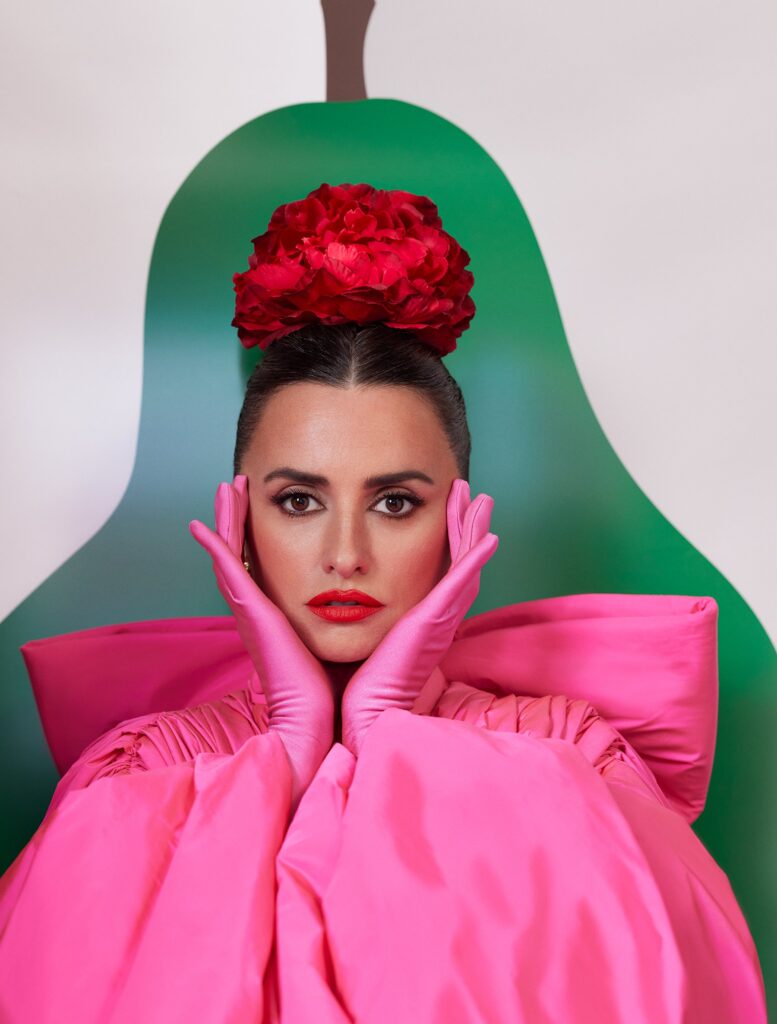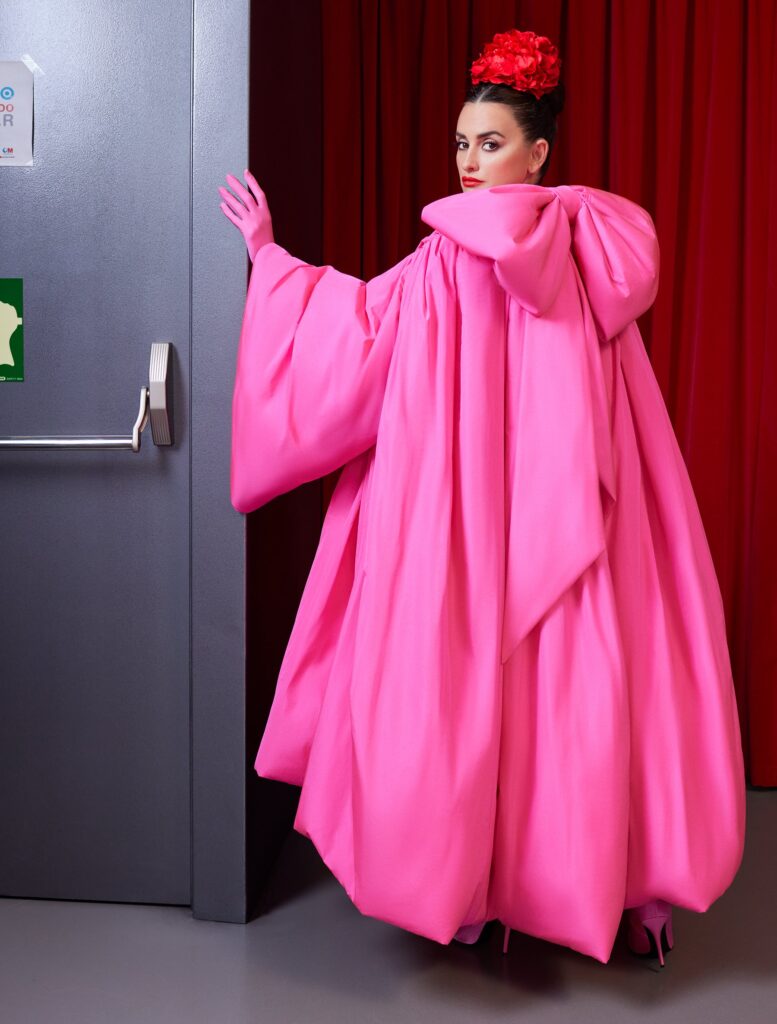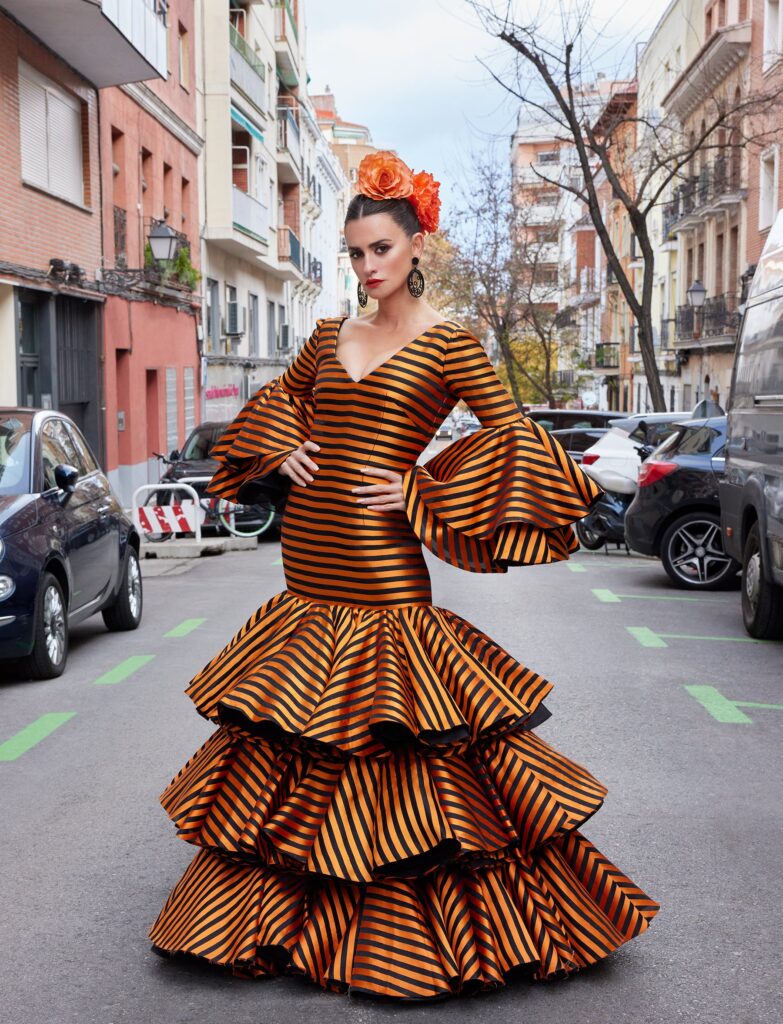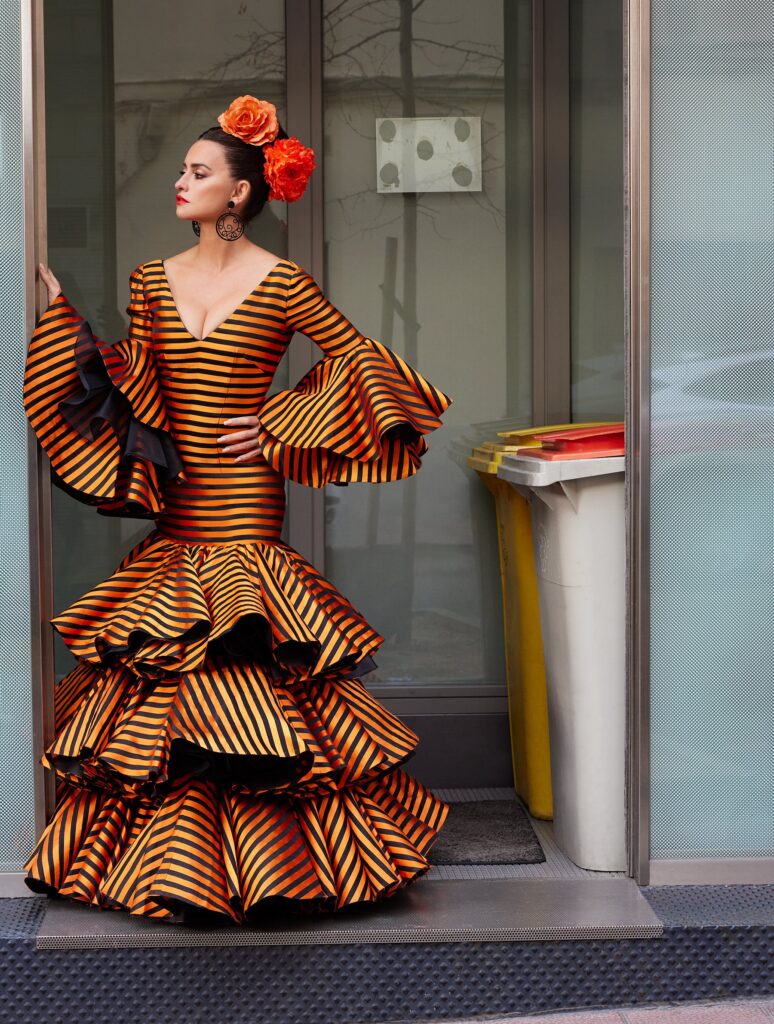 W VOLUME TWO 2022, THE DIRECTORS ISSUE
Production coordinator: Carlos Herrera
Photo assistants: Gregor Klaus, Luca Iani
Digital technician: Uxio da Vila
Retouching: D-factory
Fashion assistant: Gianmarco Rosati
Unit manager: Luis Sanchez
Production assistants: Alex Arroyo, Guillermo Egea
Hair and makeup assistant: Joel Briand at NS Management
Tailor: Alison O'Brien.
Credits: © Courtesy of Emilio G Hernandez