Burberry has just revealed the latest piece from its monthly B Series product drop, this time taking on the perfect fall accessory, the scarf.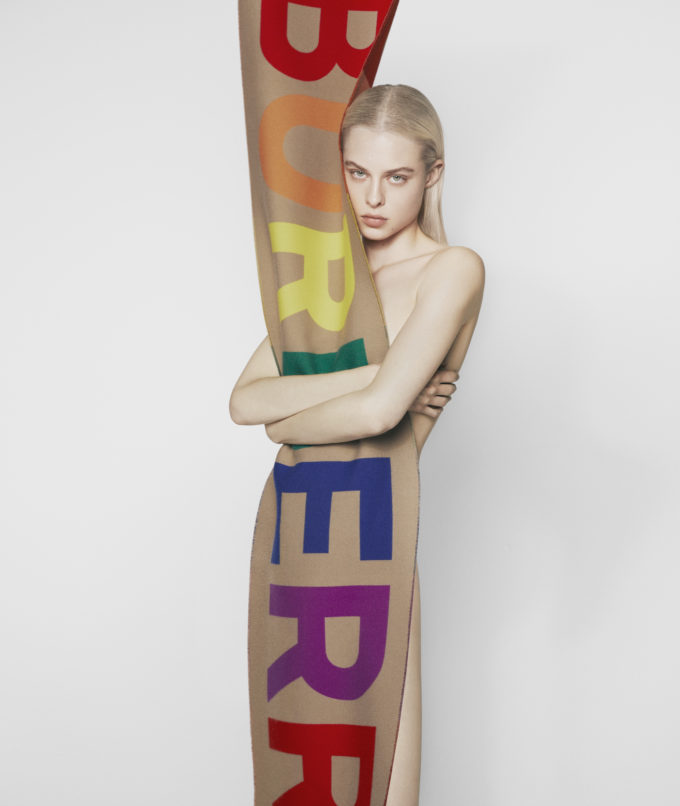 Burberry launches its latest B Series as part of the series of monthly product drops designed by the fashion house's Chief Creative Officer Riccardo Tisci.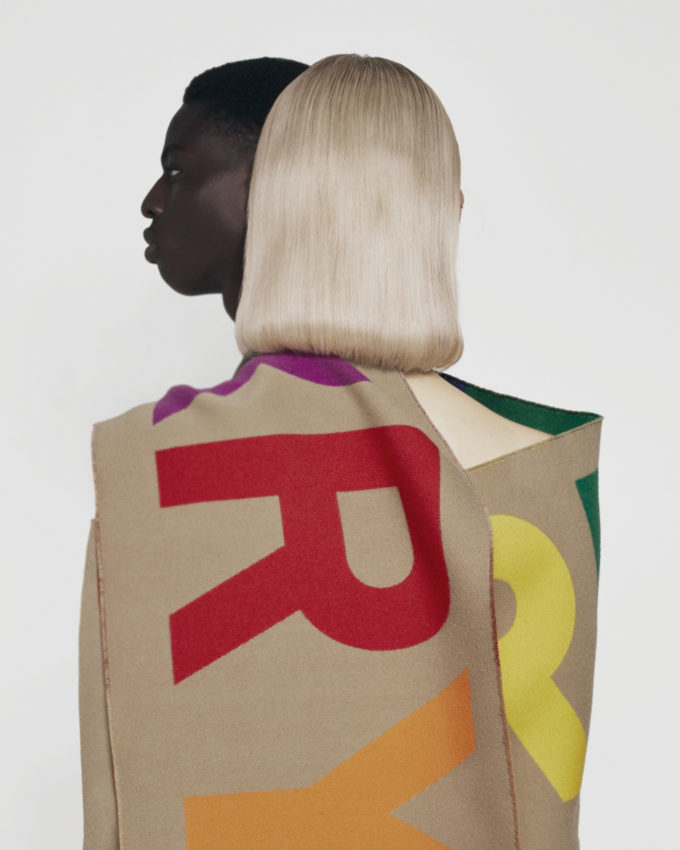 The rainbow scarf which is inspired by 90s football scarves and woven with our refreshed logo will be available from 12 noon GMT on 17 October exclusively through Burberry's Instagram, LINE and Kakao platforms for 24 hours and from 8pm CST on Burberry's WeChat platform for 24 hours.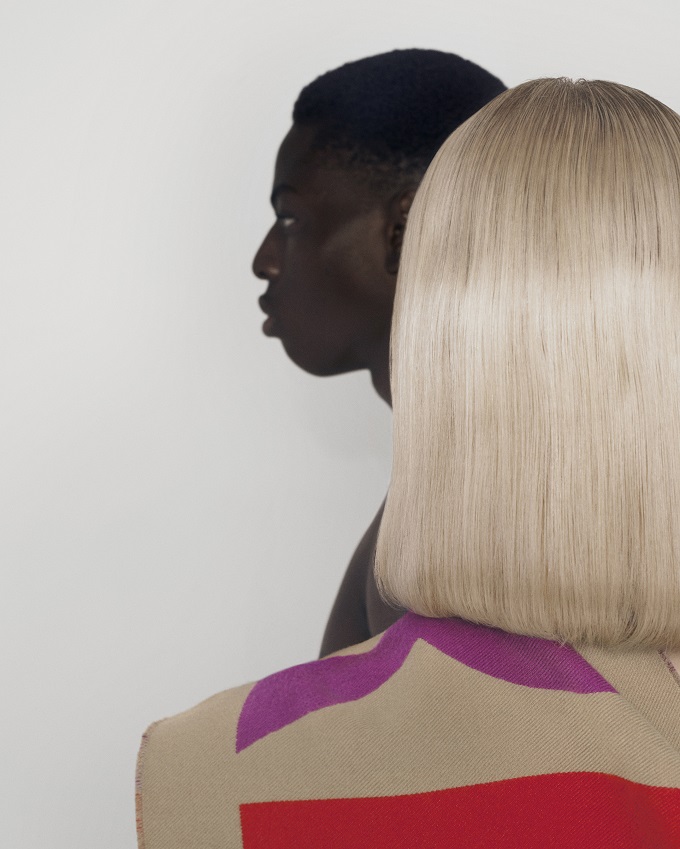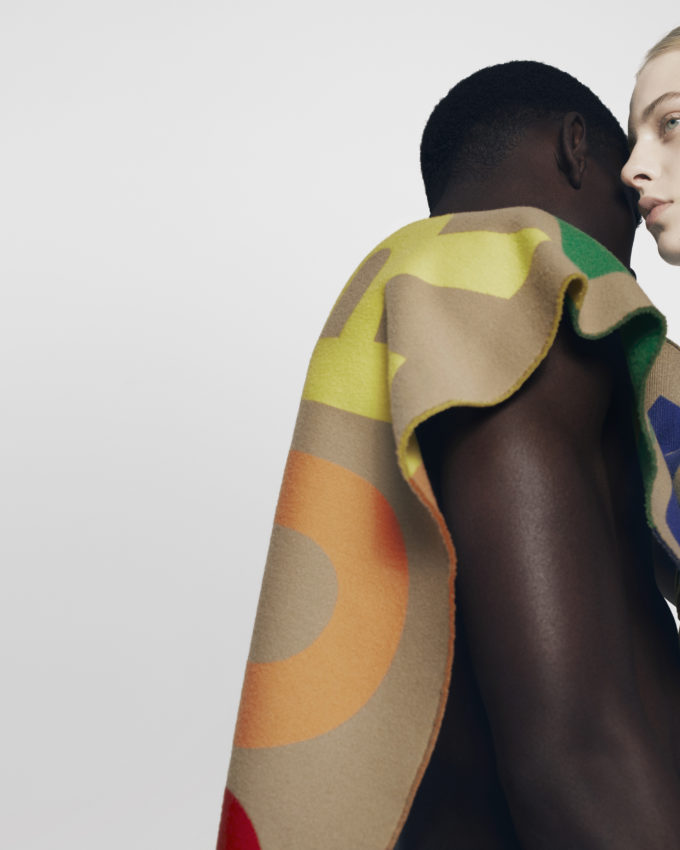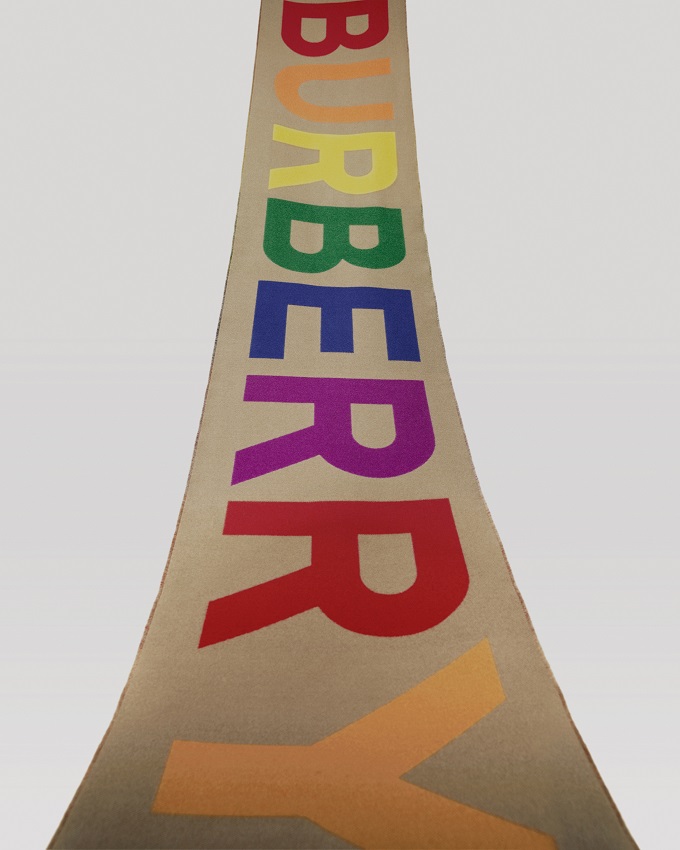 The next B Series will be available on 17 November 2019.
Credits: © Courtesy of Burberry