Discover the origins of the 'Tailleur Oblique' as Creative Director, Kim Jones, revisits Monsieur Dior's 1950-1951 Dior Couture Autumn-Winter collection, bringing a modern interpretation in the 'Tailleur Oblique' suit in his debut Dior collection.
Sophisticated and Contemporary, the Oblique Collection, created by Christian Dior for his Autumn-Winter 1950-1951 Collection, reshaped the silhouette by sculpting it with a bias cut.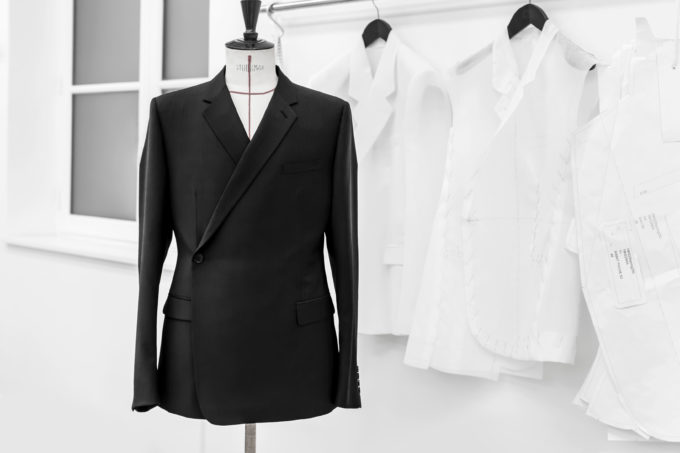 "Its name alone is suggestive of a line that always balances audacity and dignity," the Founding Couturier specified in his press release.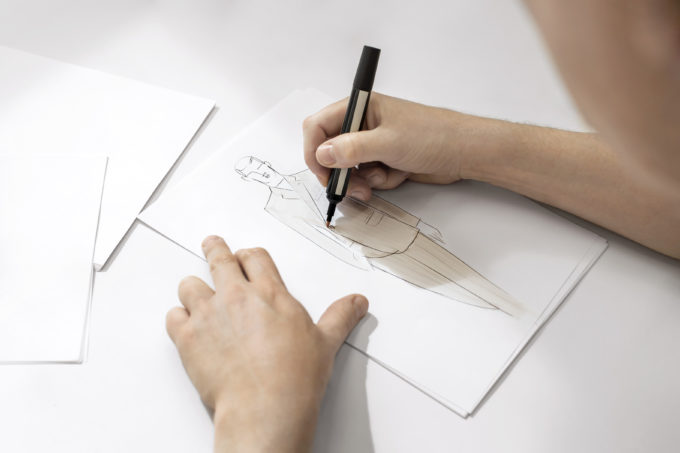 Inspired by this innovative elegance, Kim Jones has today created, for the Men's wardrobe, the Tailleur Oblique Suit, a virtuoso modern interpretation of the House's Tailoring.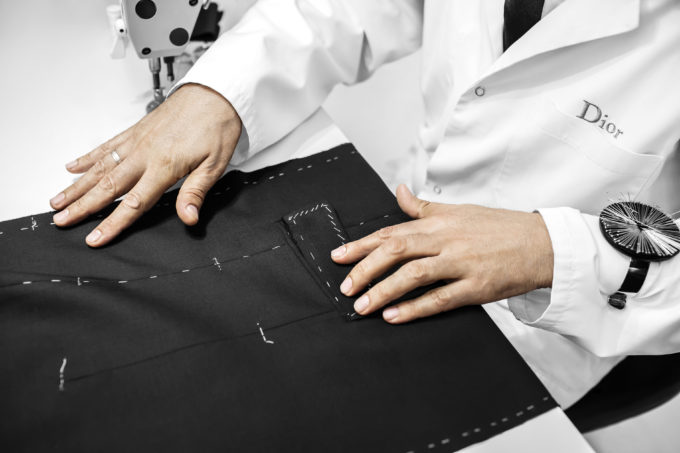 Discover the different steps involved in this creative homage behind the scenes in Dior's Paris Ateliers.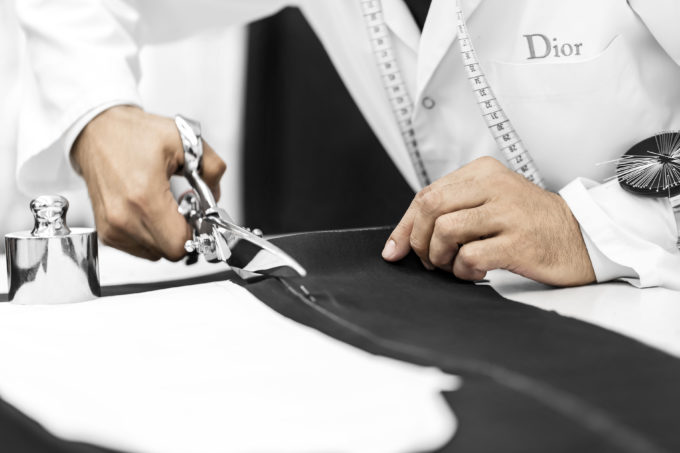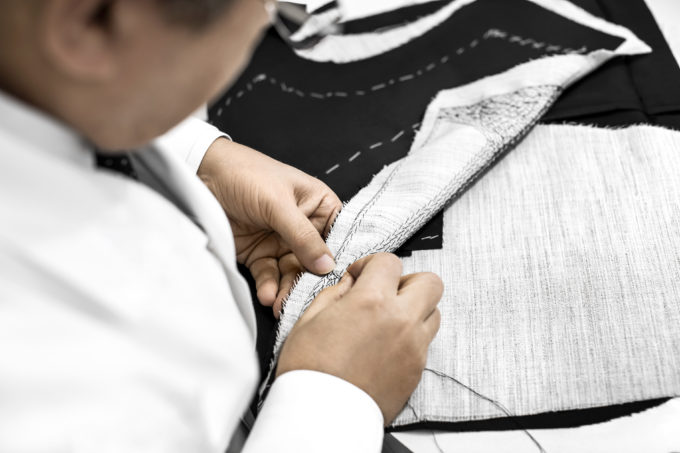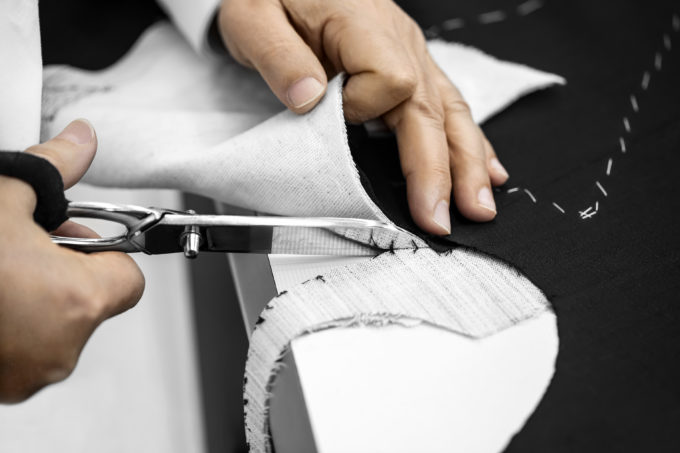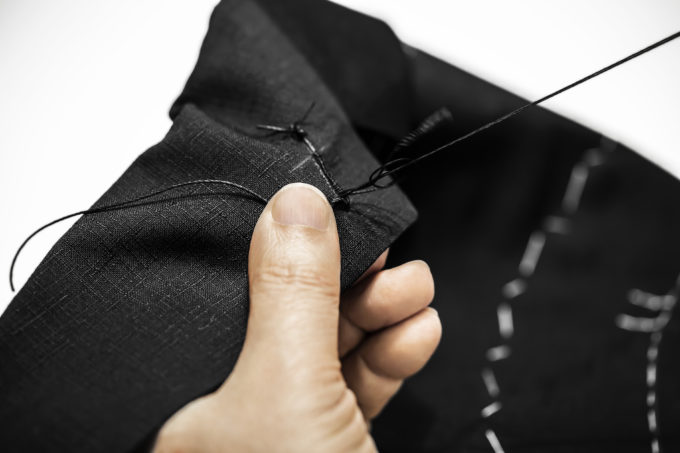 Credits: © Courtesy of Christian Dior Couture