Captured in a sustainable secret garden in #DiorMagazine
 No.30, the
#DiorSS20
collection by Maria Grazia Chiuri
with its delicate prints and embroideries, represents a mysterious and magical symbiosis between fashion and flora.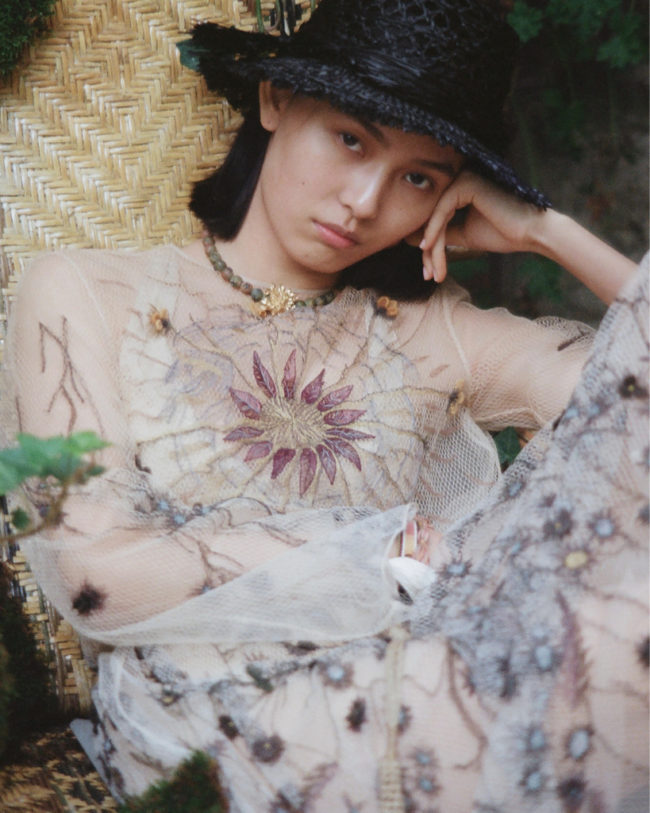 A secret garden is a hymn to the poetry of life, and the setting for photographer @LeanLui to portray model @JiaLizhaozz wearing a selection of #DiorSS20 looks by Maria Grazia Chiuri.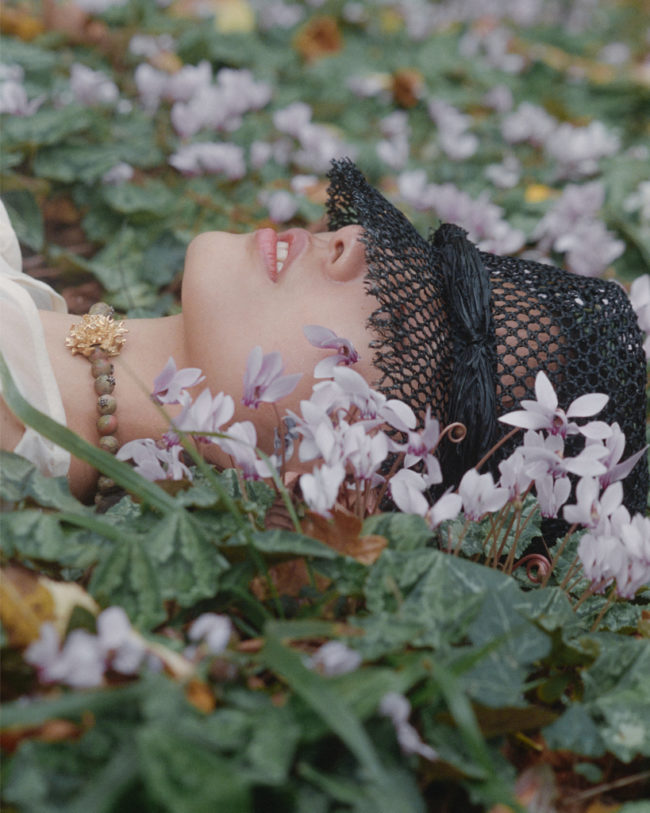 In this shoot from #DiorMagazine No.30, the delicate floral prints and embroideries of the nature-inspired collection act as an invitation to admire and protect a world of ecological wonder.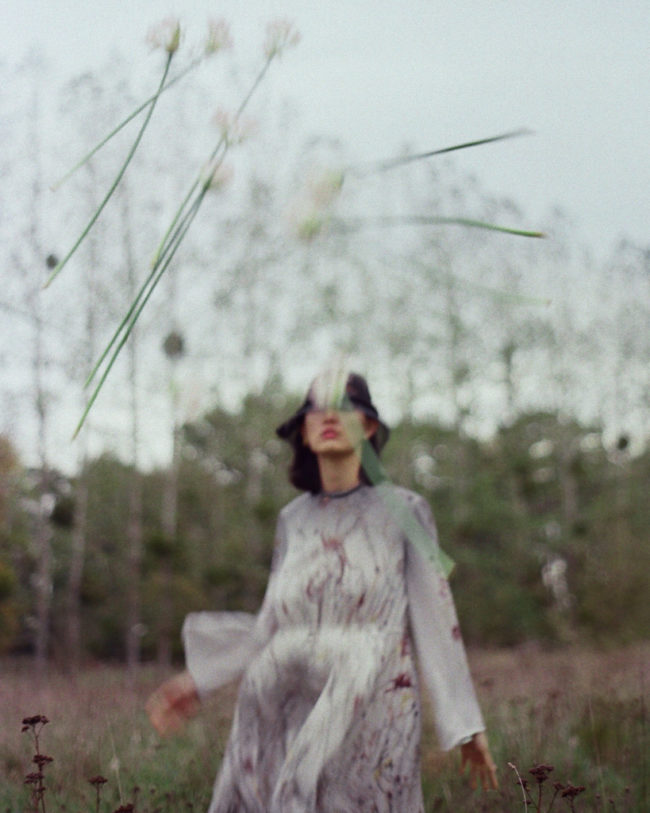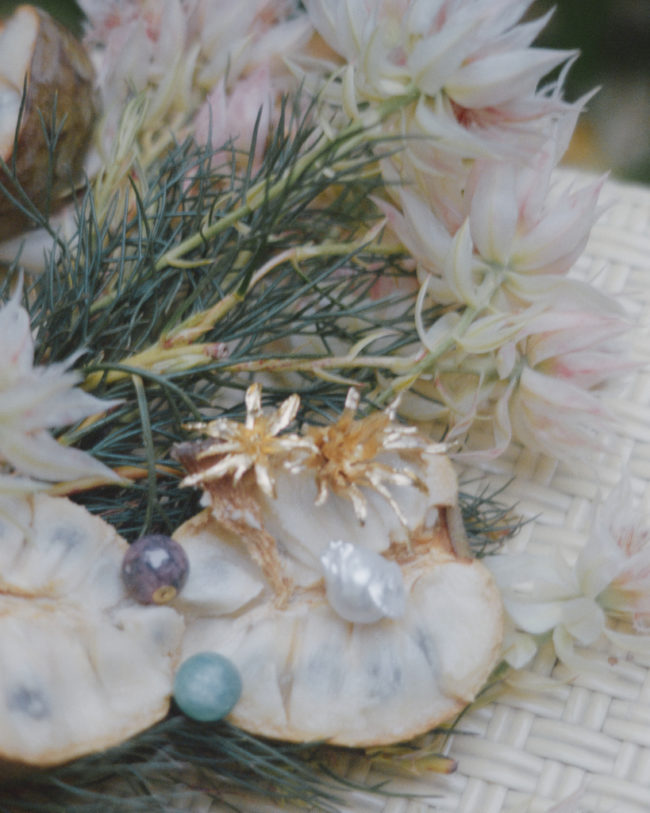 Dior Creative Director | Maria Grazia Chiuri
Agency | Baron & Baron
Pressed Flower Photographic Collages:
Creative Direction | Baron & Baron
Photographer | Charlotte Hadden
Model | Lucan Gillespie
Stylist | Matthias Karlsson
Hairstylist | Yumi Nakada-Dingle
Make-up artist | Lynsey Alender
Set Design | Samuel Pidgen
Pressed Flowers | Herbarium
Additional Photography:
Creative Direction | Baron & Baron
Photographer | Lean Lui
Model | Jia Li
Stylist | Matthias Karlsson
Hair | Christian Eberhardt
Make-up | Petros Petrohilos
Manicurist | Magali
Set Design | Chloe Guerbois