Una mostra a New York celebra il colore rosa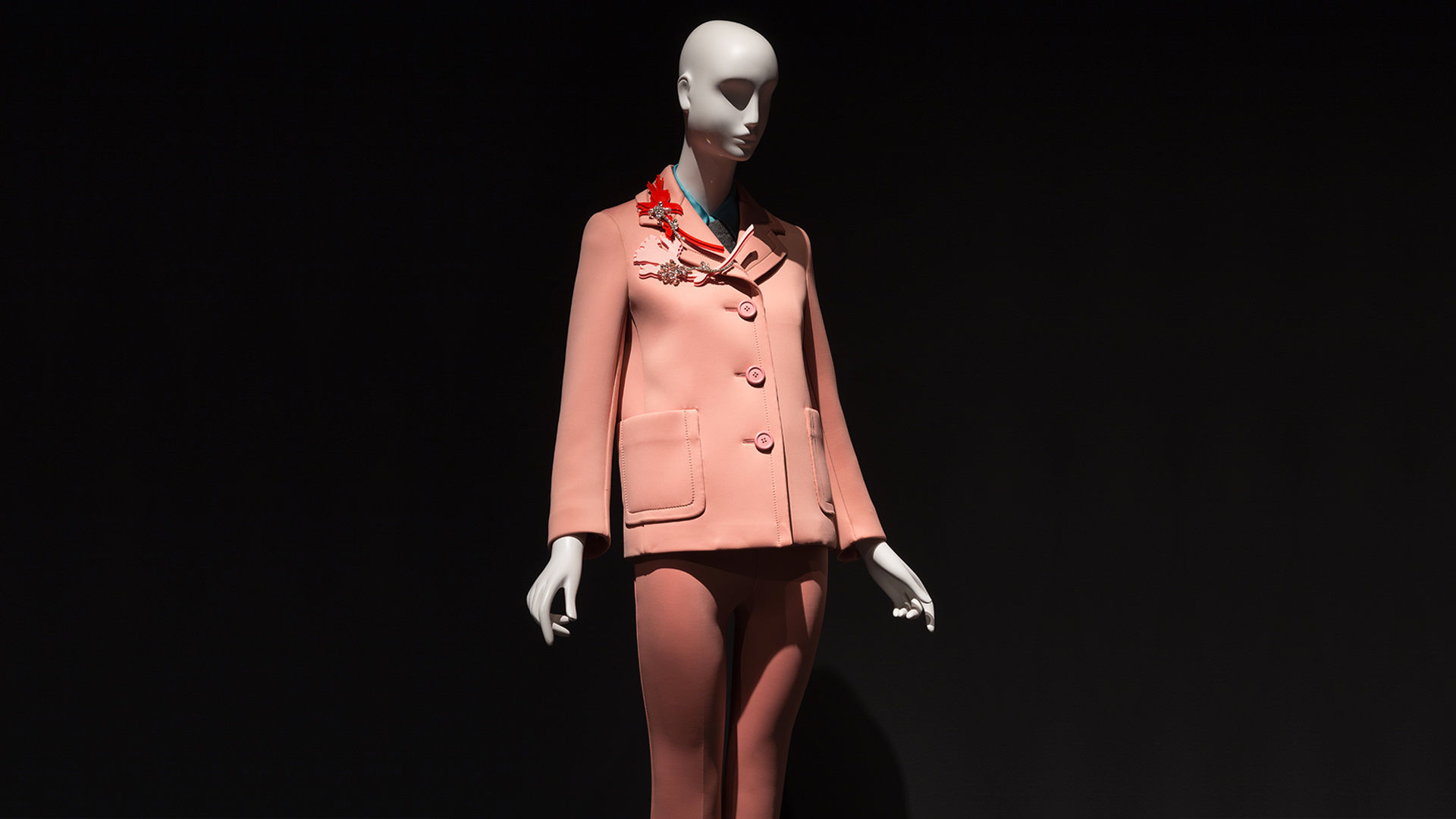 Il Museum at FIT (Fashion Institute of Technology) di New York, riconosciuto come uno dei principali musei di moda al mondo, ospita Pink: The History of a Punk, Pretty, Powerful Color, la mostra che esplora il mutevole significato del colore rosa, negli ultimi tre secoli di storia.
Diviso in due sezioni (rispettivamente cronologica e tematica), il percorso analizza l'evoluzione simbolica e sociale della nuance rosa, cercando di superare i cliché che vedono il rosa strettamente associato all'universo femminile e il blu a quello maschile.
Prada, selezionata come interprete di riferimento della moda internazionale, partecipa con il look #41 della collezione Donna Autunno/Inverno 2015.
Dal 7 settembre 2018 al 5 gennaio 2019