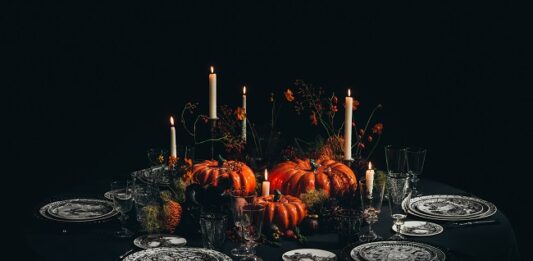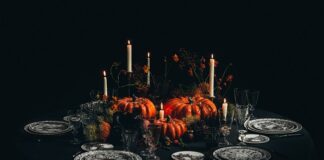 Dior Maison celebrates Halloween with a mysterious and refined composition. Ceramic pumpkins created by Jean Roger dialogue with a plate service decorated with motifs by Pietro Ruffo. The Italian artist's reinvented take on tarot cards also reveals a new facet of the Dior art of living.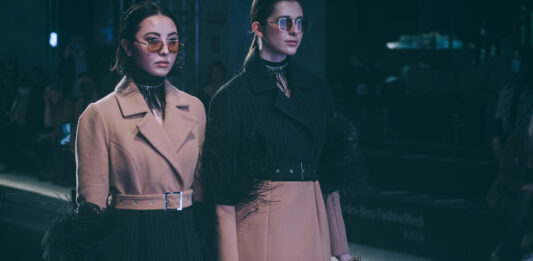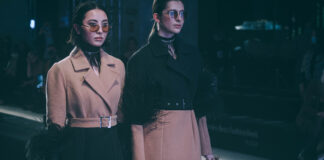 Sustainability is going to be the key topic of Mercedes-Benz Fashion Week Russia in the Museum of Moscow. This year, MBFW Russia will once again become the place to collect unwanted clothes that upcycling designers will use in their new collections. For the first time ever, these collections will be presented at the Fashion Week catwalks on October 19 and 20.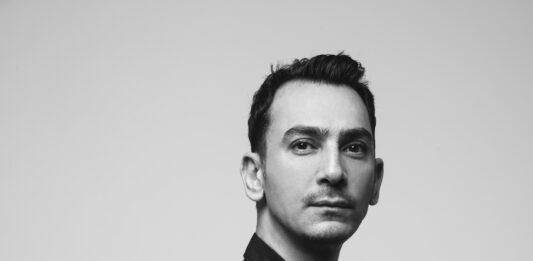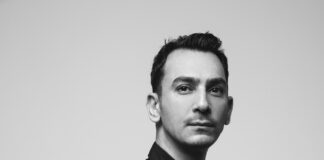 Celebrating 20 years of his eponymous fashion house, Syrian couturier Rami Al Ali retraces the steps it took to build – and why he's now moving with purpose to pay it forward.
Burberry celebrates Anne Imhof's exhibition 'Natured Mortes' at YOYO club within Palais de Tokyo.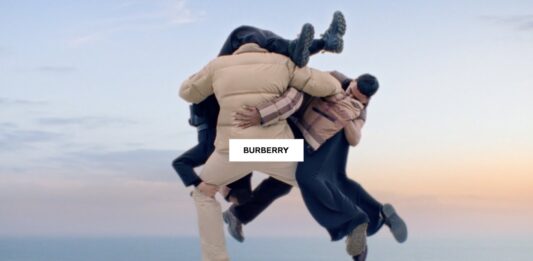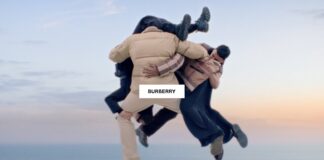 Burberry presenta la sua nuova campagna Burberry Open Spaces, un viaggio attraverso la libertà dell'immaginazione. Quando osiamo sognare, le possibilità sono infinite: scopriamo nuove realtà, rompiamo i confini e troviamo la libertà di andare oltre i limiti.