Massimo Dutti escapes to "The Island Within" for its fall-winter 2018 campaign. The season unfolds with a series of cinematic scenes. Directed by Mikael Jansson, the French model joins Paul Hameline and Magnus Østergaard.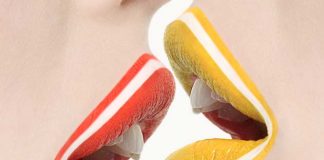 "Power Meets Poetry" showcases iconic as well as newly discovered works by photographers Sylvie Blum and Giovanni Gastel, paying tribute to strong women with an attractive juxtaposition of images from the 1990s to the present.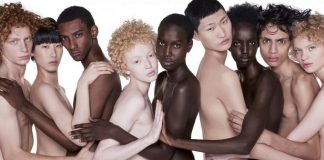 Oliviero Toscani torna a scattare le campagne di United Colors of Benetton. Quella dell'autunno inverno 2018 si intitola "NUDICOME" e ritrae un gruppo di ragazze e ragazzi di etnie diverse, nudi e abbracciati per esprimere i valori della diversità e dell'uguaglianza.