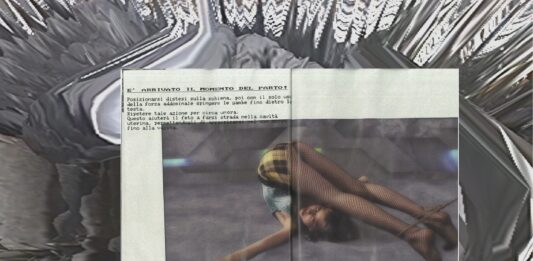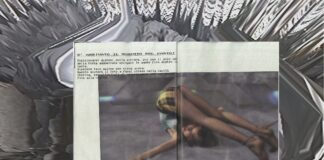 IED ROMA DESIGN AWARDS 2020: I VINCITORI. I migliori progetti sviluppati nella sede IED Roma nell'anno della pandemia.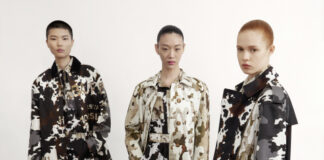 Burberry CCO Riccardo Tisci's love of the "contrasting elements of nature" inspired the brand's autumn/winter 2021 collection.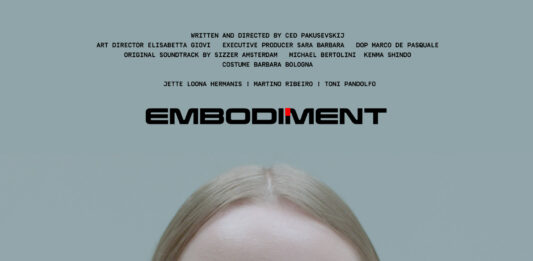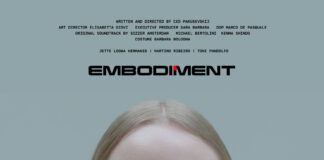 Embodiment, il corto diretto da Ced Pakusevskij e prodotto da Full Scream per Barbara Bologna si aggiudica il premio come migliore fashion film Italiano Esordiente nell'edizione tutta digitale del Milano Fashion Festival 2021.
Burberry presenta "A New Awakening", un film dedicato al Capodanno Cinese interpretato dagli ambassador del brand Zhou Dongyu e Song Weilong. Il film, diretto dal regista cinese Derek Tsang, celebra i temi dell'esplorazione e della vita a contatto con la natura.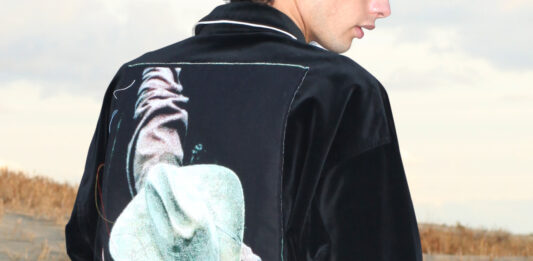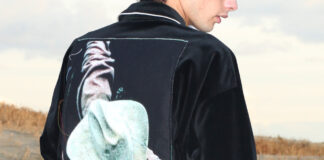 Con il titolo COME TO WHERE THE FLAVOUR, la collezione Autunno / Inverno '21 di JieDa, sarà presentata all'interno del calendario ufficiale delle sfilate della settimana della moda milanese. Il 19 gennaio alle ore 11:30am CET, A MAN and A HORSE, il fashion film realizzato per l'evento, sarà trasmesso sulla piattaforma di CNMI (milanofashionweek.cameramoda.it).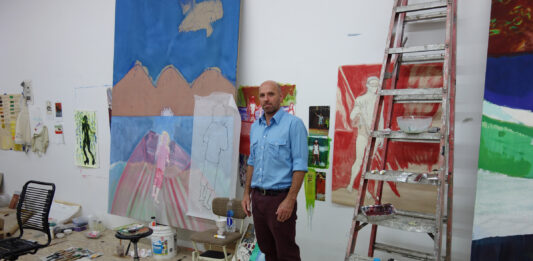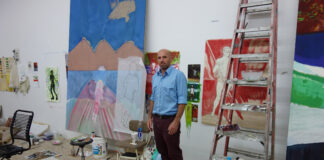 For his new Dior Men's collection, Creative Director KimJones chose to collaborate with artist PeterDoig continuing his inspiring creative dialogues with pioneering personalities from the world of contemporary art. Since the early 1990s, Peter Doig has been re-establishing and reinventing the power of painting, breathing into it a fresh modernity inhabited by a deep knowledge of art history, and cross-pollinating inspirations and disciplines such as photography and cinema. Stay tuned to discover more about #DiorWinter21 — the collection will be unveiled next Friday 22nd as part of #PFW