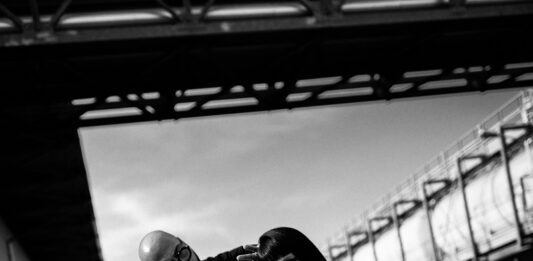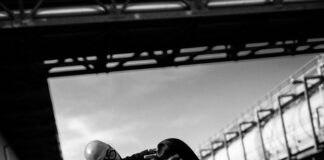 Intervista al Make-up Artist Marko Urbani: creatività libera e racconto del senso estetico.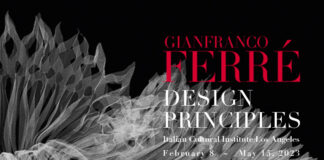 A Los Angeles una mostra dedicata a Gianfranco Ferré.  In scena dall'8 febbraio al 15 maggio all'Istituto italiano di cultura una retrospettiva dedicata all'architetto della moda, nata in collaborazione con il centro di ricerche del Politecnico di Milano.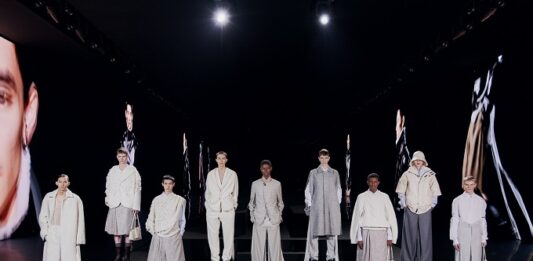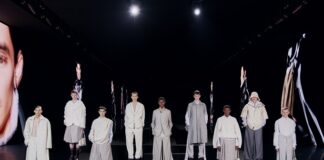 The great rivers of London and Paris serve as living inspiration for Kim Jones, the Artistic Director of Dior Collections. Here, the eddies and flows of the water reflect those of fashion, including the Dior Winter 2023-2024 line, in which flux, movement, ease and fluidity are central. It is also a reflection of the dynamism sought by Yves Saint Laurent with his accession to the helm of dior at the age of 21 – the youngest couturier in history.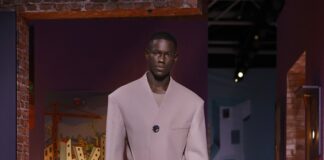 Artistic dialogues. Designed by the Louis Vuitton Men's Studio and embedded with concepts of designer Colm Dillane, #LVMenFW23 is founded on the idea that connectivity is the catalyst for creativity.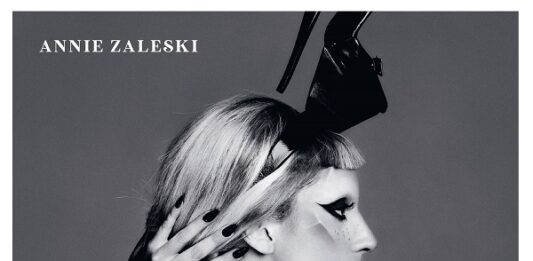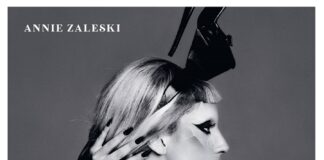 Esce finalmente anche in Italia, per Gremese Editore, il ritratto della regina del pop del XXI secolo, LADY GAGA – Applause, scritto dalla pluripremiata autrice e giornalista statunitense Annie Zaleski. Un volume, disponibile in tutte le librerie italiane e sulle piattaforme digitali dal 27 gennaio 2023, che intende celebrare lo stile e la creatività di una delle più controverse artiste del nostro tempo, una vera e propria icona che in ogni ambito ha fatto sempre parlare di sé proprio per la sua originale evoluzione umana e professionale.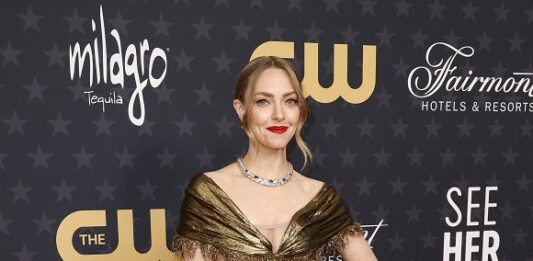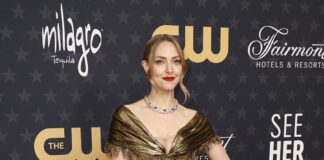 Dior presents the Celebrities dressed in Dior Haute Couture and Dior by Maria Grazia Chiuri for the 28th Critics Choice Awards.