Zalando, la piattaforma europea online leader per il fashion e il lifestyle, lancia la prima campagna dedicata al beauty. "La bellezza che sei." celebra la bellezza moderna e promuove un nuovo punto di vista sull'idea di Beauty.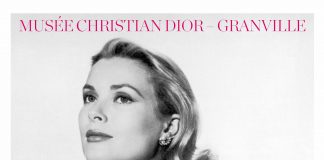 Opening at the Christian Dior Museum in Granville, the exhibition Grace of Monaco: Princess in Dior pays tribute to the steadfast friendship between the House of Dior and the emblematic sovereign and celebrates the refinement and extraordinary personality of an eternal icon whose sense of style transcends time.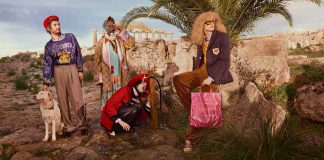 Un gruppo di eclettici bohémien si aggira fra le rovine dei Templi del Parco Archeologico di Selinunte per la campagna Gucci Pre-Fall 2019.