The photographer Nikolai Von Bismarck teams up with Kim Jones for the Dior sessions, a new book featuring more than 80 portraits of celebrities and friends of the house. Conceived as a manifesto of modernity, this gallery pays tribute to the creativity of the artistic director for men's collections, and to the richness of Dior's unique heritage. Profits from the sale of this book will benefit teenage cancer trust, the british association that supports and accompanies teenagers with cancer.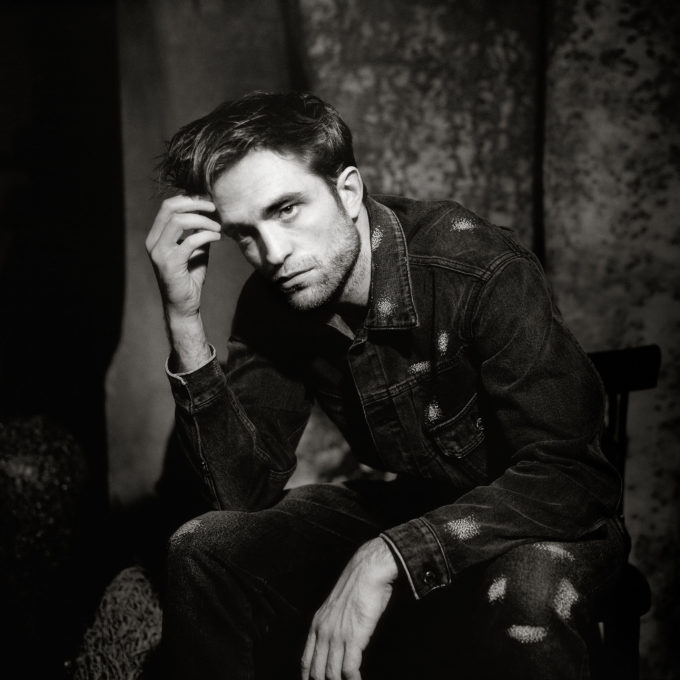 A new book chronicling Kim Jones' first year at Dior Men, with photographs by Nikolai Von Bismarck, and proceeds benefiting the teenage cancer trust.
The Dior sessions is a unique collaboration between Dior men's artistic director Kim Jones and the celebrated photographer Nikolai Von Bismarck: a series of intimate and revelatory portraits of figures, public and private, united by their links to the designer, the photographer, the creative world and the house of Dior.
Exceptionally, the Dior sessions celebrates and commemorates not an ending but a beginning, charting Kim Jones' first year at Dior. Begun on the eve of his first Dior men's show, the images – like fashion itself – speak to their time. By the same token, there is a timelessness to these images, focused as they are on the savoir-faire that is eternally synonymous with dior and the superlative tailoring that is possible thanks only to the  centuries of know-how embedded in haute couture. The subjects transcend their own era, becoming a part of history in the making.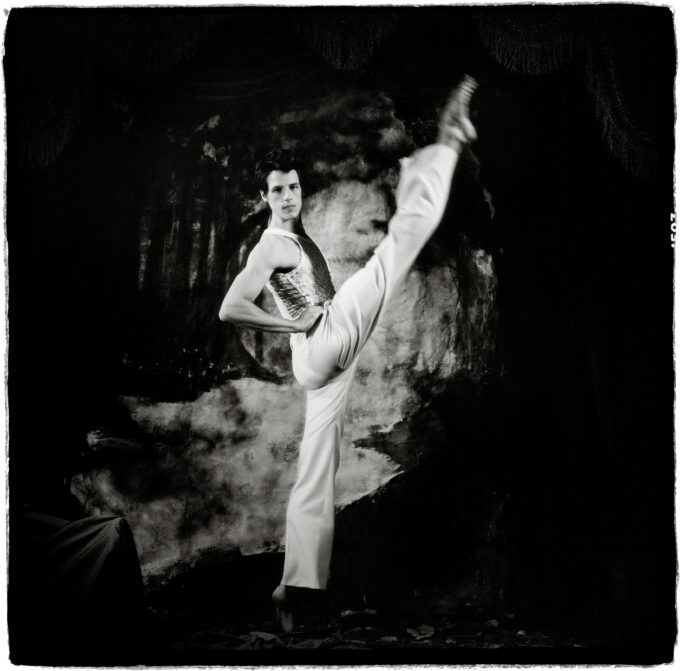 A project originally conceived as Kim Jones and Nikolai Von Bismarck were walking through hyde park in London in march 2018, the Dior sessions offers up a bold, striking intimacy and a new perspective on a diverse swath of today's culture. Simultaneously reflecting the present and respecting the past, it holds up a mirror to modern society's multifaceted nature, in which creatives are multi-hyphenates and different media – music, fashion, film, art – cross-pollinate and intermingle free of hierarchy. It also highlights the house of Dior's illustrious heritage and its deep roots in the broader scope of history: Christian Dior himself mingled with artists and creatives from all walks of life, and his haute couture creations were worn by princesses and hollywood stars, ballet dancers, opera singers and artists. Today, Dior's power to transcend boundaries remains stronger than ever.
Through a selection of black-and-white portraits, photographed on film over the course of 12 months and across three continents, the Dior sessions book proposes another, collective portrait: the world today.
"A diverse cross-section of people who do amazing things," says Kim Jones. The subjects come from Kim's inner circle and that of Nikolai Von Bismarck, yet somehow they are all linked to the house of Dior, illustrating the incredible unifying power of fashion across cultures, continents and the world.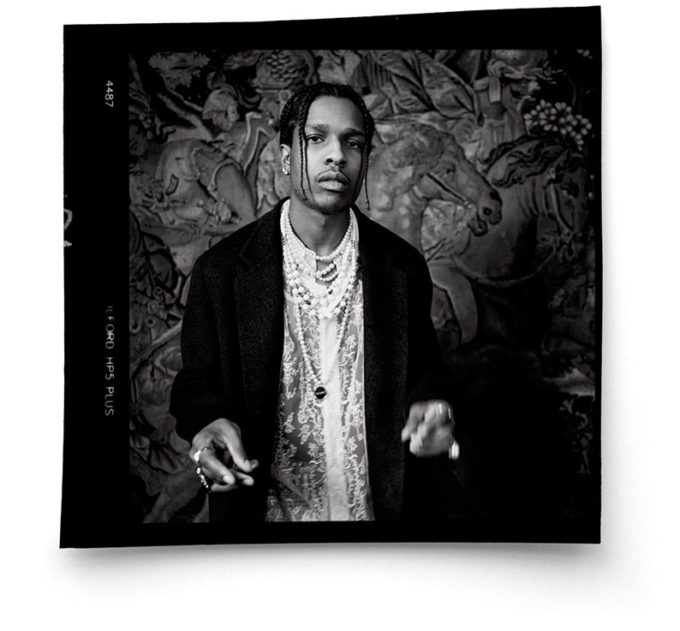 The multifaceted group of portraits in the dior sessions includes luminaries from the worlds of art, sport, cinema and fashion, among them:
David Bailey,David Beckham, Naomi Campbell, Bella Hadid, Marc Jacobs, Demi Moore,Kate Moss and Lila Grace Moss, Takashi Murakami, Robert Pattinson, Eddie Redmayne, A$ap Rocky proceeds from sale of the Dior sessions will benefit the teenage cancer trust, a charity dear to both Kim Jones and Nikolai Von Bismarck. Cancer touches every one of us – either directly, or through those we love and cherish. Every day in the Uk, approximately seven young people aged between 13 and 24 are diagnosed with cancer.
The teenage cancer trust is the only charity dedicated to provided care and support for young people fighting this disease. Profits raised from the sale of this book will support the teenage cancer trust, to help protect and develop vital specialized nursing and emotional support services for young people with cancer.
Featuring over 100 portraits, the dior sessions is being published in Autumn 2019 by Rizzoli. Alexander Fury, the menswear critic at the financial times and fashion features Director at Another Magazine, contributed its introduction.
Published by: Rizzoli NY
format: 28,5 x 34 cm
180 pages
130 photographs
hardcover in a slipcase
languages: french and english
© Nikolai Von Bismarck
Credits: © Courtesy of Christian Dior Couture